GTA-R Fully Adjustable Suspension Package
£10,295.00 GBP (ex vat)
GTAR5620
Product Information
Full suspension package as developed for our GTA-R builds.
Includes all our performance development components along with replacement bushes & ball joints to completely rebuild your suspension to GTA-R specification.
UK mountain road & Nurburgring developed by Alfaholics. Uprated version of our standard GTA-R package featuring double adjustable version of our dampers to separate rebound and bump valving adjustments, fully adjustable height front spring platforms, fully adjustable anti roll bar drop links to dial out pre-tension, Ultraleggera hollow anti roll bar (3kg saving) and titanium suspension bolt and wheel nut & stud packs.
What's Included
Front Suspension
Rear Suspension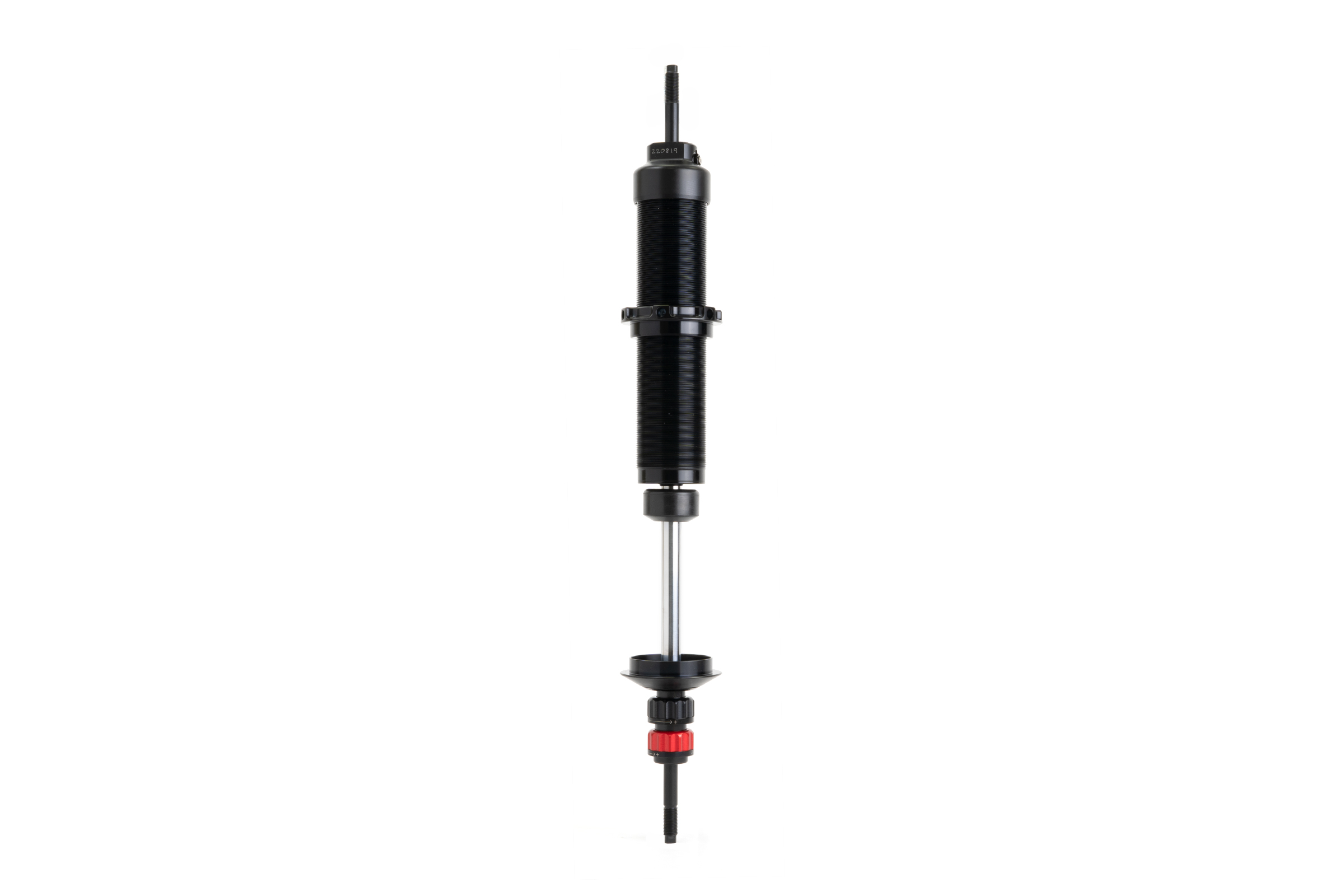 Quantity: 2 (Pair)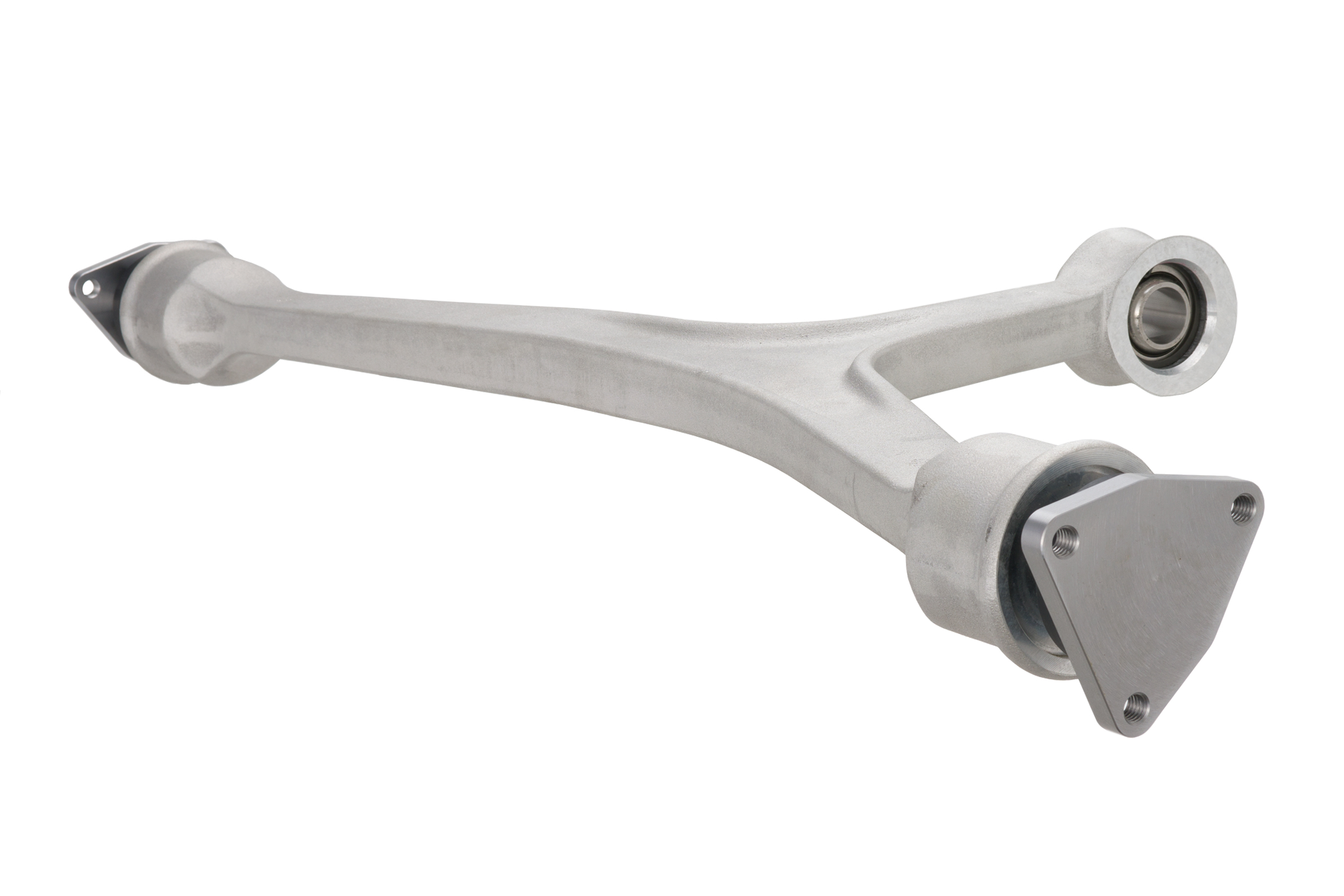 Aluminium T-Bar
Quantity: 1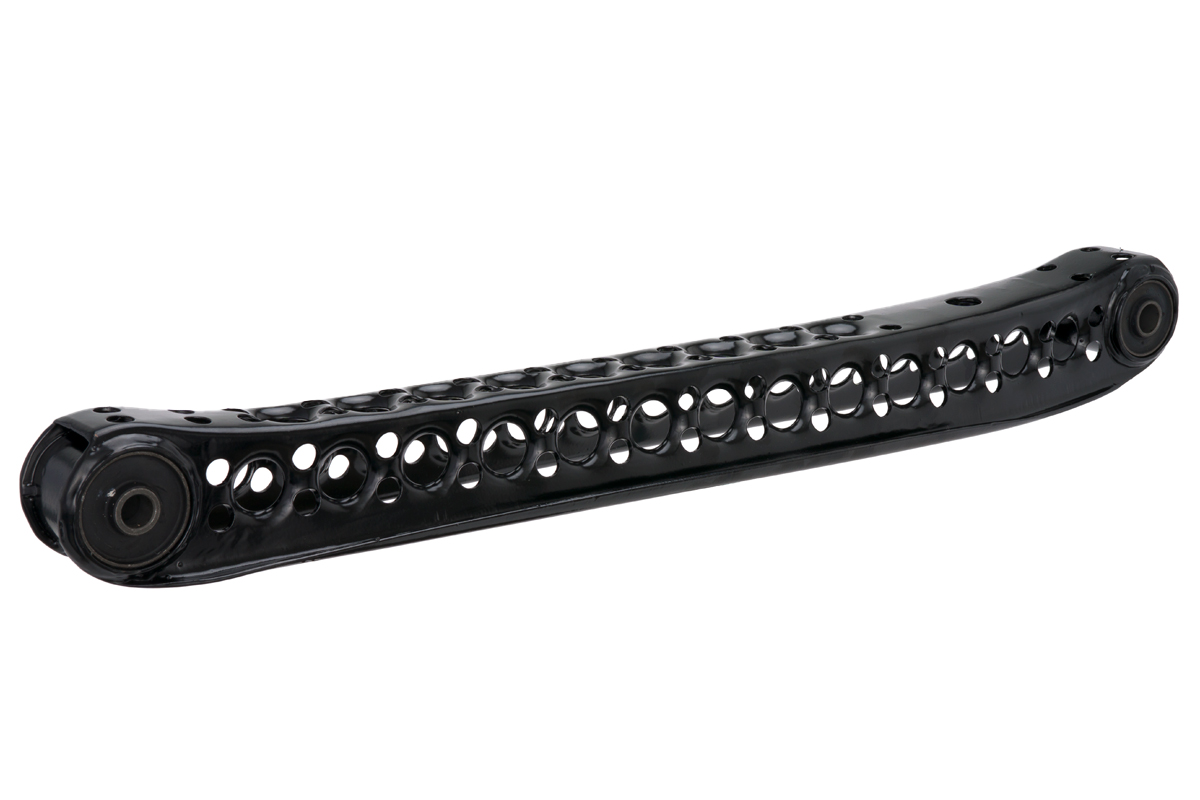 GTA-R Trailing Arms
Quantity: 2 (Pair)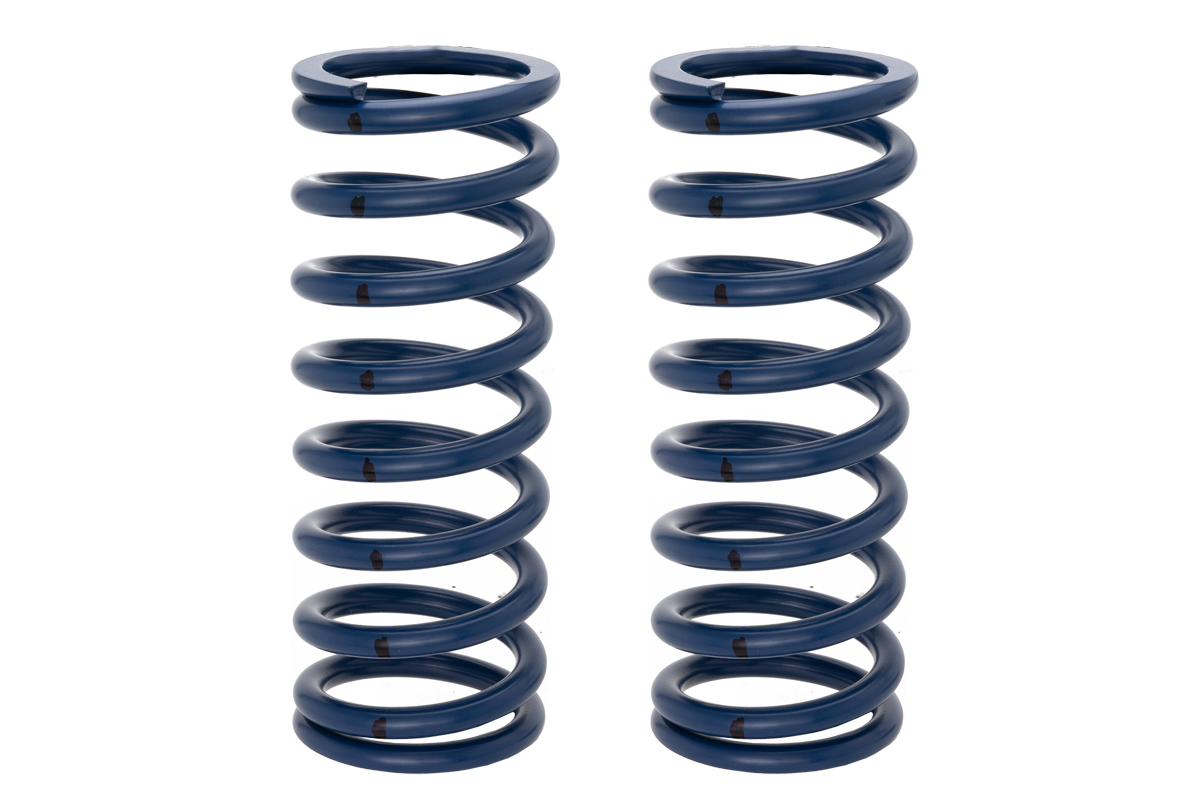 Rear Springs
Quantity: 2 (Pair)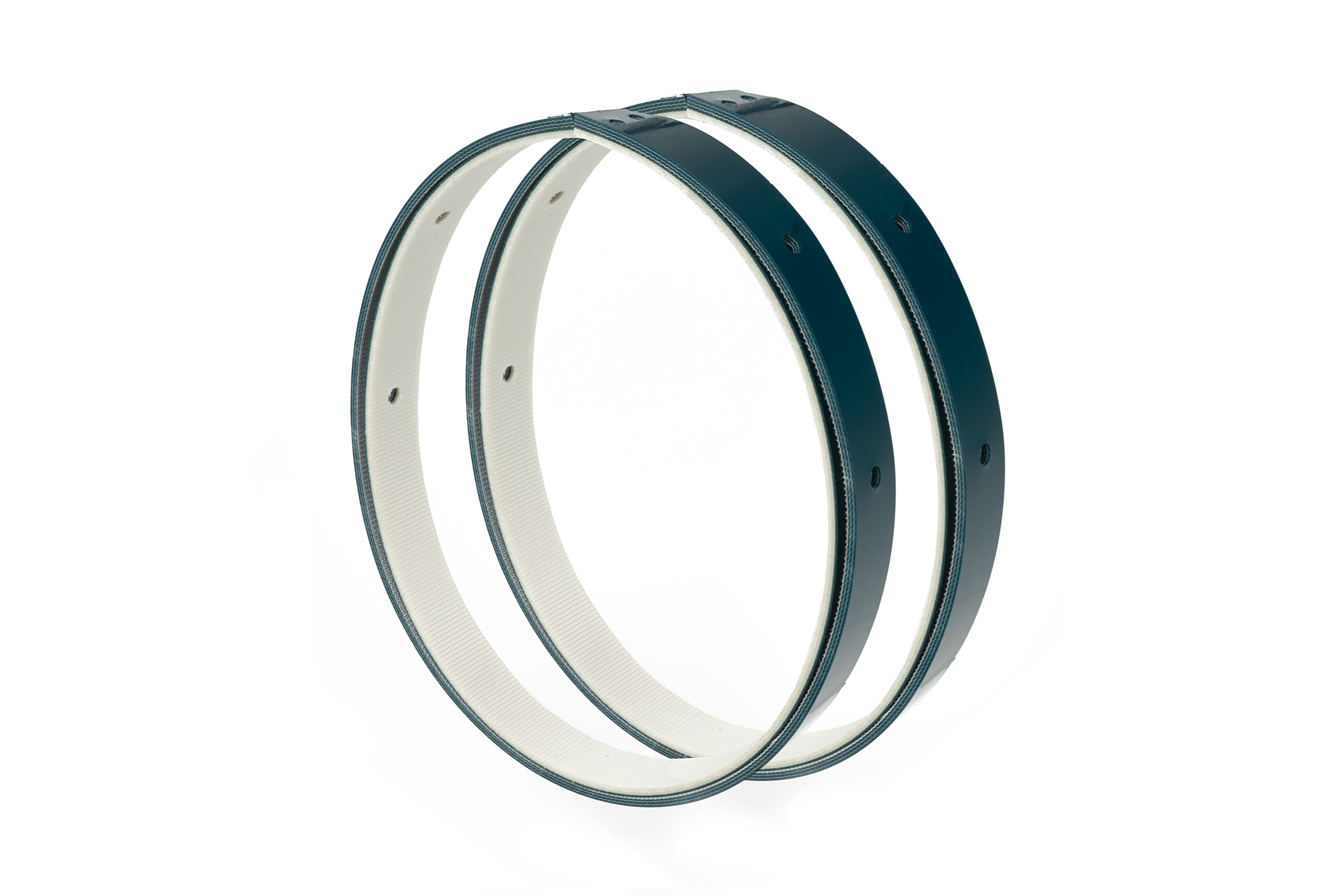 Quantity: 2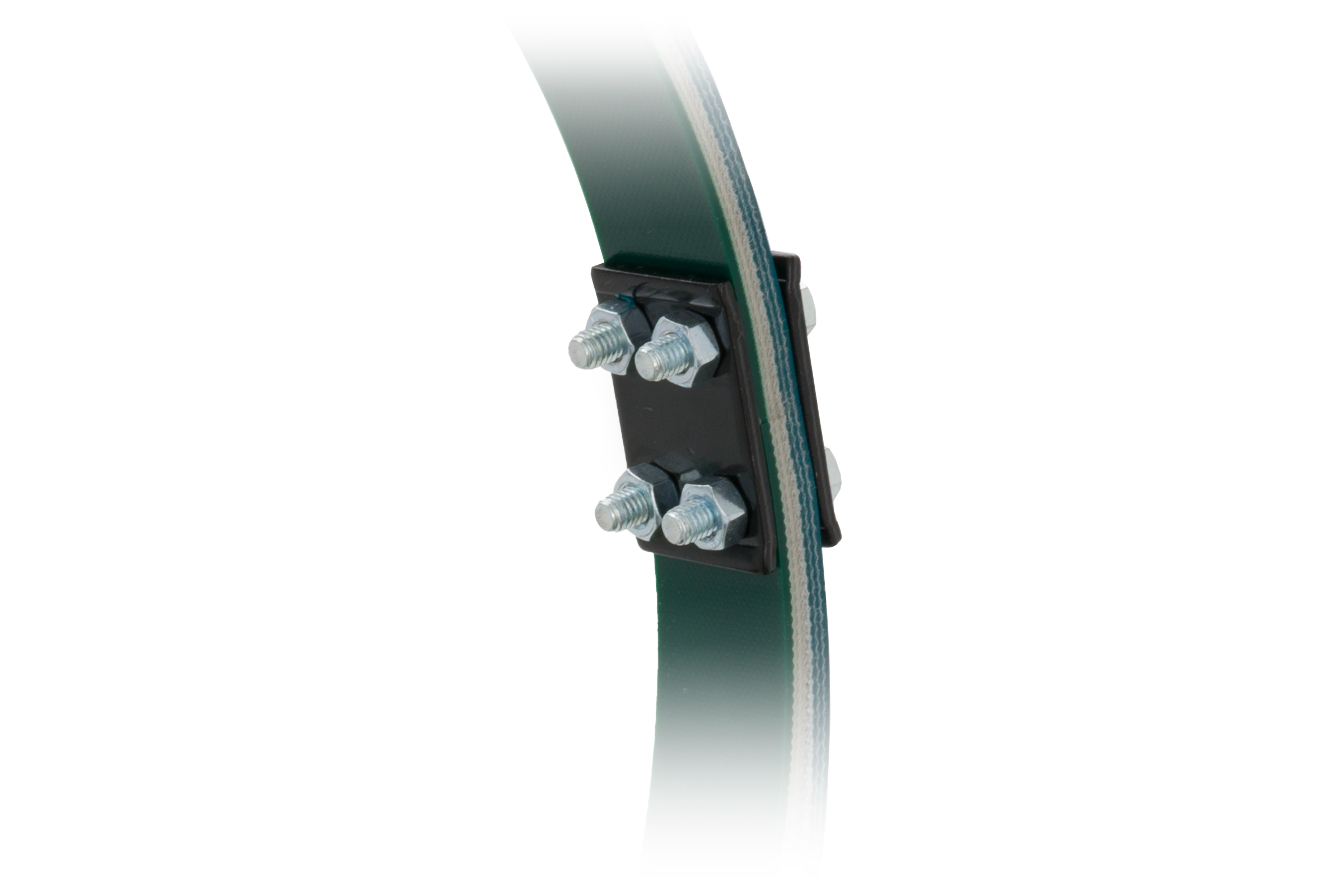 Quantity: 2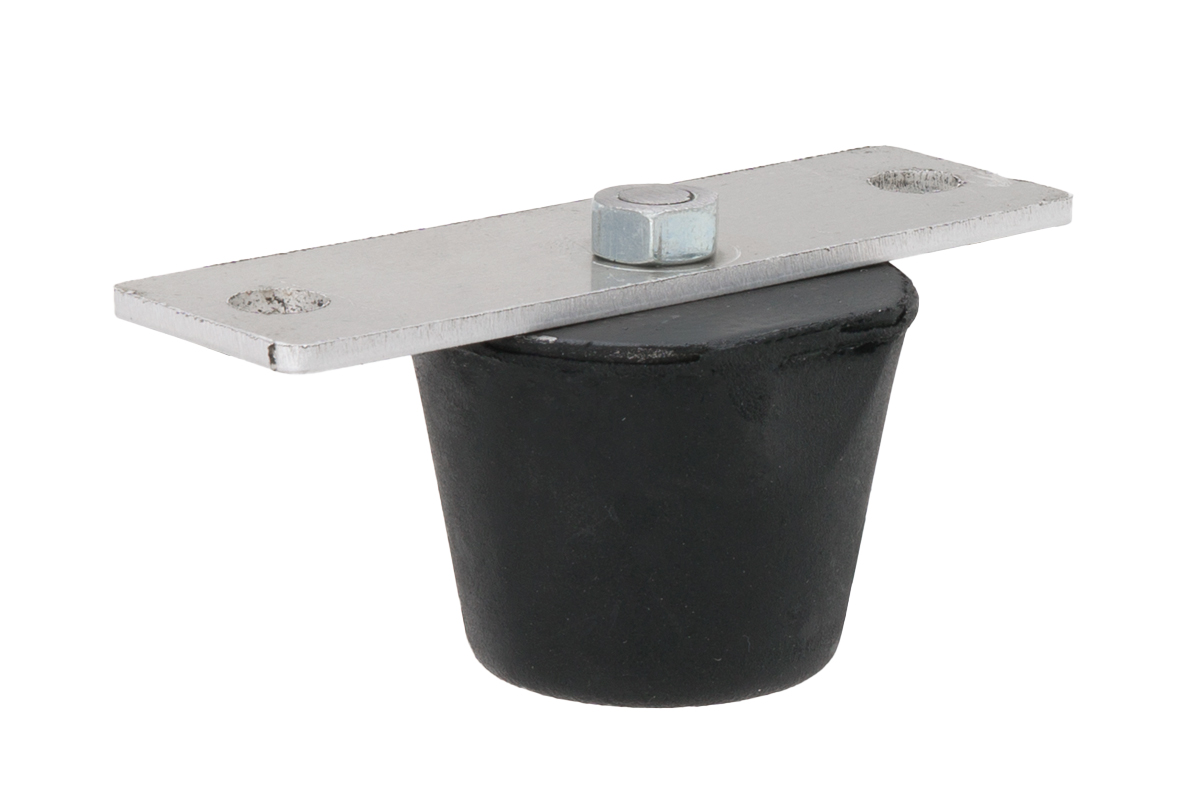 Quantity: 2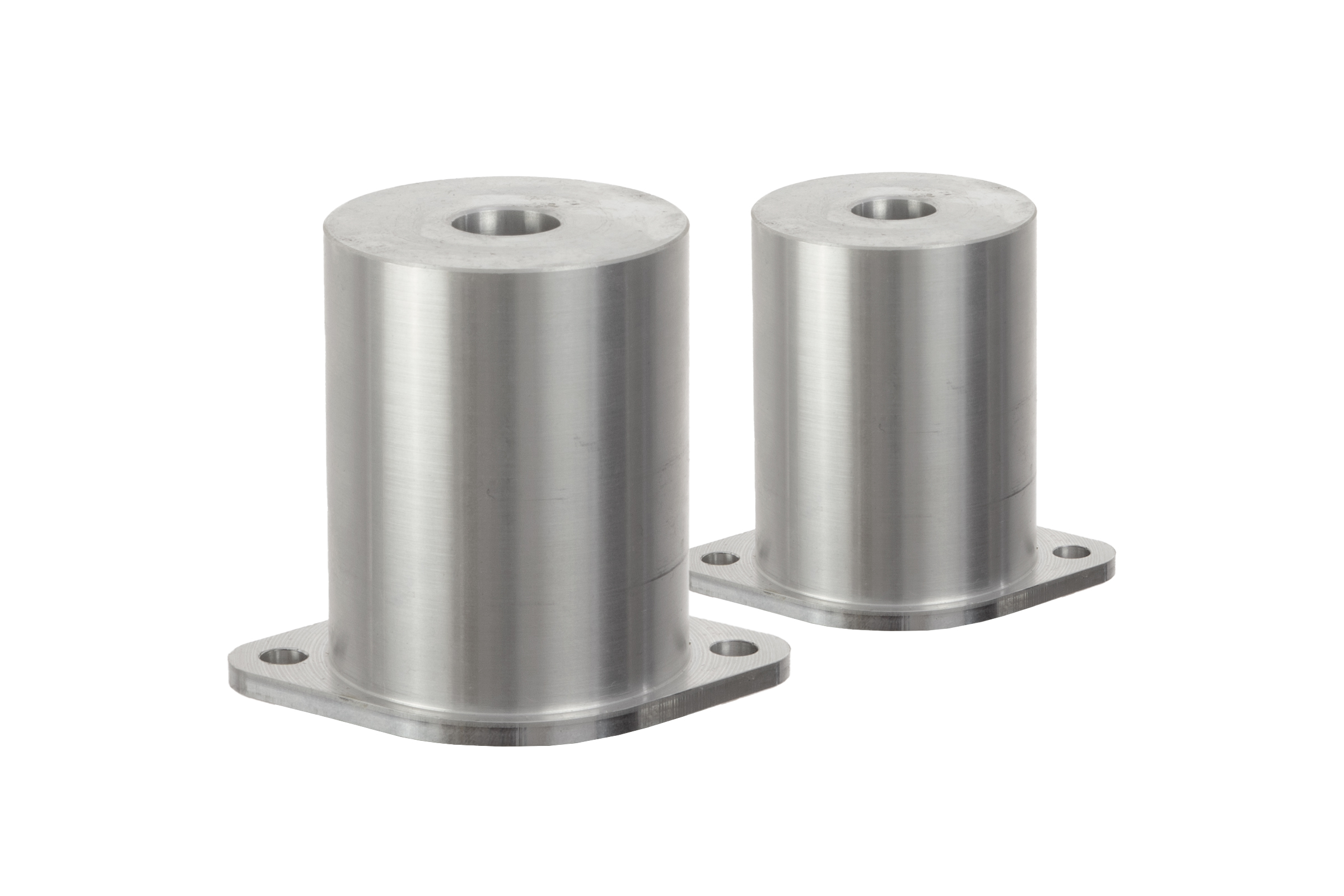 Quantity: 2 (Pair)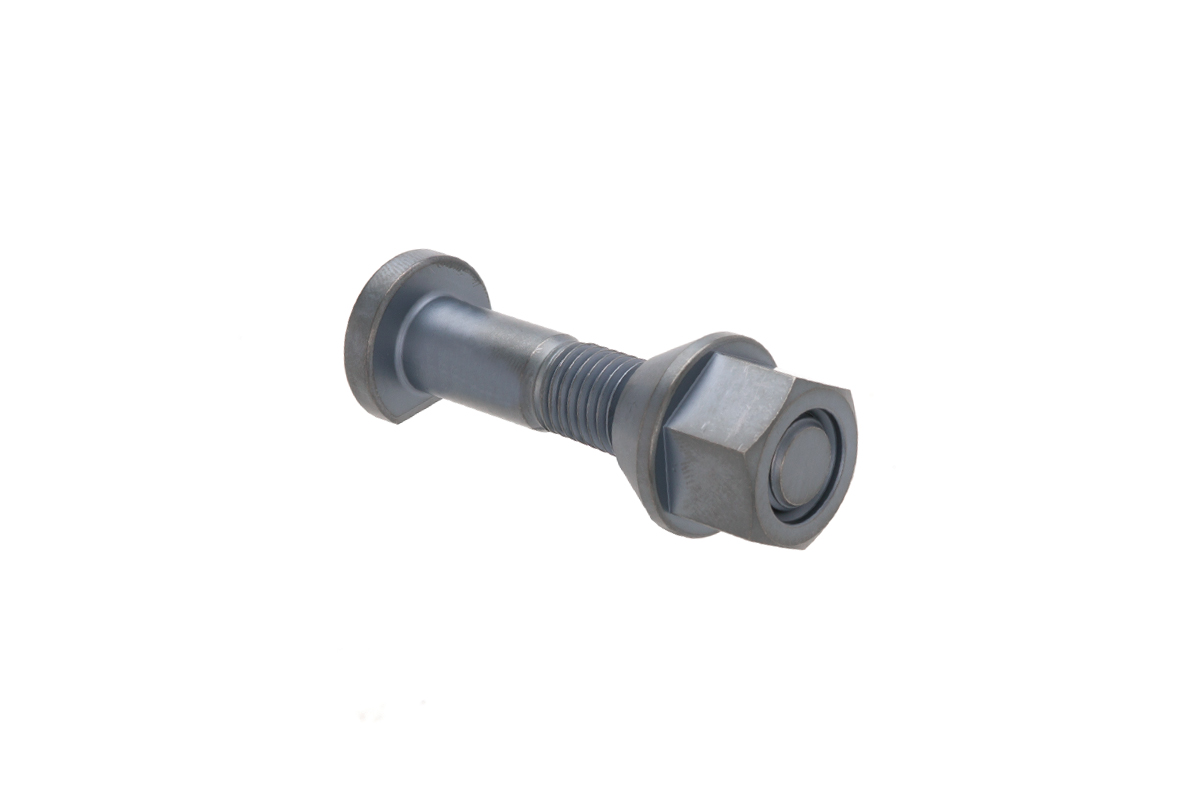 Quantity: 16