Product Information
Fully adjustable ride height designed for all of 105 / 115 series for a finer accuracy and control when corner weighting the car.
The fully adjustable threaded spring platform allows the front ride height to be altered quickly and easily without removing the spring.
This spring kit does not require the use of a factory spring pan or heavy full size Alfa style spring.
Pivot pin machined from stainless steel to avoid corrosion and features an integrated anti-roll bar mounting pin for rose jointed drop links.
Cross drilled with grease nipple for ease of lubrication and service.
The kit is supplied without springs. We can provide advice on the correct spring rate and length required for your application.
What's Included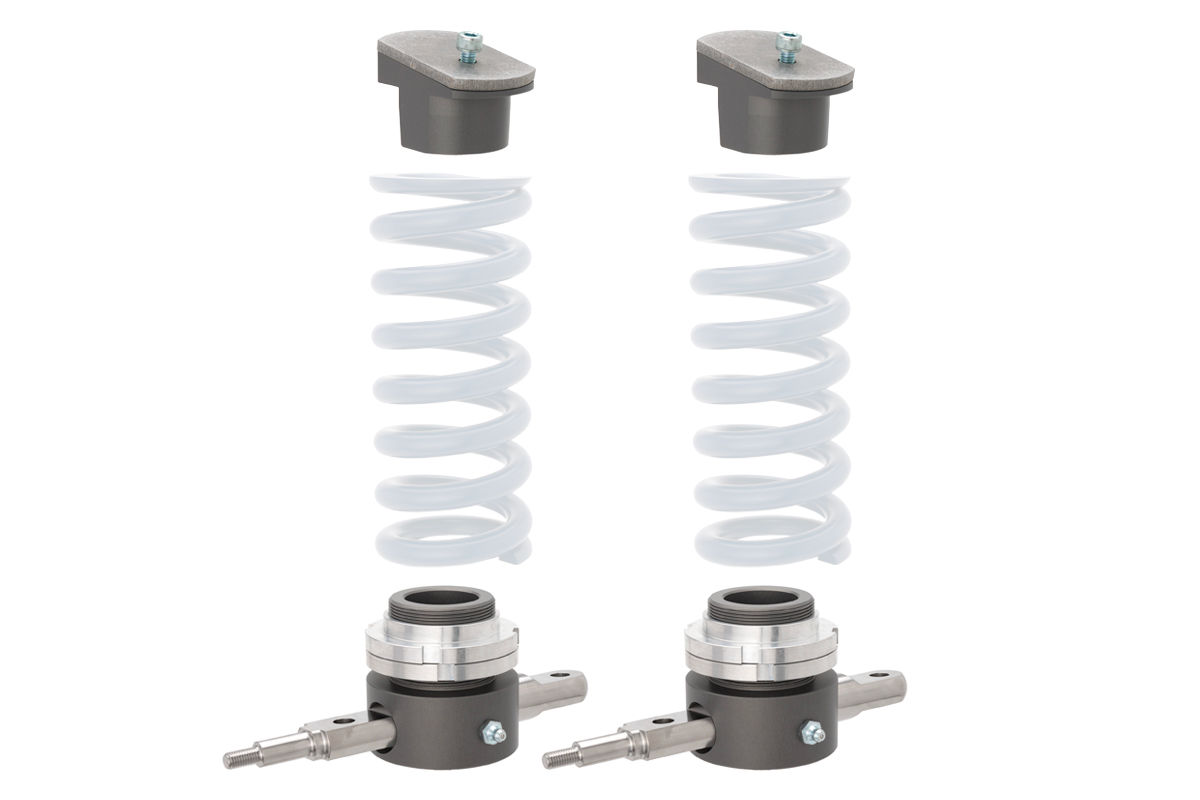 2 1/4 Small Spring (Kit)
Quantity: 2 (Pair)
Upgrade Options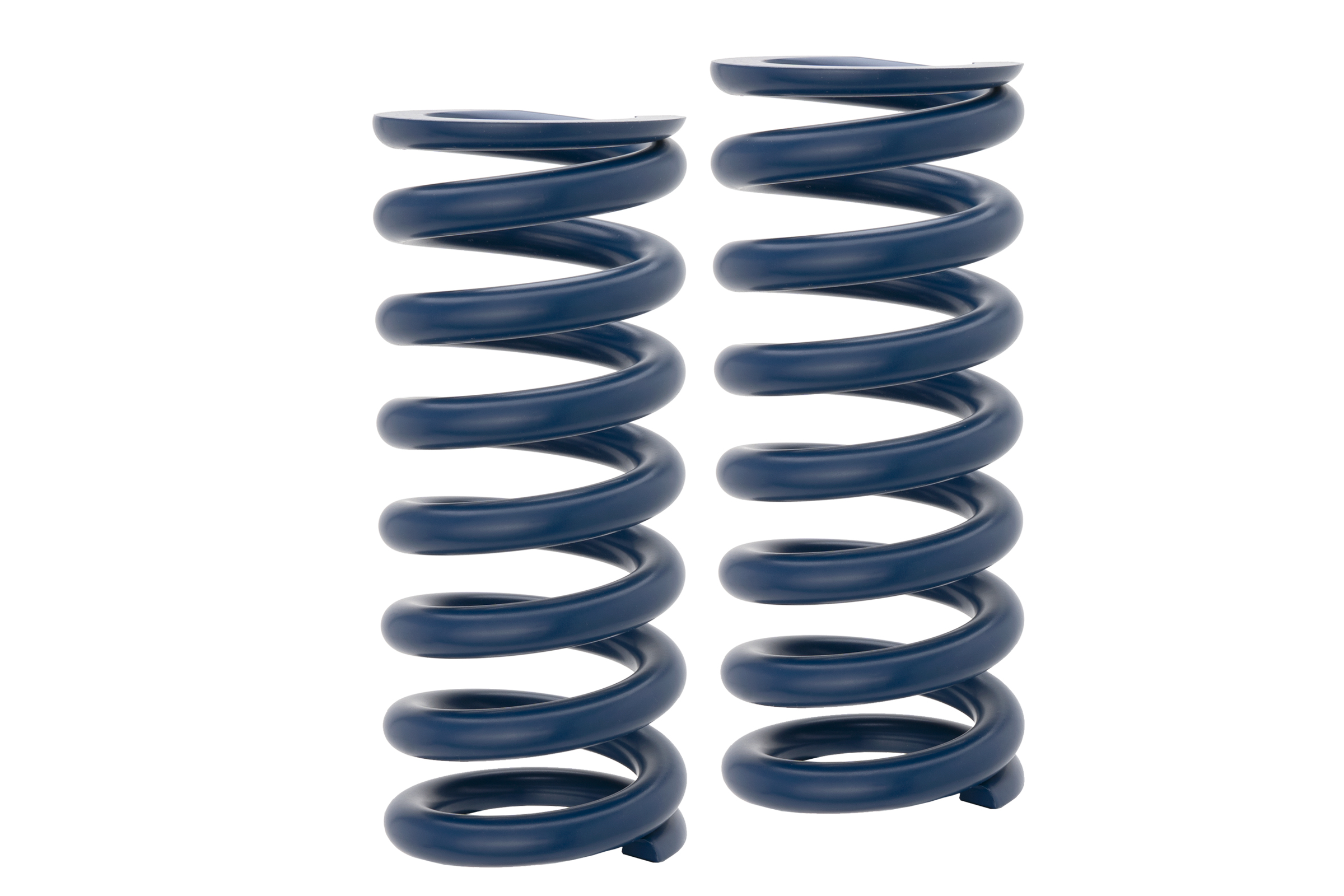 Quantity: 2
Quantity: 2 (Pair)