Product Information
Full set of rods manufactured from motorsport grade materials and machined to motorsport quality tolerance.
Improved 3rd & 4th rod design to be tougher and stronger.
Great radiuses and increased thickness to strengthen weak points.
Designed to resolve sticky gear change causing the selector fork / synchro sleeve not running straight to the gear assembly causing premature wear, damage and reduced gearshift quality.
Improved inherently wear and narrow widths to stop bending where clevis and gear linkage drops into place from over-selecting gears
What's Included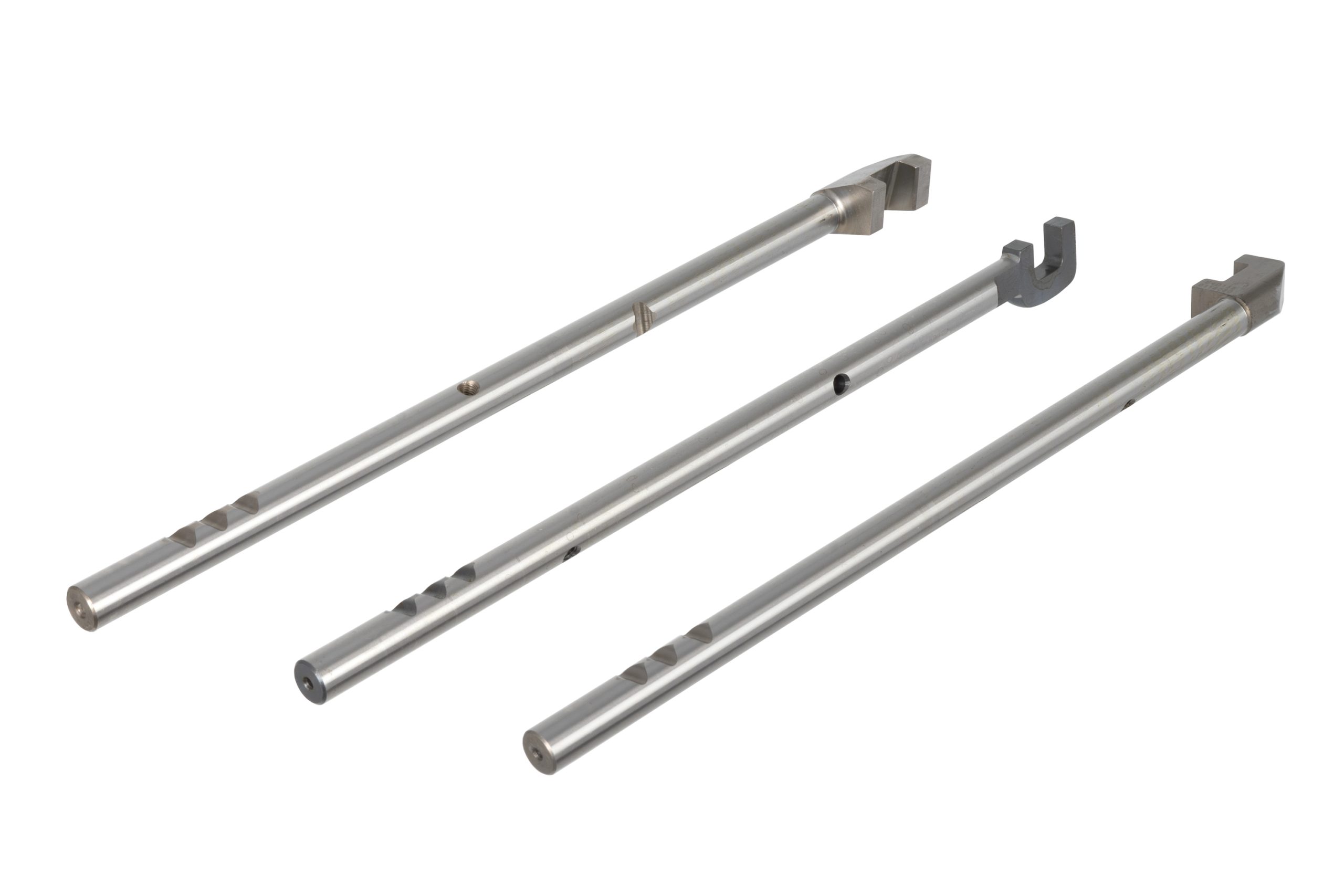 Race Selector Rod
Quantity: 3 Rod Set