Product Information
Developed to address the front steering geometry issues widebody 105 series cars suffer.
Excessive scrub radius of steering and suspension geometry results in tram-lining and excessive kickback in the steering. This is a result of heavily offset wheels being used with standard factory KPI never designed for wide offset wheels.
Designed to address the issue, this kit corrects the KPI to reduce scrub radius to the same as the narrow body car. This improves the characteristics of the steering, providing precision, sharper response and the ability to carry more speed on heavy camber and rutted surfaces.
To make this kit fit certain components need changing. The titanium geometry kit and the 6-pot brake kit are different design to 'normal' parts.
These uprights require:
*The modified upper and lower pickup positions require quick steering arms to retain the correct bump-steer geometry. This kit can not be used in with our billet aluminium steering arms.
Note: If buying as a standalone and not as a full GTA-R 290 Ultraleggera Titanium Suspension package, we will need to provide additional components (Depending on what Alfaholics suspension parts you have. In this case email us with what you already have and we will work a custom package for your individual application.
What's Included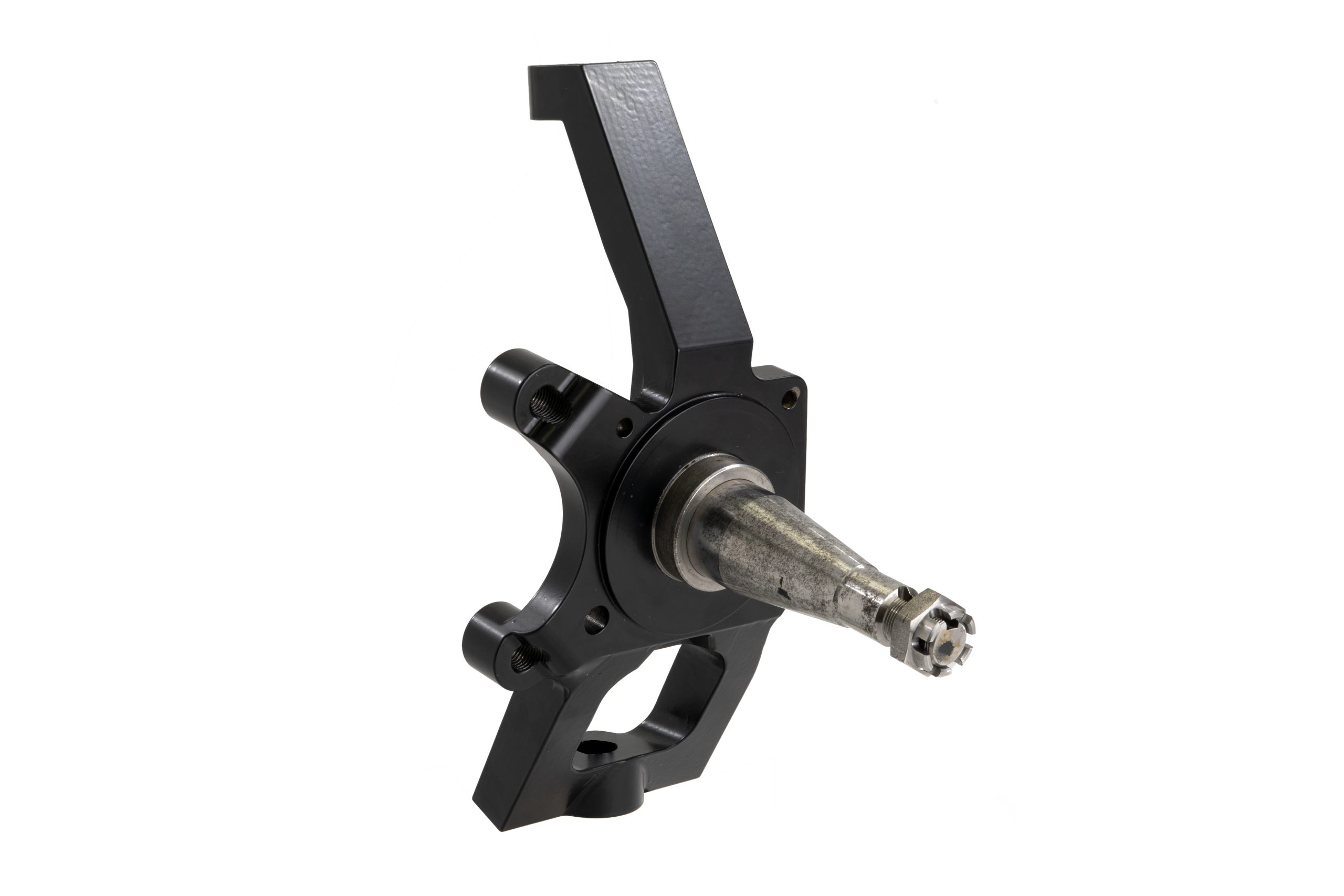 Widebody Uprights
Quantity: 2 (Pair)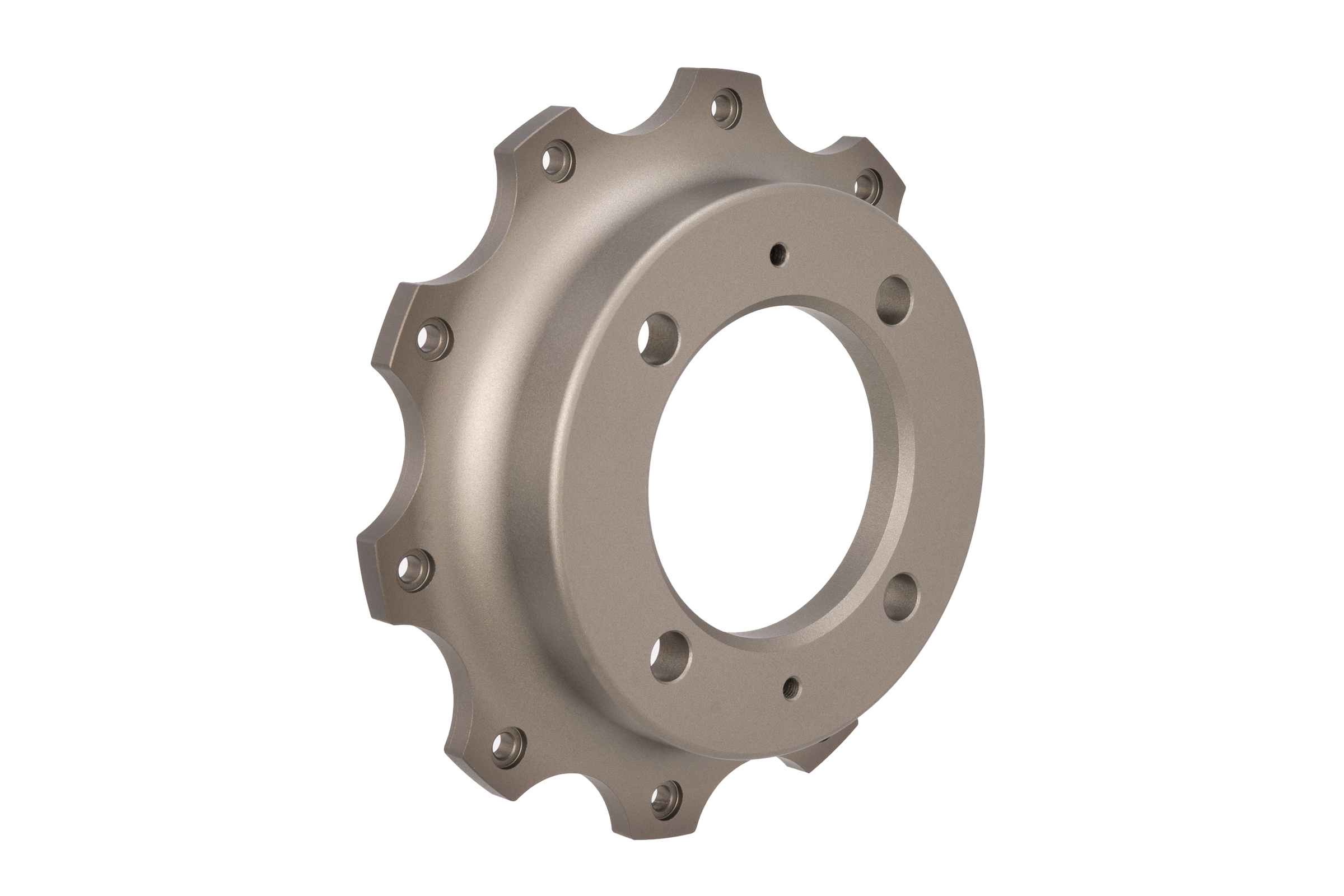 Disc Bells
Quantity: 2 (Pair)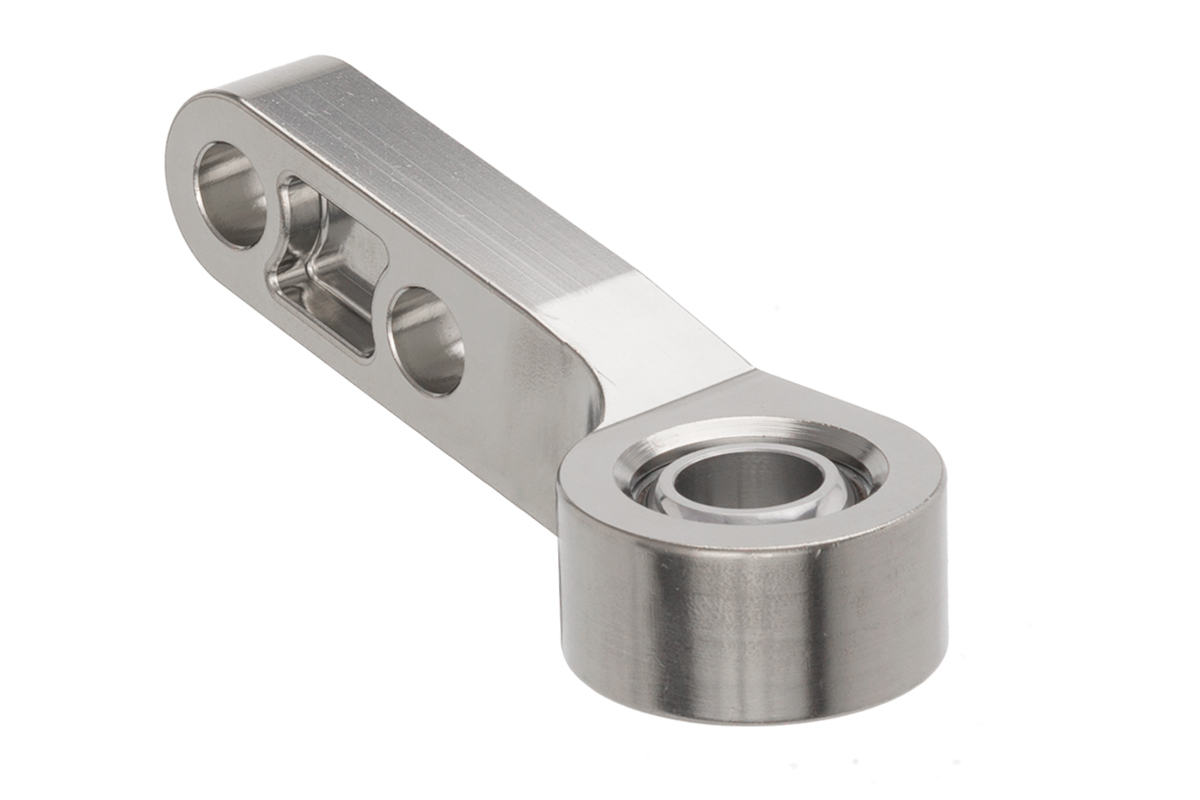 Titanium P-Billet
Quantity: 2 (Pair)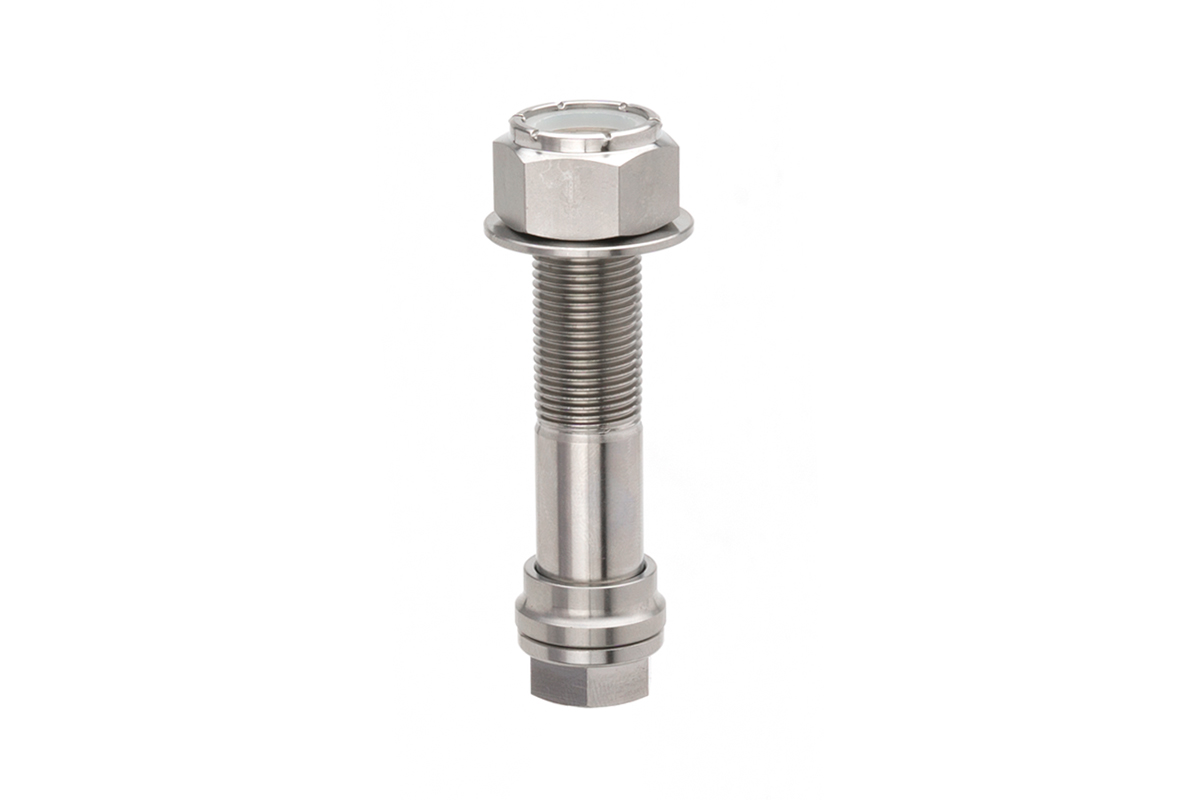 Titanium P-Billet Pin
Quantity: 2 (Pair)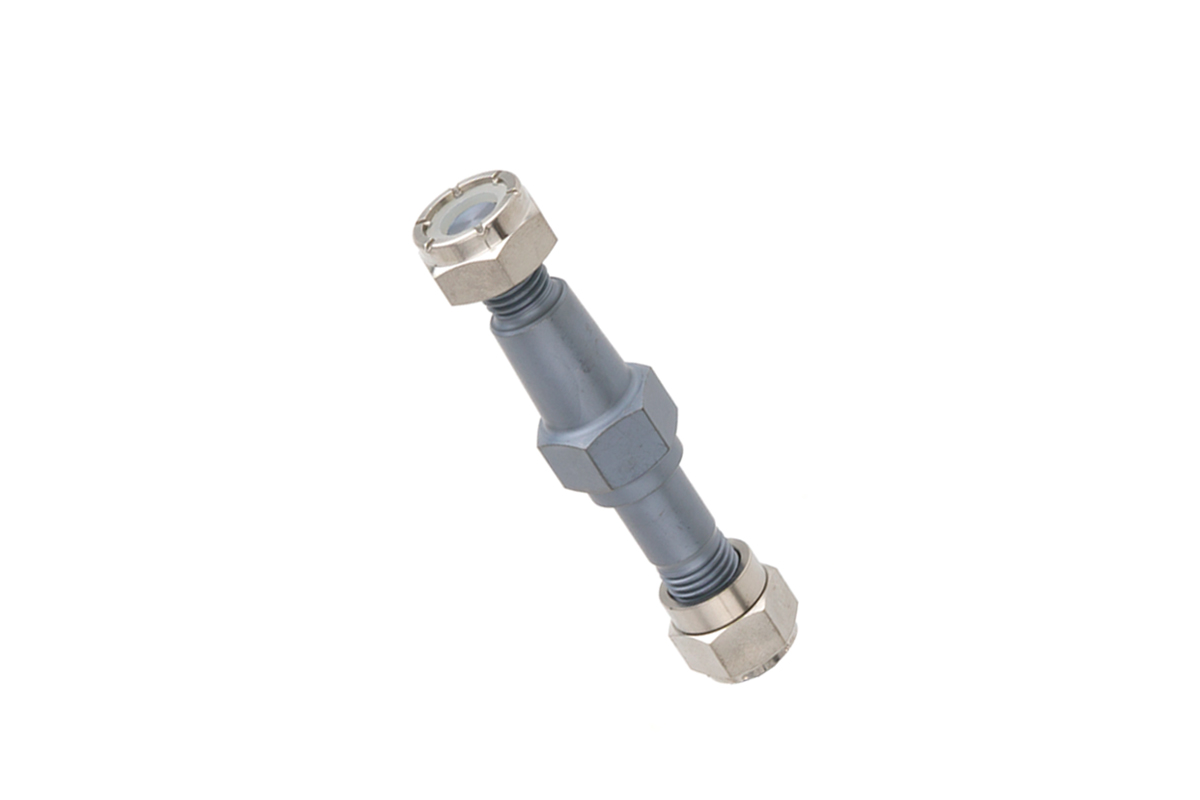 Titanium Track Rod Pins
Quantity: 2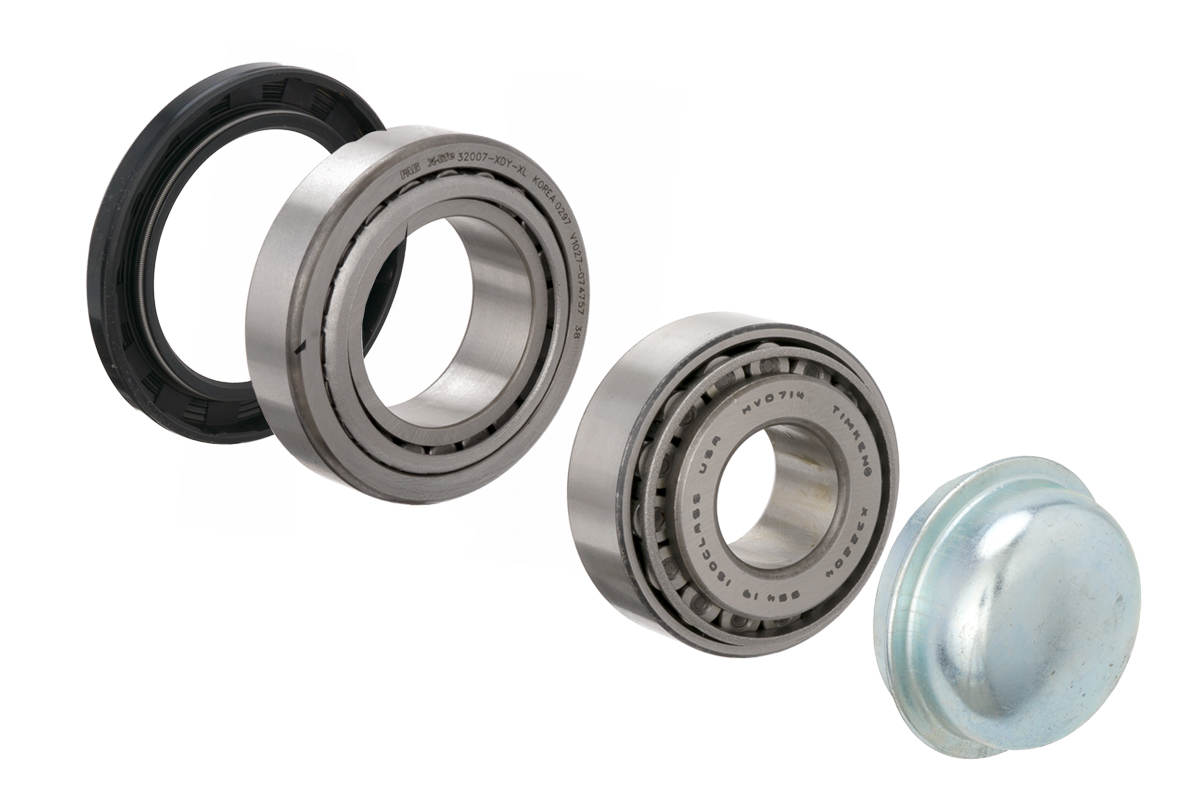 Wheel Bearing (Kit)
Quantity: 2