6-Pot Superleggera Brake Package
£1,895.00 GBP (ex vat)
BRK3296
Product Information
6 Pot front brake conversion kit for 105/115 series cars as fitted to our Alfaholics-R builds.

The rotor is 300mm (11.8") diameter and 27mm (1.06") thick and is internally ventilated as well as being grooved for ultimate heat dispersion. This results in even higher braking force, better modulation and improved temperature management. During development we were not happy with the weight of normal off the shelf rotors in this larger size, so we had our own rotors designed and manufactured. The results are a 25% weight saving over similar off the shelf rotors and with further improved cooling characteristics.

The calipers feature 2 smaller leading pistons and a larger trailing piston; this ensures that zero taper wear occurs when the elevated temperatures seen in racing leave the pads most susceptible to this. By using 6 pistons per caliper we have been able to increase the pad surface area, this not only results in increased stopping power and longer pad life but also helps to control pad temperatures under full race conditions. The caliper has been designed to be as large as possible in certain critical areas to maximise rigidity but is shaped for minimum possible unsprung weight and to fit inside the Alfaholics 7×15" GTA wheel range.

This package is not only for full race cars, it is also the ultimate solution for track day cars looking for the very best in non-servo braking. The Alfaholics 6-Pot Superleggera brakes are only compatible with non-original master cylinder systems with optimised bore diameters.
The kit can be supplied with brackets to fit all post 1968 cars, either the small 1300/1600 (76mm bolt spacing) or large 1750/2000 (89mm bolt spacing) versions.
What's Included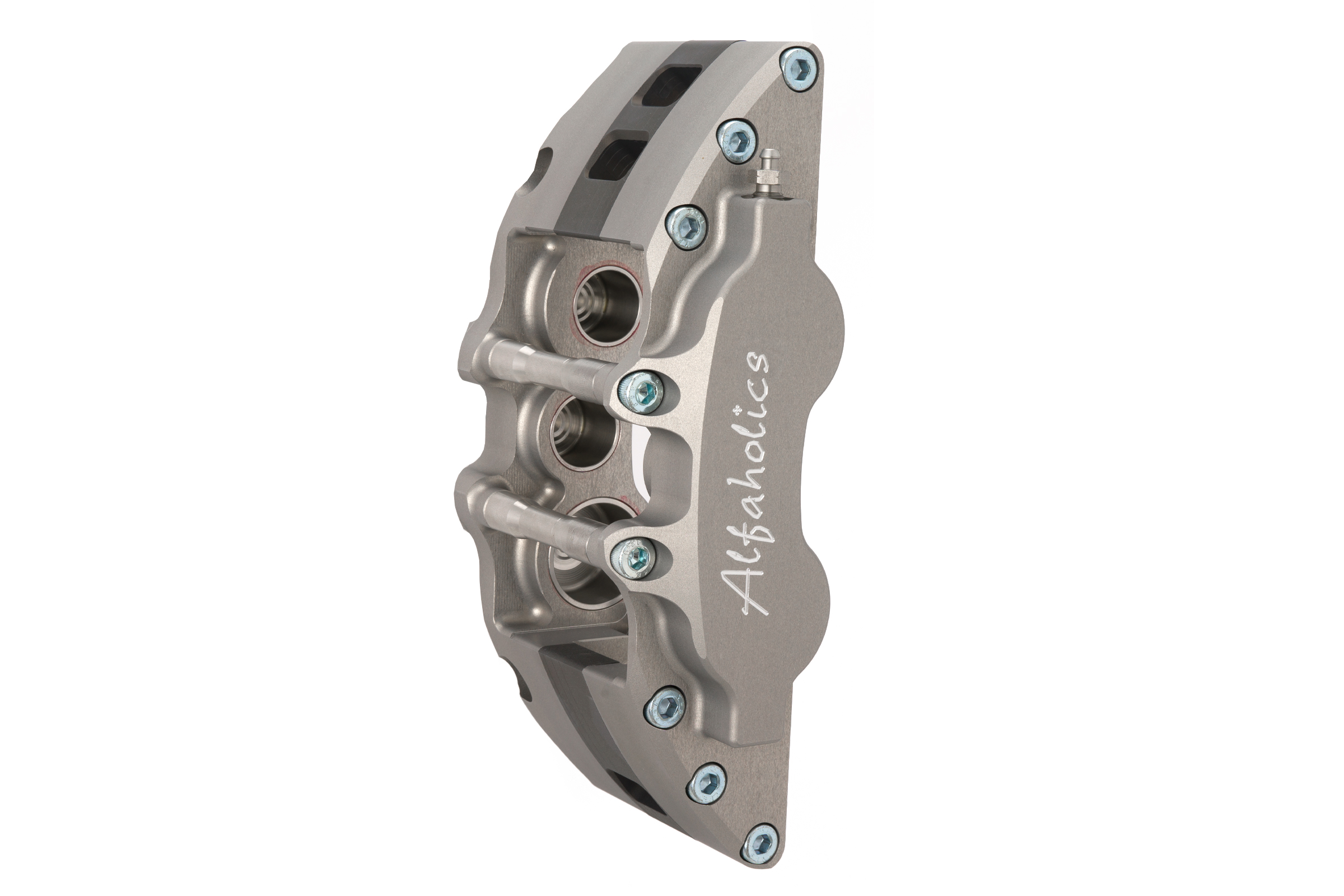 6-Pot Calipers
Quantity: 2 (Pair)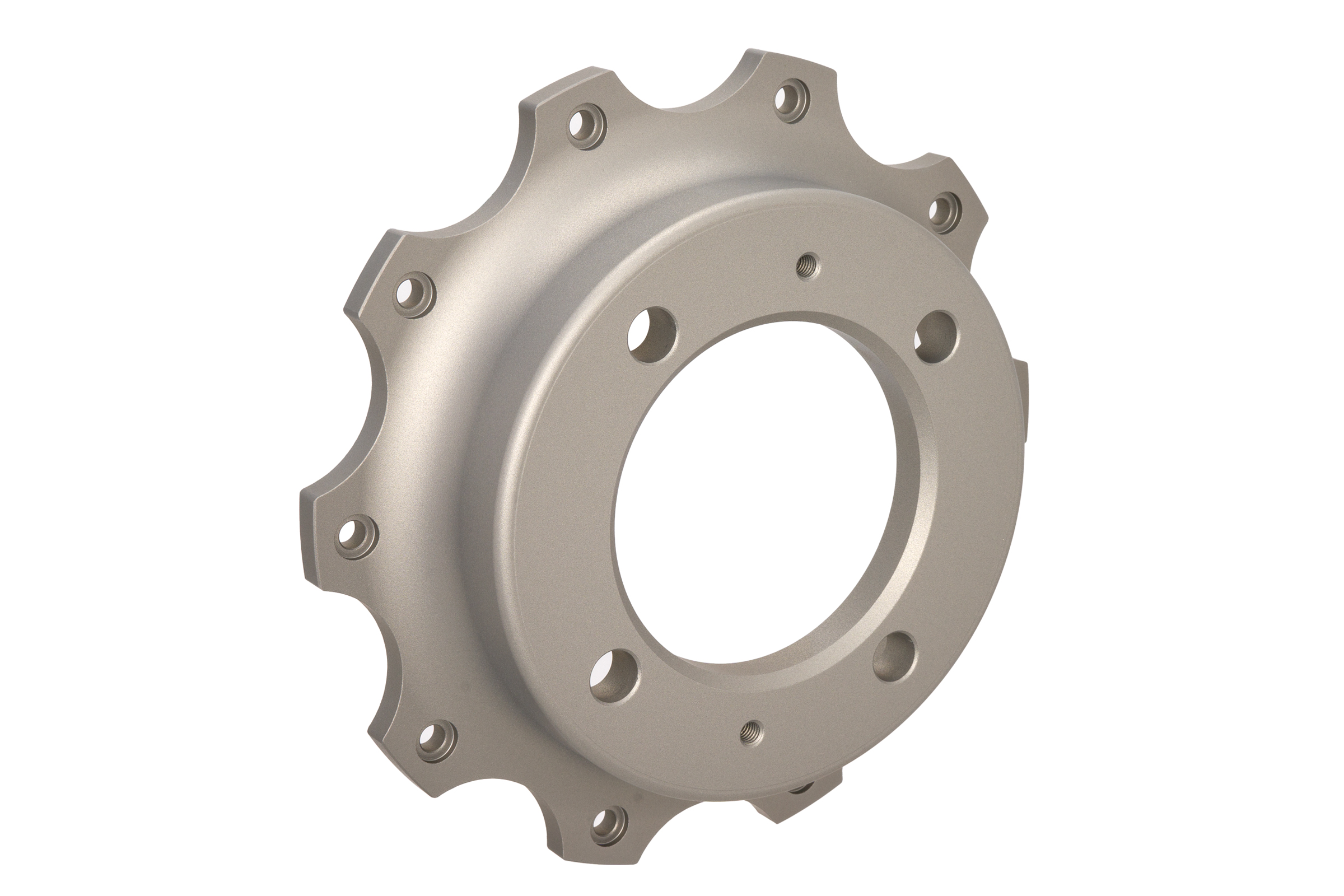 Lightweight Disc Bells
Quantity: 2 (Pair)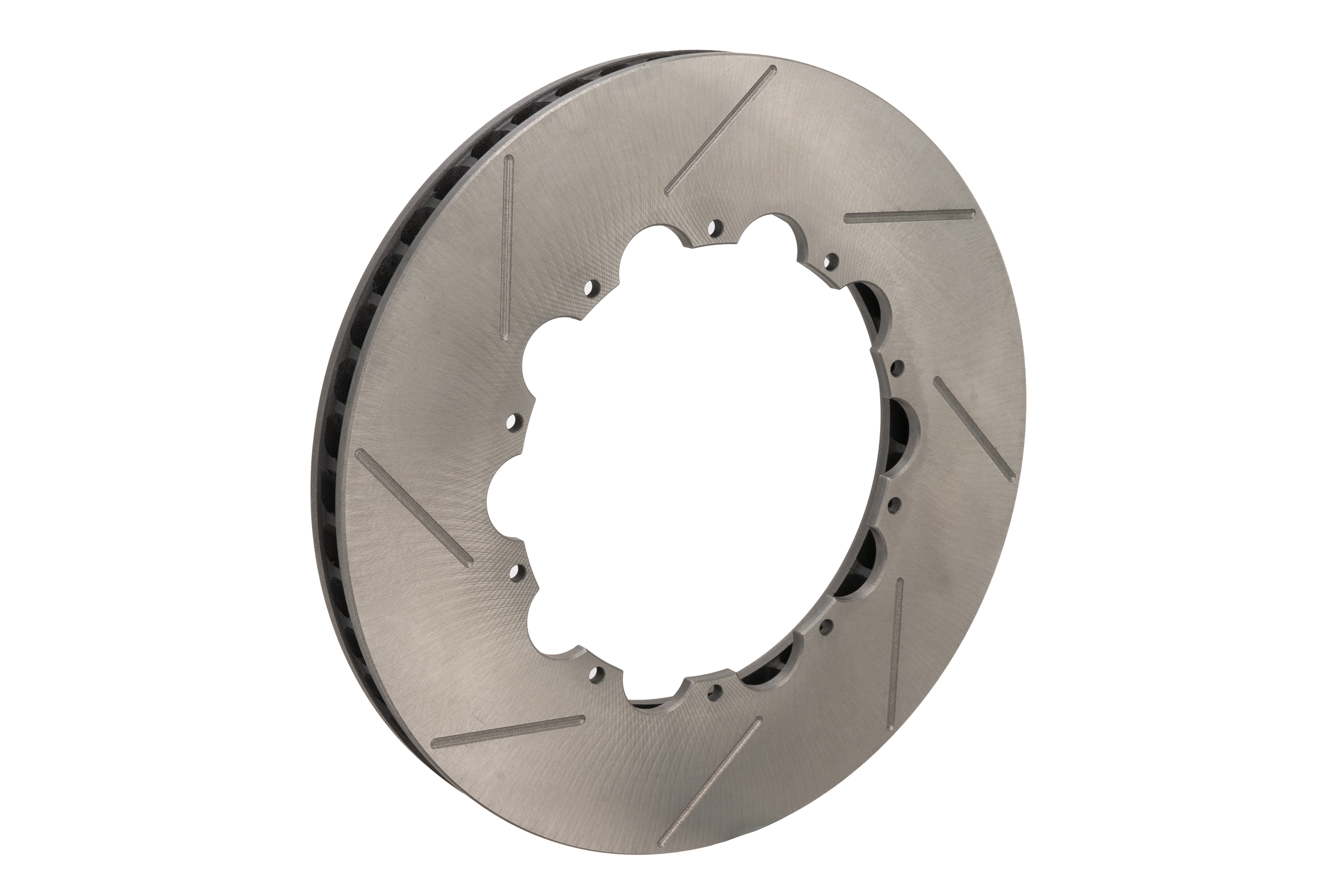 Grooved & Vented Front Brake Rotors
Quantity: 2 (Pair)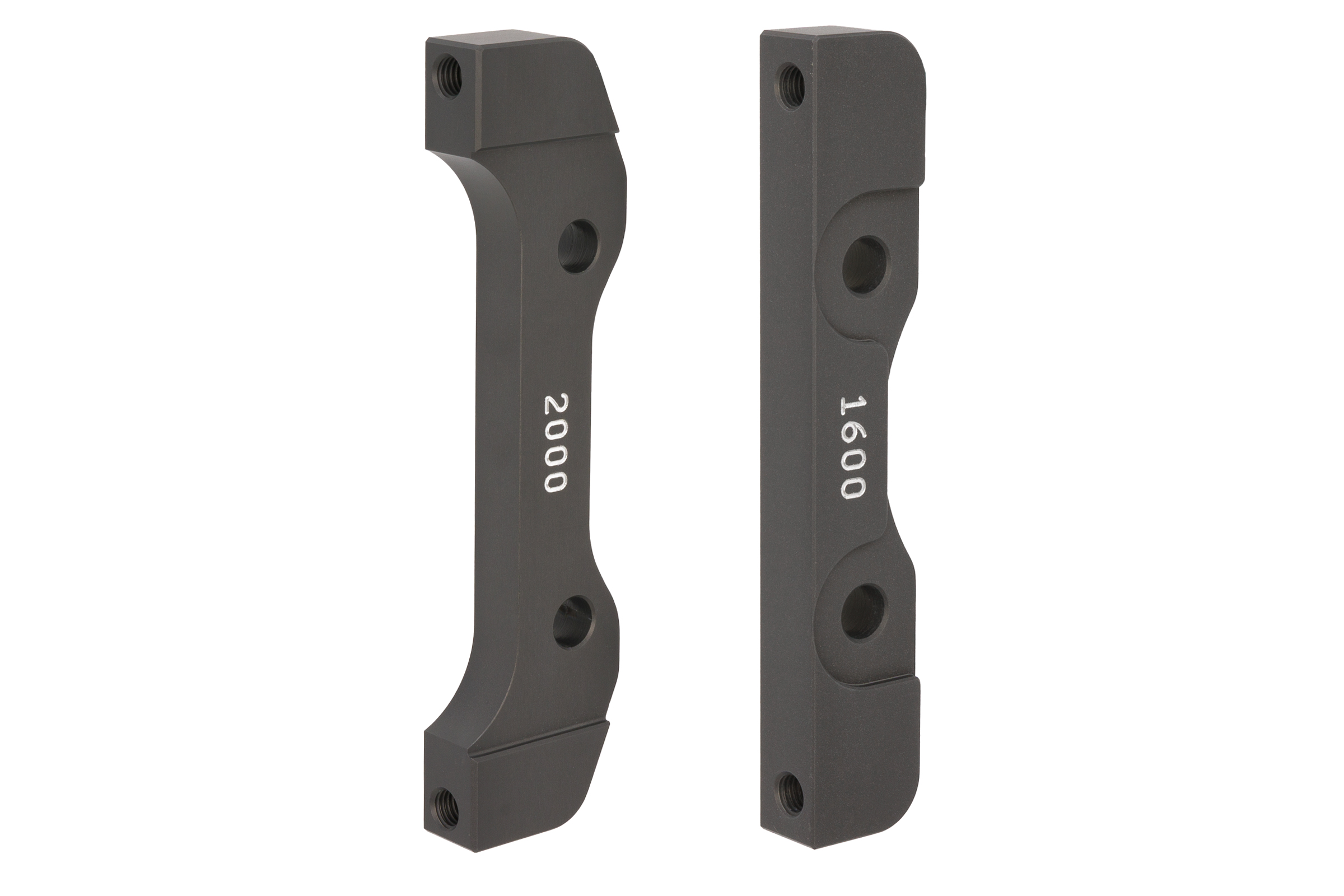 Caliper Brackets (1600 or 2000 Bolt Spacing)
Quantity: 2 (Pair)
Bolt kit (bolts, lock nuts, washers & hydraulic fittings)
Quantity: 1
Technical Details
Late ATE brakes and single piece uprights
6082 T6 (calipers, bells & brackets)