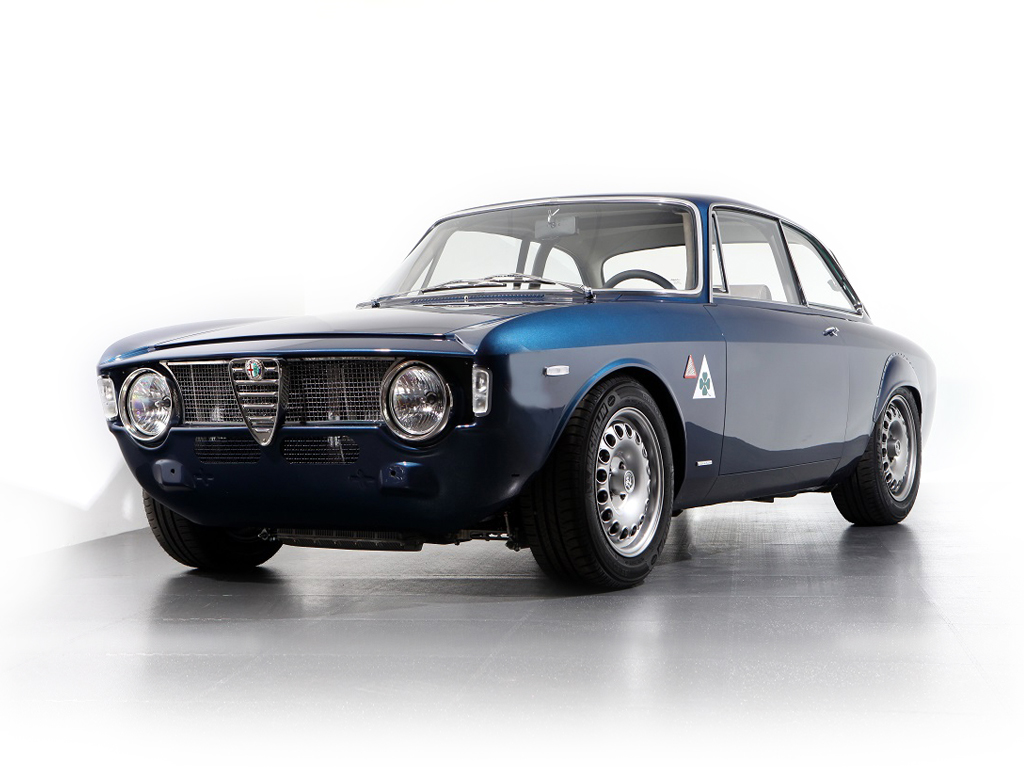 Jump to Project Stage
Completed
Drivetrain
Alfa Romeo Twin Spark Engine – 240bhp @ 7,000rpm
Motec M1 engine management system with ITB electronic fuel injection
GTA lightweight close ratio 5 speed gearbox
Copper-sintered plate limited slip differential
Titanium rear axle tubes & rifle drilled halfshafts
Lightweight propshaft
Stainless steel sports exhaust
Aluminium high performance radiator & oil cooler
Suspension
Titanium upper & lower front wishbones
Titanium wheel hubs, titanium wheel studs & nuts
Titanium fasteners
Billet GTA-R 'Big Spindle' uprights
Double adjustable aluminium gas shock absorbers
Lightweight spring conversion with adjustable ride height front & rear
Aluminium T-bar and lightweight trailing arms
Brakes
Superleggera billet aluminium 6-pot front brake kit with 300mm vented discs
Superleggera billet aluminium 2-pot rear brake kit with 267mm discs
Dual circuit bias adjustable aluminium pedal box
Interior
Leather trimmed 'Sport Road' seats with custom weave
Alcantara trimmed & crackle black painted dashboard, billet aluminium air vents
Wilton Wool carpets
Dynamat sound and heat insulation
12-point T45 simplified roll-cage trimmed in leather
Billet aluminium pedals
Momo Prototipo steering wheel with Rhodium plated build ID
Miscellaneous
Air-conditioning
Heated, lightweight windscreen
Lightweight rear screen and side glass
55 litre foam-filled aluminium fuel tank
7×15" GTA Superleggera alloy wheels
Michelin 195/60 R15 tyres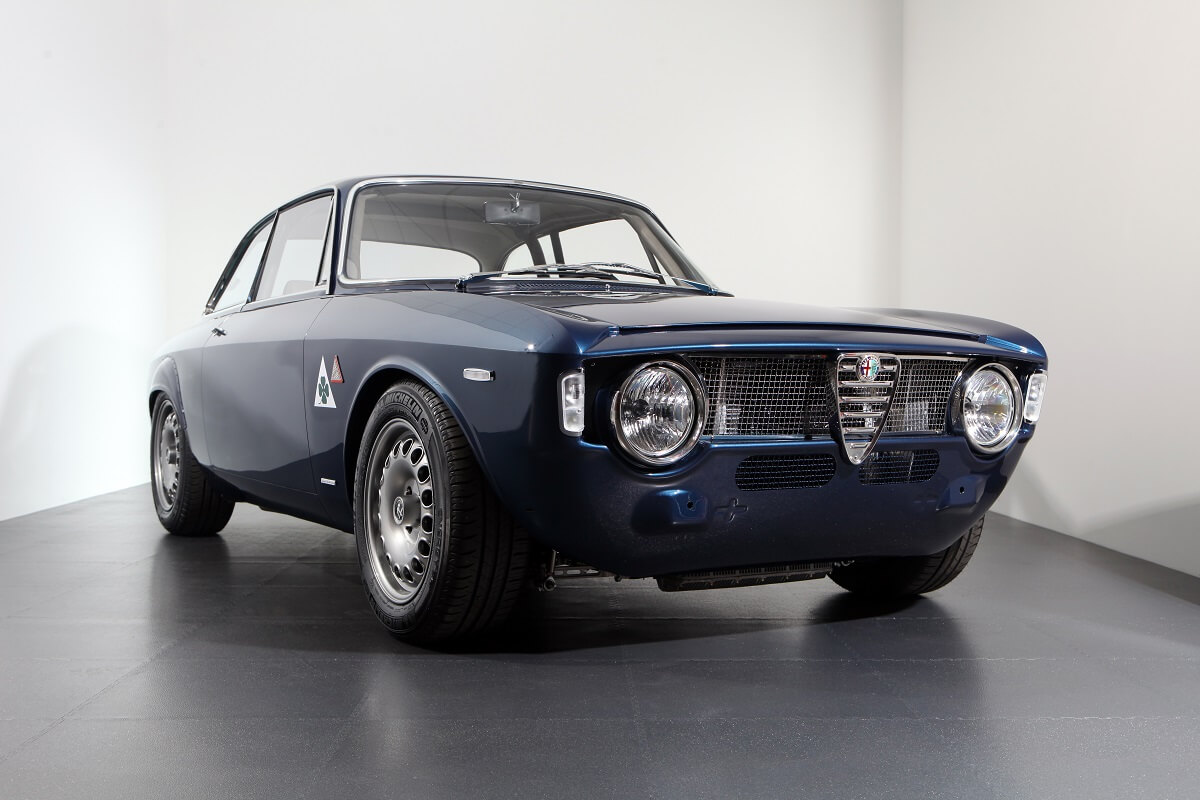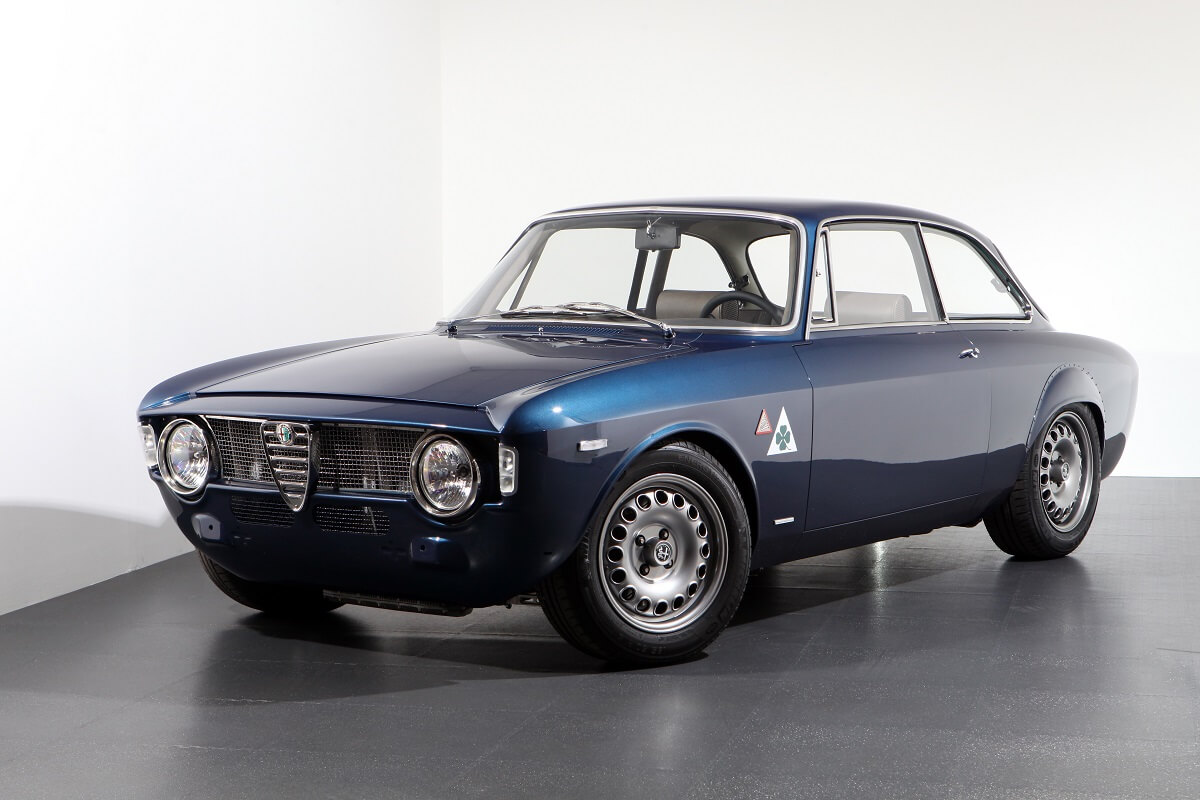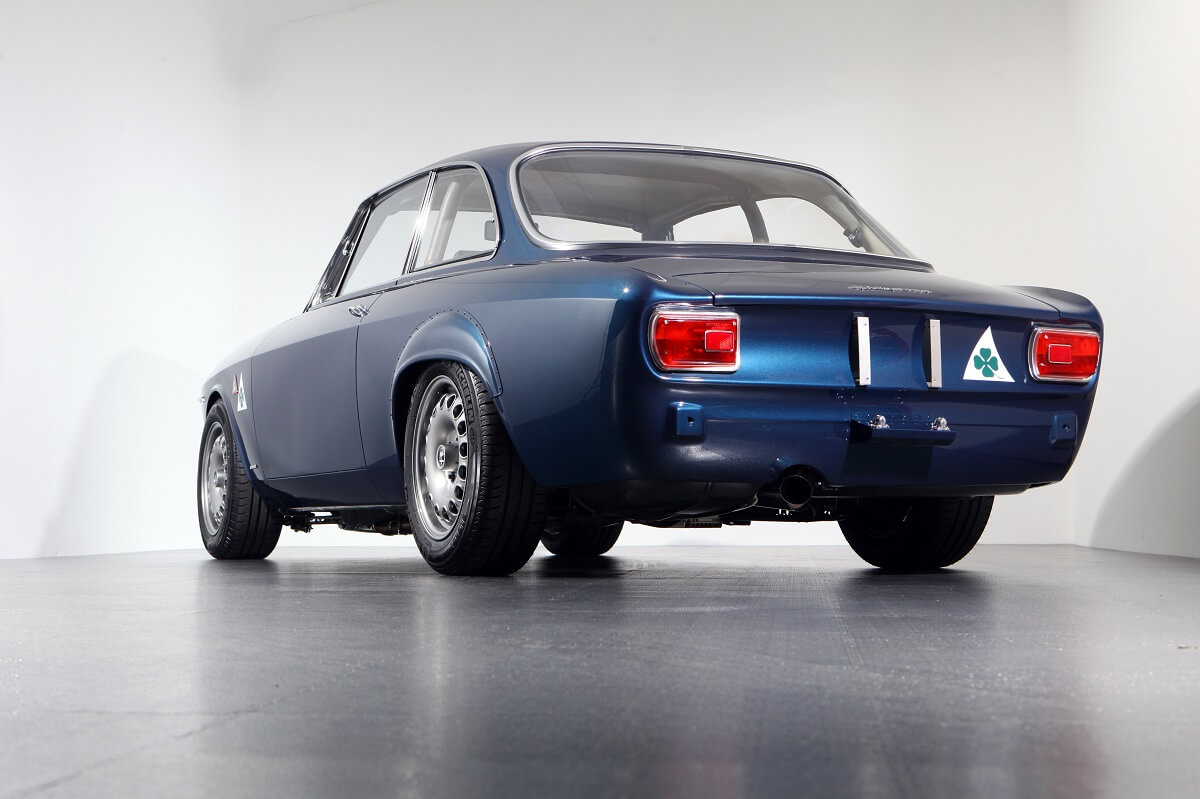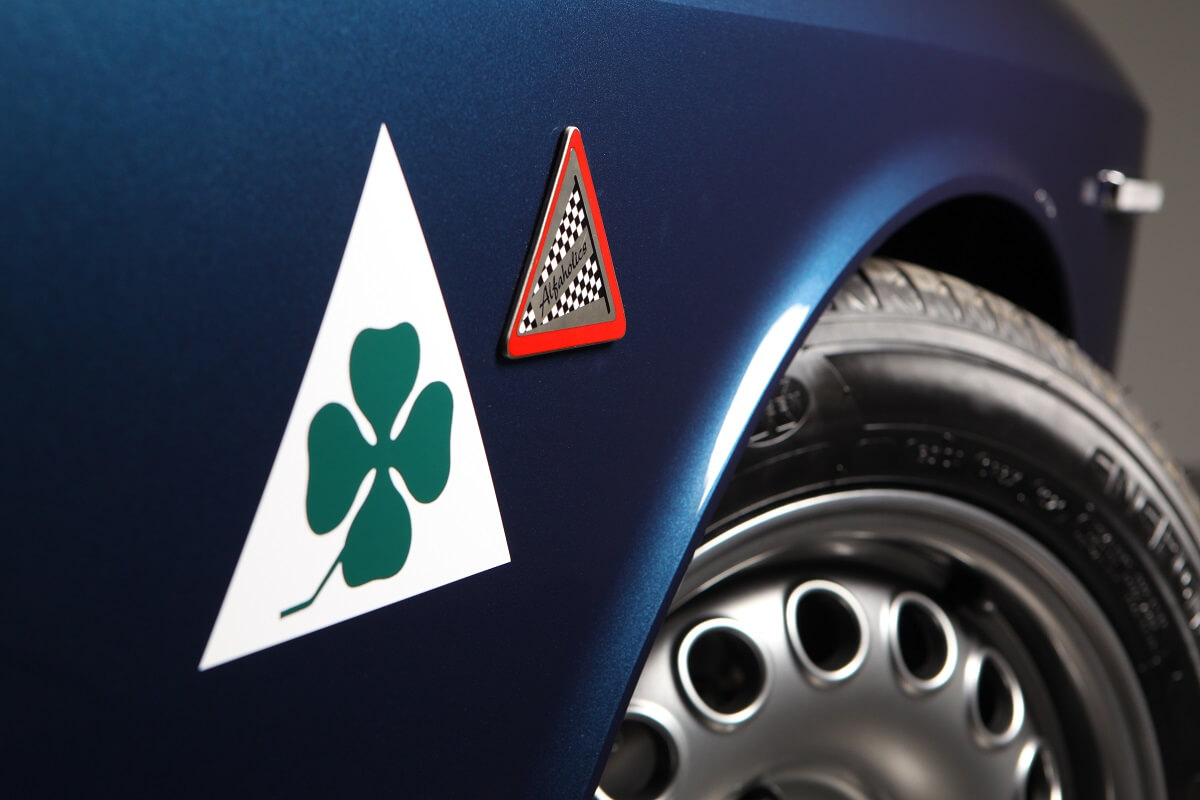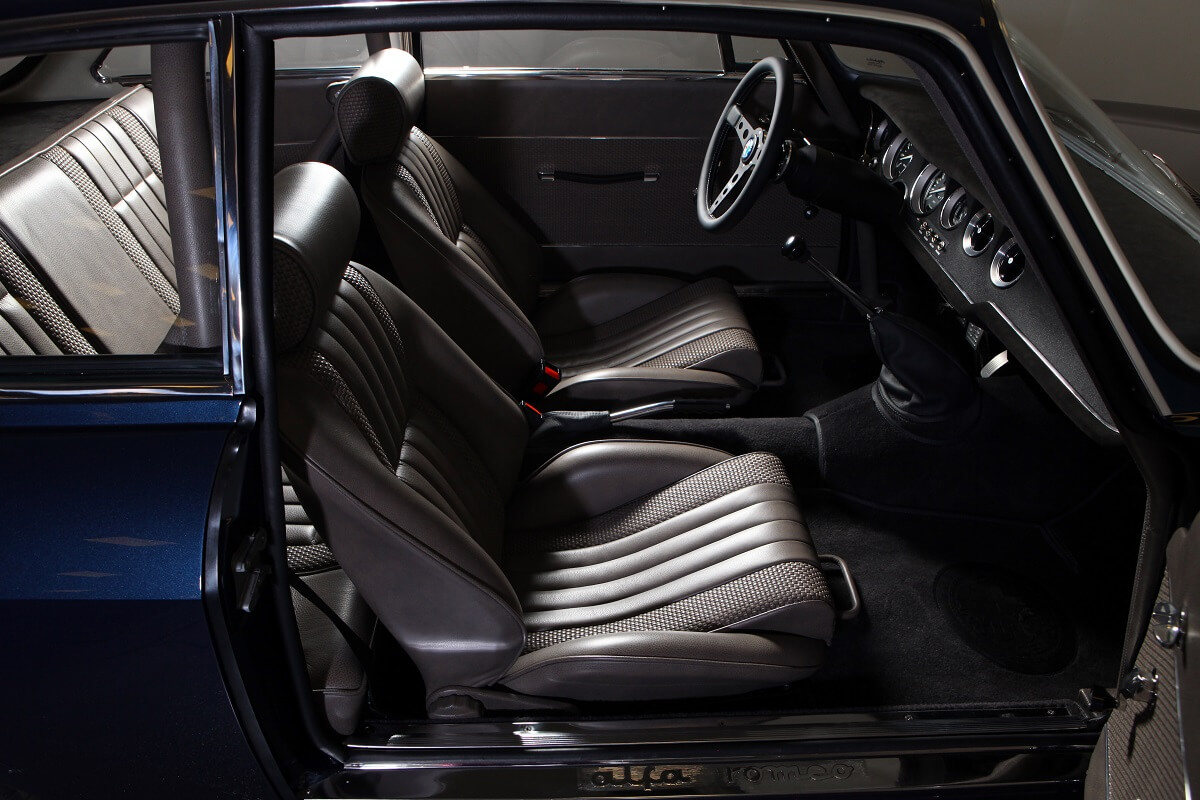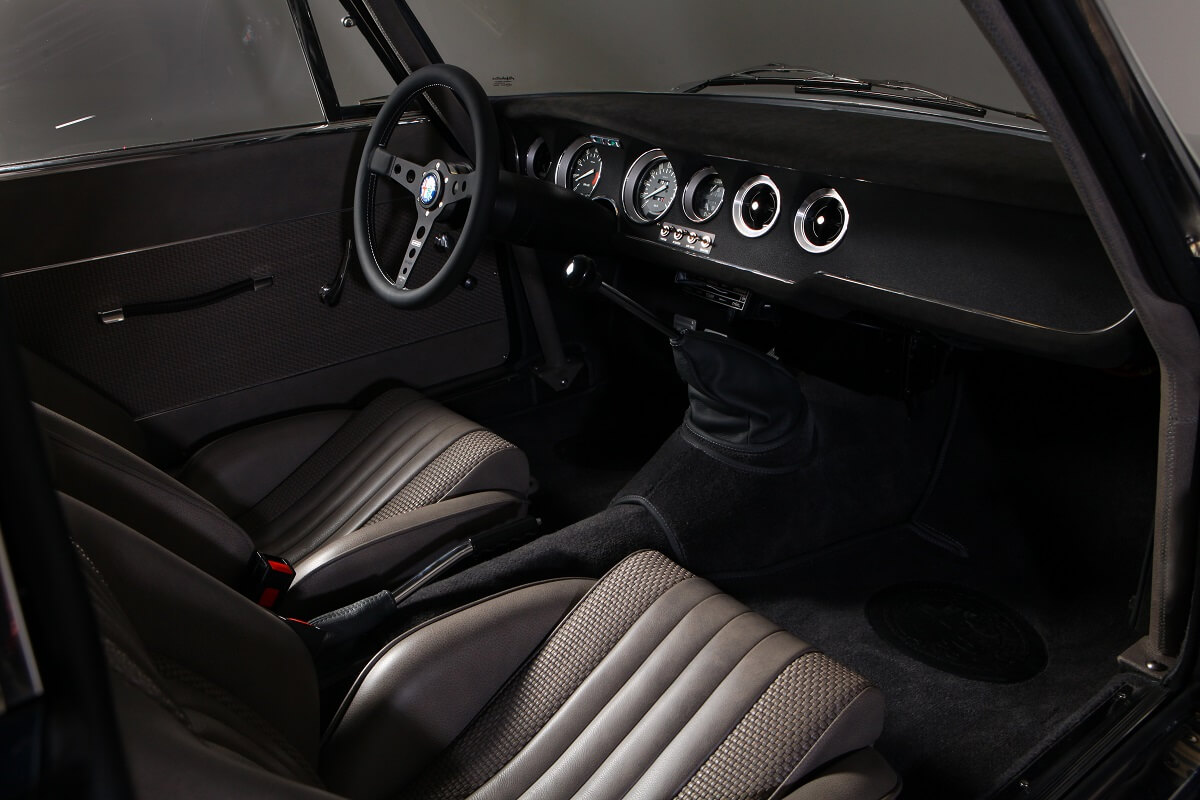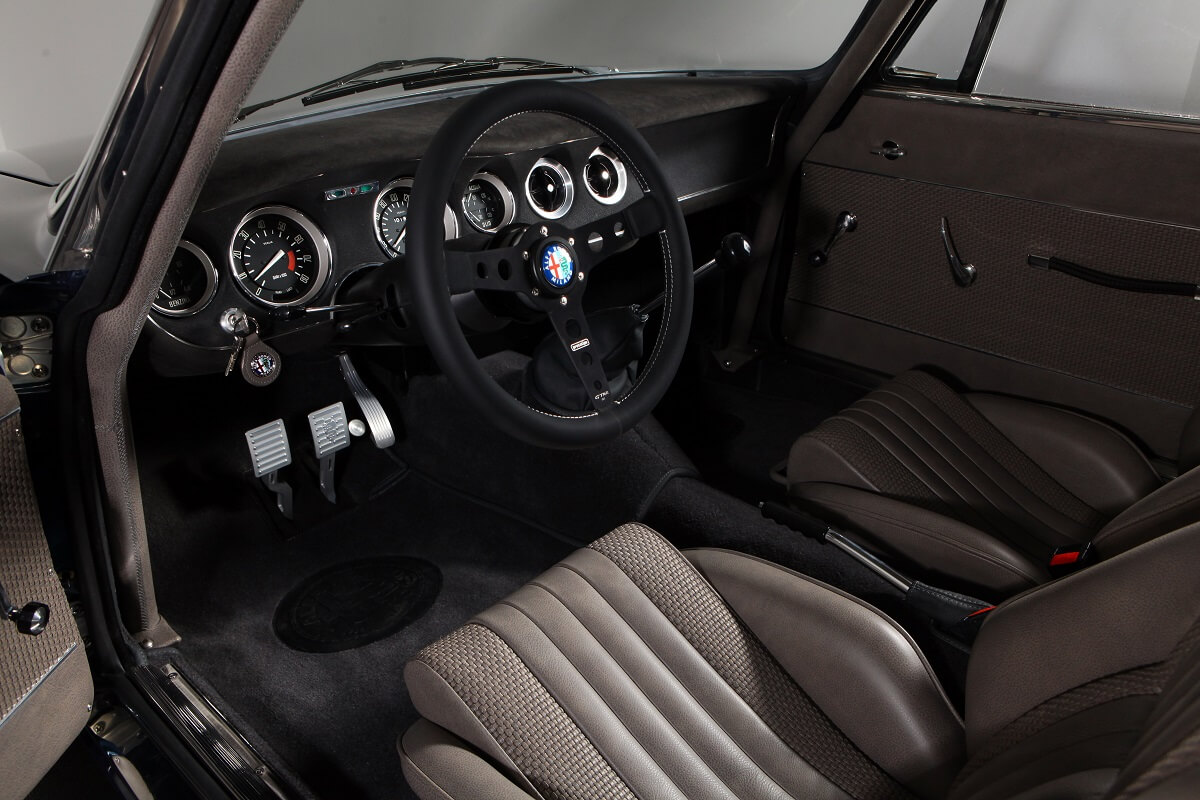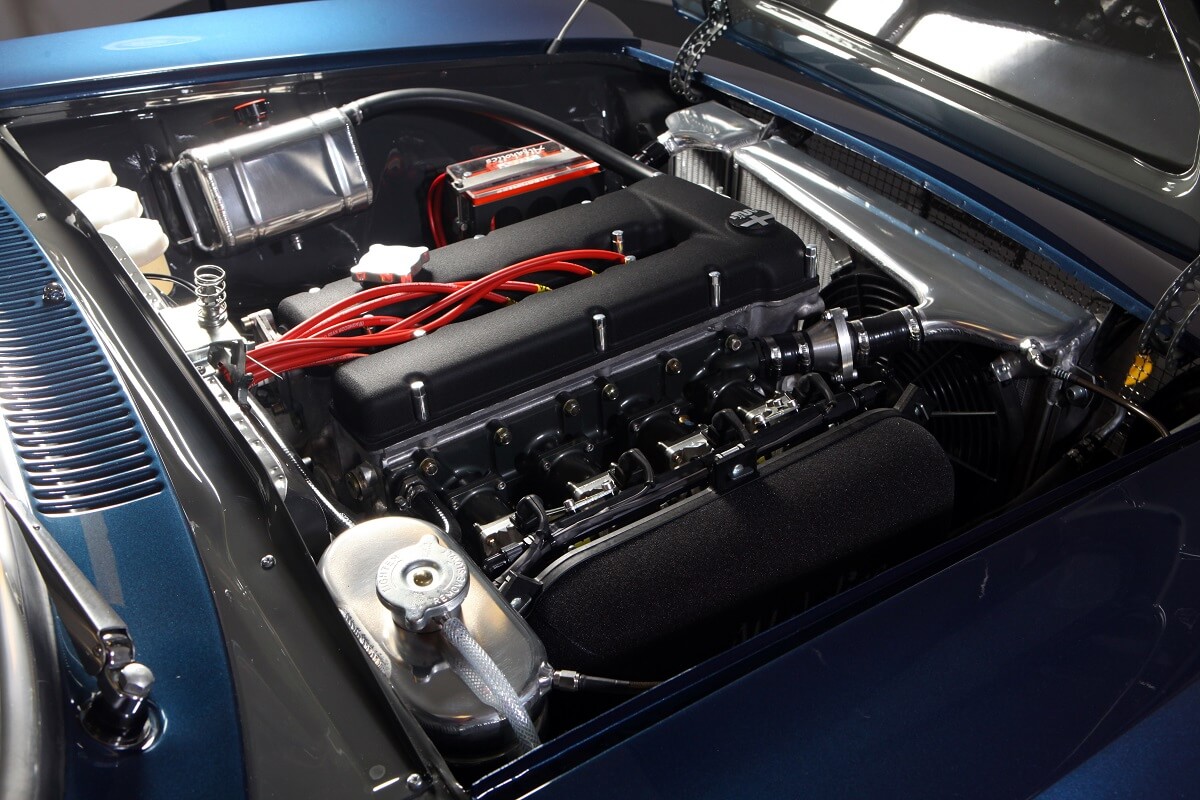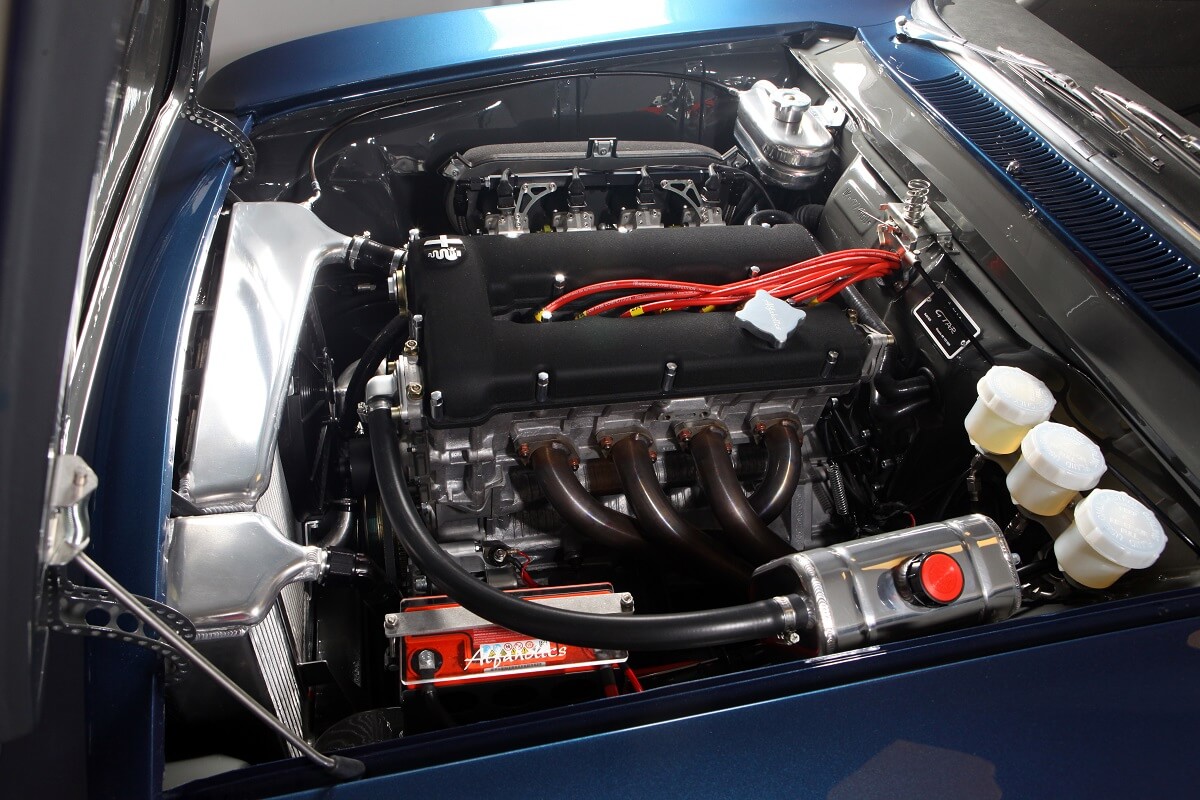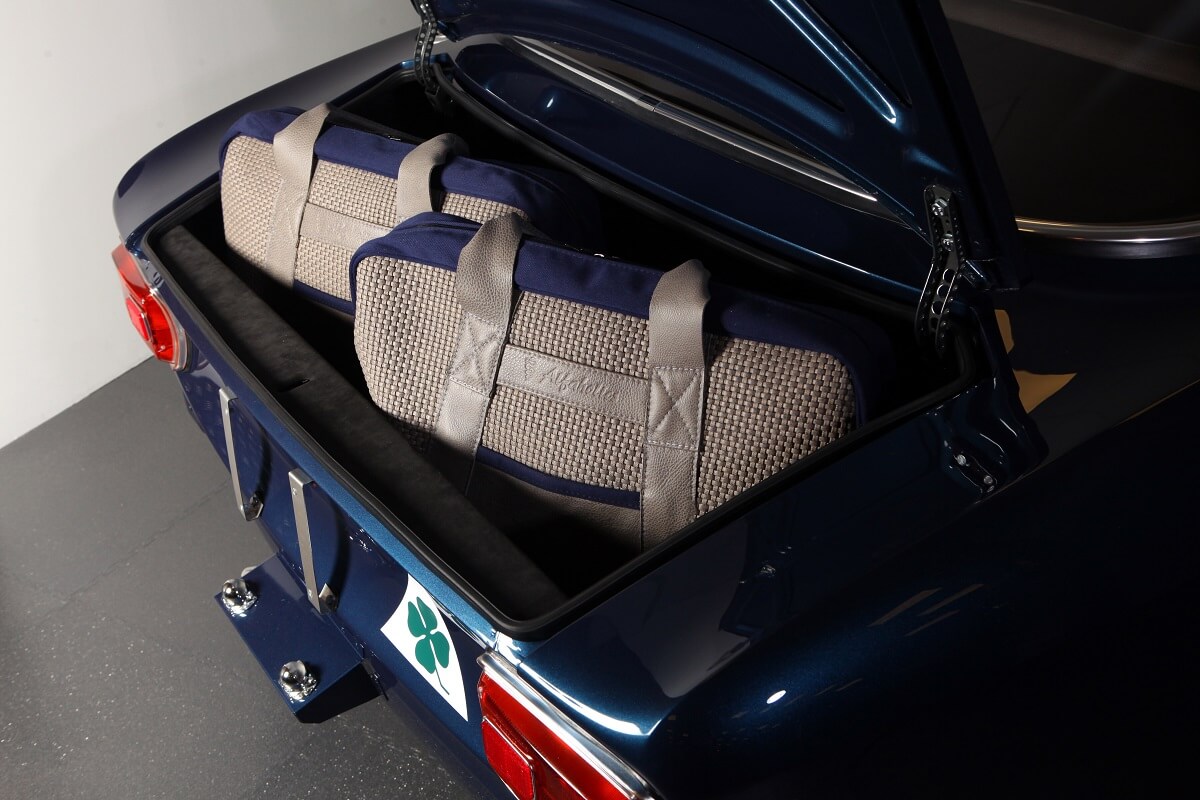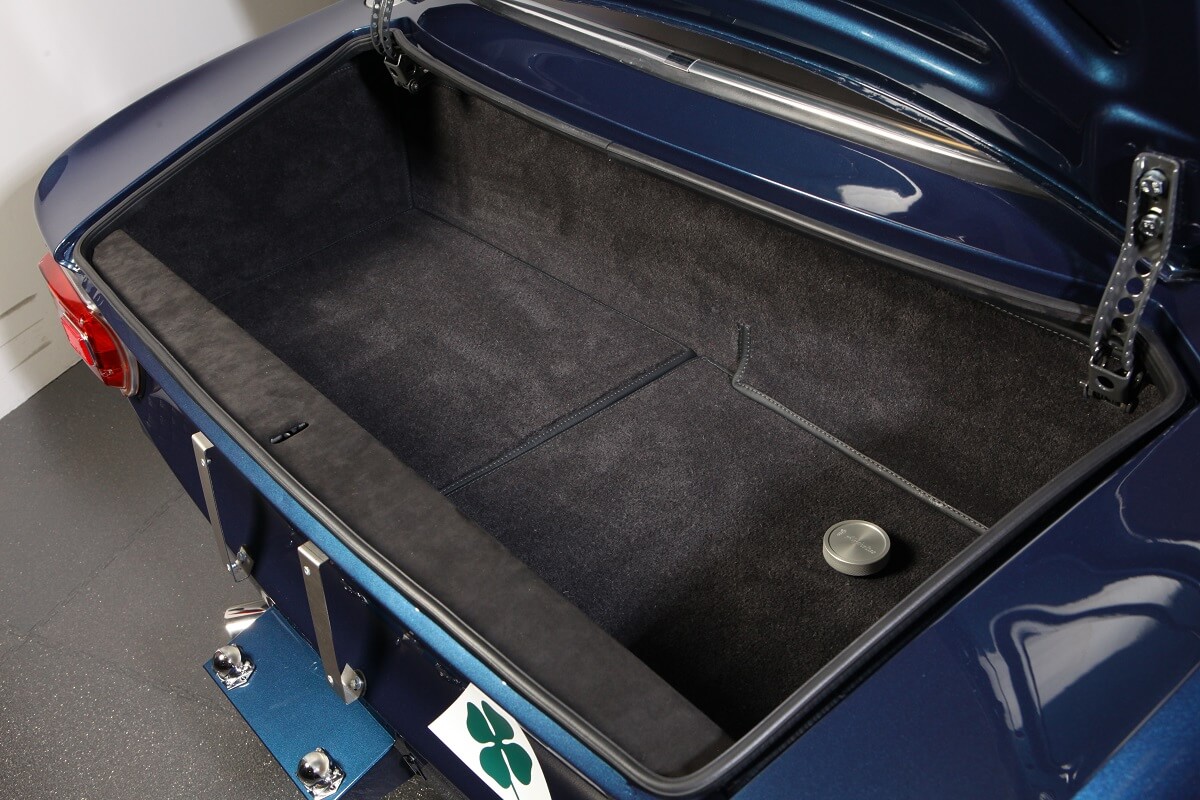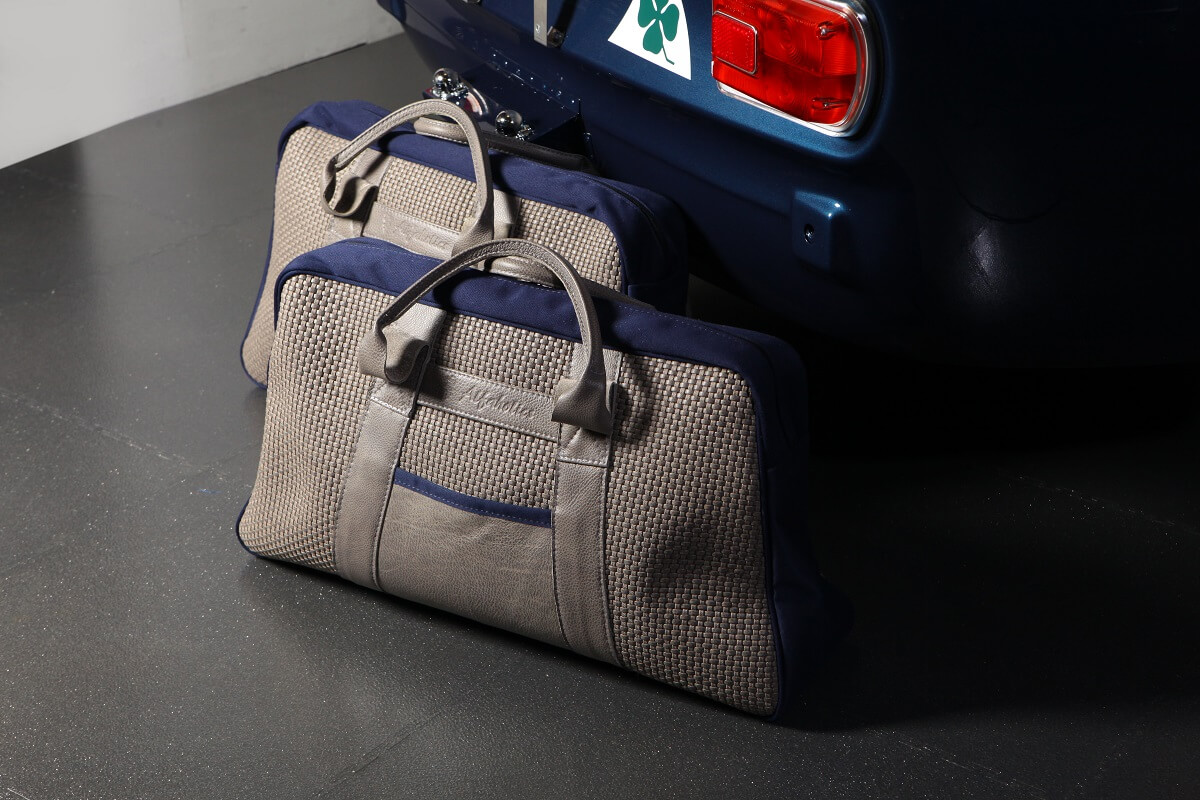 Build Stage 1
Painted Shell Ready to Assemble
Shell fully restored, seam welded, chassis stiffened, bolt in cage bespoke manufactured, aluminium bonnet, boot and doors. Bespoke paint colour to customer request with GTA-R 290 spec grey chassis. Full shell full colour sanded and polished.
Chassis Repair 1
Shell media blasted and sat on our factory Celette jig for the first stage of chassis repairs to be made. Shell has a lot of the typical corrosion areas, base of windows, boot-floor, floors and seat cross rails, and the typical cracked front chassis legs which is why we make our specific chassis leg stiffener kits for these cars.
Donor Stripped
Donor stripped and ready to media blast.