Alfetta & 75 Race Parts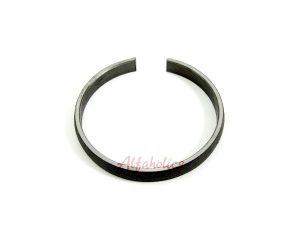 £110.00 GBP (ex vat)
RCE6008/5
New production - exclusive to Alfaholics. We chose to manufacture these new premium quality synchro rings due to the continuing issues with the reproduction rings currently available on the market. It is common knowledge among Alfa racers round the world that the reproduction rings are not made to the correct tolerances and this leads to baulked gearchanges and premature molybdenum coating wear, particularly noticeable during track and fast road use. Until now there has been no solution to the problem, as only the standard reproduction rings have been available. Up until 10 years ago when the genuine Alfa synchro rings...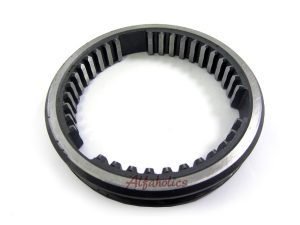 £140.00 GBP (ex vat)
RCE6008/6
Synchro sleeve - Reproduction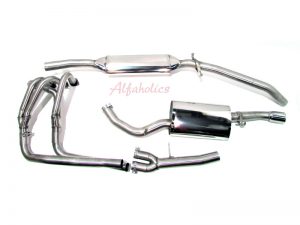 £895.00 GBP (ex vat)
EXH038/10
Full stainless steel exhaust system including manifolds for the Alfa 75 Twinspark not 105 cars with Twinspark engines. Designed with small silencer boxes to increase ground clearance over the standard system making it ideal for lowered cars! Tubular manifold allows better top end breathing and power.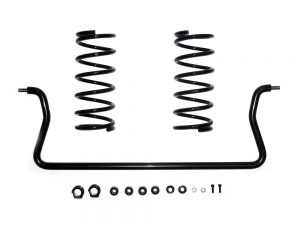 £255.00 - £315.00 GBP (ex vat)
SUS305
Superb Alfaholics designed kit comprises large 29mm front antiroll bar and 2 stiffer rear springs set to standard ride height. The kit eliminates understeer, resulting in a beautifully neutral balanced car with significantly reduced body roll. Being such a simple kit, it is remarkably quick and easy to fit and of course very cost effective to buy! Kit supplied in high quality powder coat finish with front antiroll bar drop link bushes and poly 29mm mounting rubbers.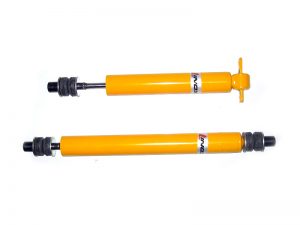 £100.00 GBP (ex vat)
SUS109/1
Perfect for use with our Fast Road Handling Kit.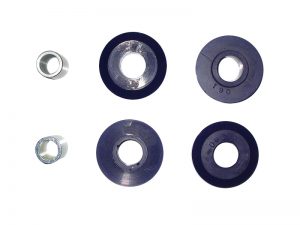 £29.50 GBP (ex vat)
SUS305/2
Poly bushes significantly improve the control of the upright angle under heavy braking, improving stability.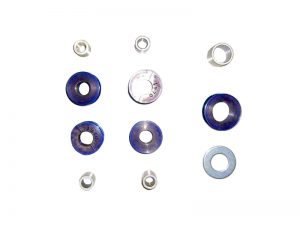 £45.00 GBP (ex vat)
SUS305/1
Replaces standard rubber bushes for improved rear axle location.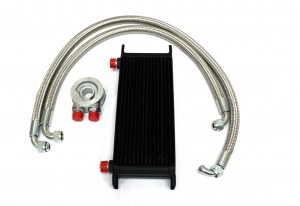 Premium quality oil cooler kit to fit Alfa 75 fitted with Nord or Twinspark engines. Includes sandwich plate for spin-on type oil filter take-off, pre-cut oil pipe lines in either stainless steel braided or normal rubber hoses, oil cooler and fitting bolts. Options available- Standard or thermostatic take off plate Rubber or stainless braided hoses Coolers- 13 row 135mm 13 row 235mm 16 row 235mm
cat_standard_parts cat_std_parts_giulietta cat_std_parts_105_all cat_std_parts_motreal cat_std_parts_alfetta cat_race_parts cat_race_parts_750 cat_race_parts_105 cat_race_parts_gta cat_race_parts_gta_r cat_race_parts_montreal cat_race_parts_tz cat_race_parts_alfetta cat_twin_spark cat_transmission filter_book_mechanical_main filter_book_mechanical_gearbox_internal filter_transmission_gearbox filter_transmission_synchromesh cat_std_parts_105_coupe cat_exhaust filter_book_mechanical_exhaust_system filter_exhaust_sports_exhausts cat_suspension filter_book_mechanical_front_suspension filter_package filter_front_suspension filter_shocks_absorbers filter_front_bush filter_book_mechanical_rear_suspension filter_rear_bush filter_suspension_rear