Product Information
Machined using aircraft grade aluminium and finished in hard anodising.
Features graduated markings 0-40 degrees to aid distributor advance setting.
For high revving 'late' race engines we recommend the smaller dynamo version to help reduce water speed, allowing the water to pick up heat from the engine to improve cooling efficiency.
What's Included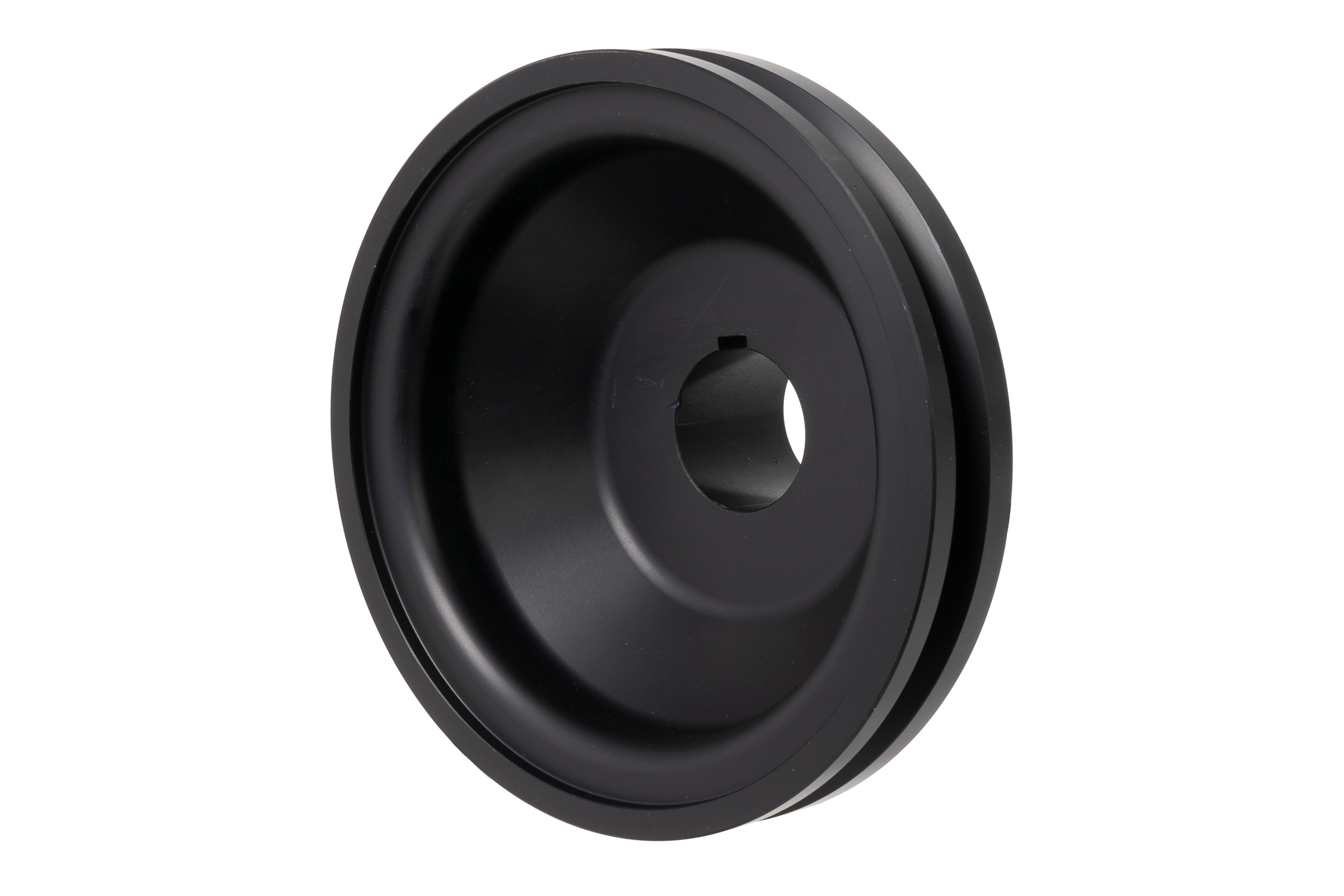 Crankshaft Pulley
Quantity: 1
Technical Details
Graduated markings 0-40 degrees