Product Information
Most rear propshafts have had many Universal Joint changes in their life and as a result can often have damaged Universal Joint housings, this means that even with new Universal Joints vibrations can still occur due to end float in the Universal Joint housings which is beyond shimming out.
The sliding joint is also another area for wear on an original unit that of course cannot ever be repaired. As a result of these 2 major factors we no longer use rebuilt rear propshafts in our workshop, fitting only our unit for 100% perfect results at virtually no extra cost to the customer.
Manufactured from race quality thin wall 2″ tube making it stiffer resulting in a smoother running at high speeds.
Much lighter than an original unit.
An increased Universal Joint size on each end
Less prone to wear
More able handle the load from engines with increased performance.
Each prop is dynamically balanced to 8,000rpm meaning that this item is perfect for use on both road and competition cars.
What's Included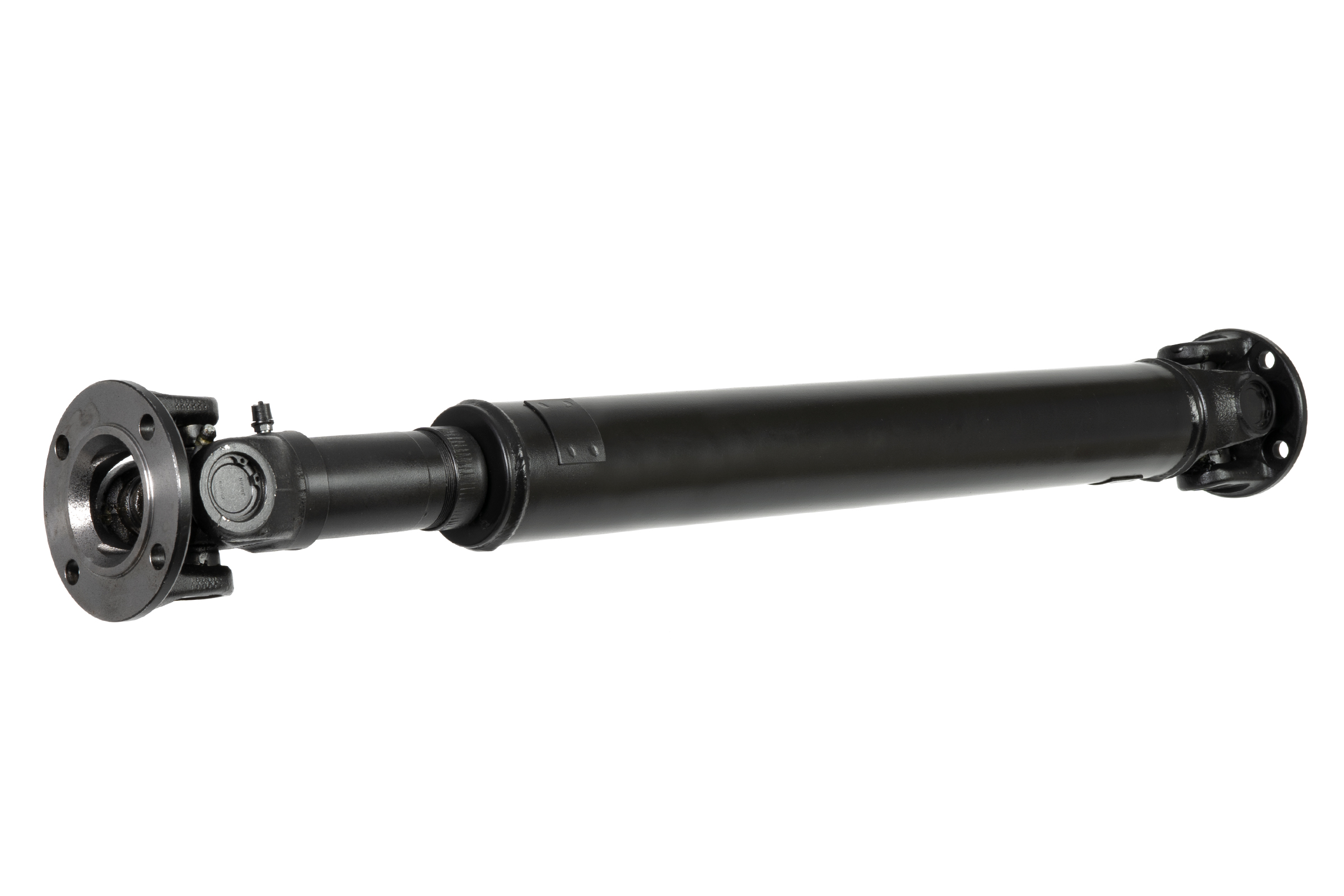 Rear Propshaft
Quantity: 1