Product Information
The ultimate GTA style aluminium wheel, heat treated for maximum strength.
Our GTA Veloce 7 x 15 inch wheels allow the fitment of modern high performance tyres such as the Yokohama AD08RS and Michelin Primacy 4.
The wheel weights just 7kg, achieved in part by incorporating small ribs into the back of the wheel, similar to the original sixties Campagnolo design, allowing the wheel to be made thinner in cross-section. The beauty of the thin cross section enhances the aesthetics of the wheel by making the holes appear finer and more elegant.
The 15" diameter, gives adequate clearance for the steering ball joints (without using the GTA steering arms), allowing production inline with Alfa's original design offset of ET29.
We also made an ET35 offset wheel, in order to clear the tighter rear arches on pre-1968 GTs (with the deeper rear arch) and all Giulia saloons. Resulting in a lightweight 15 inch GTA style wheel to fit any 105 series Alfa Romeo.
ET29 front, ET35 rear: All Sprint GT, Sprint GT Veloce, GTC, GTA and GT Junior models 1964-1967
ET29 front and rear: All GTV and GT Junior Junior models 1968-1977
ET29 front, ET35 rear: All Giulia Ti, Super and Nuova Super models 1962-1978
ET29 front and rear: All Berlina 1750/2000 1968-1974 / All Duetto and Spiders 1966-1994
What's Included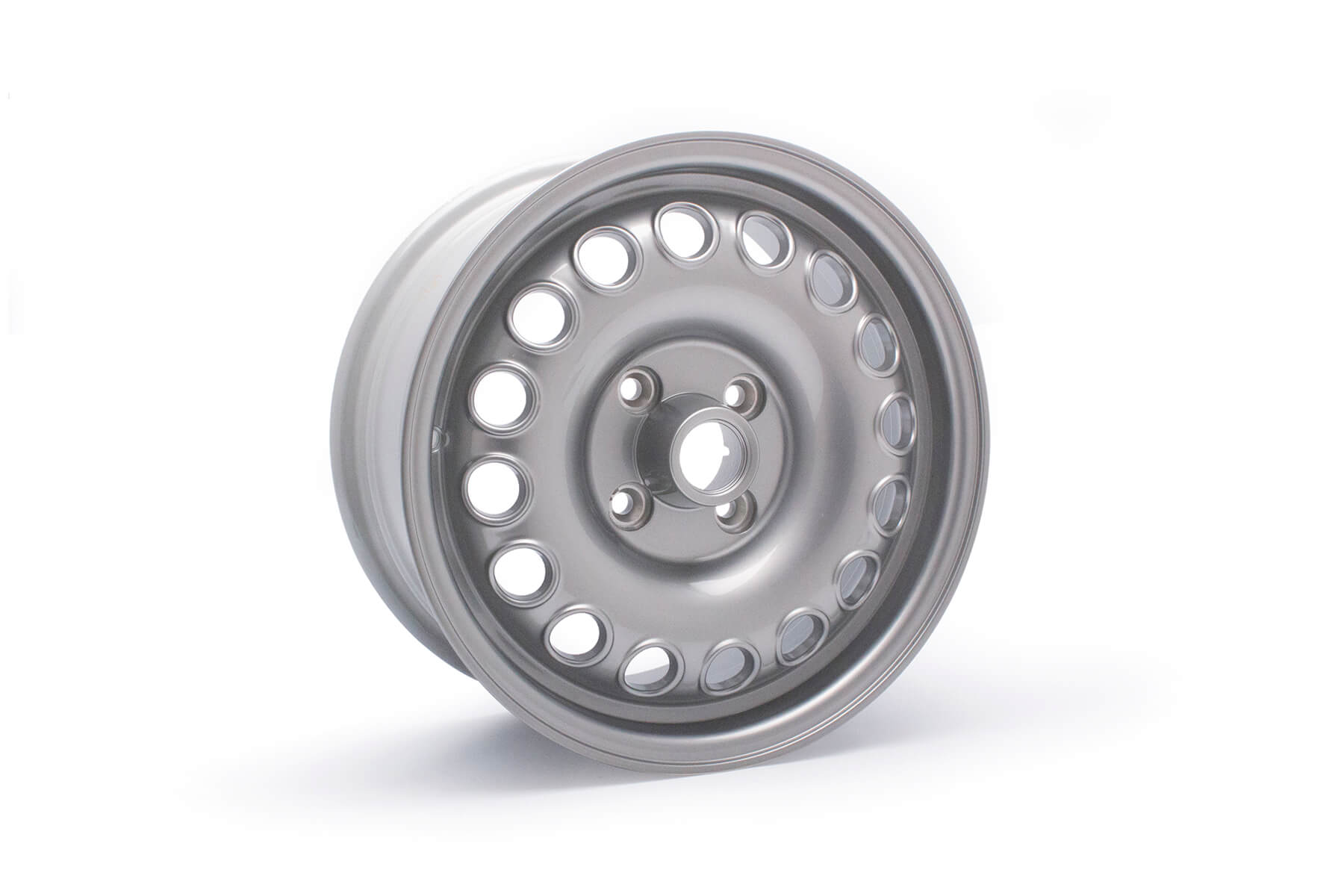 GTA Veloce wheel
Quantity: 1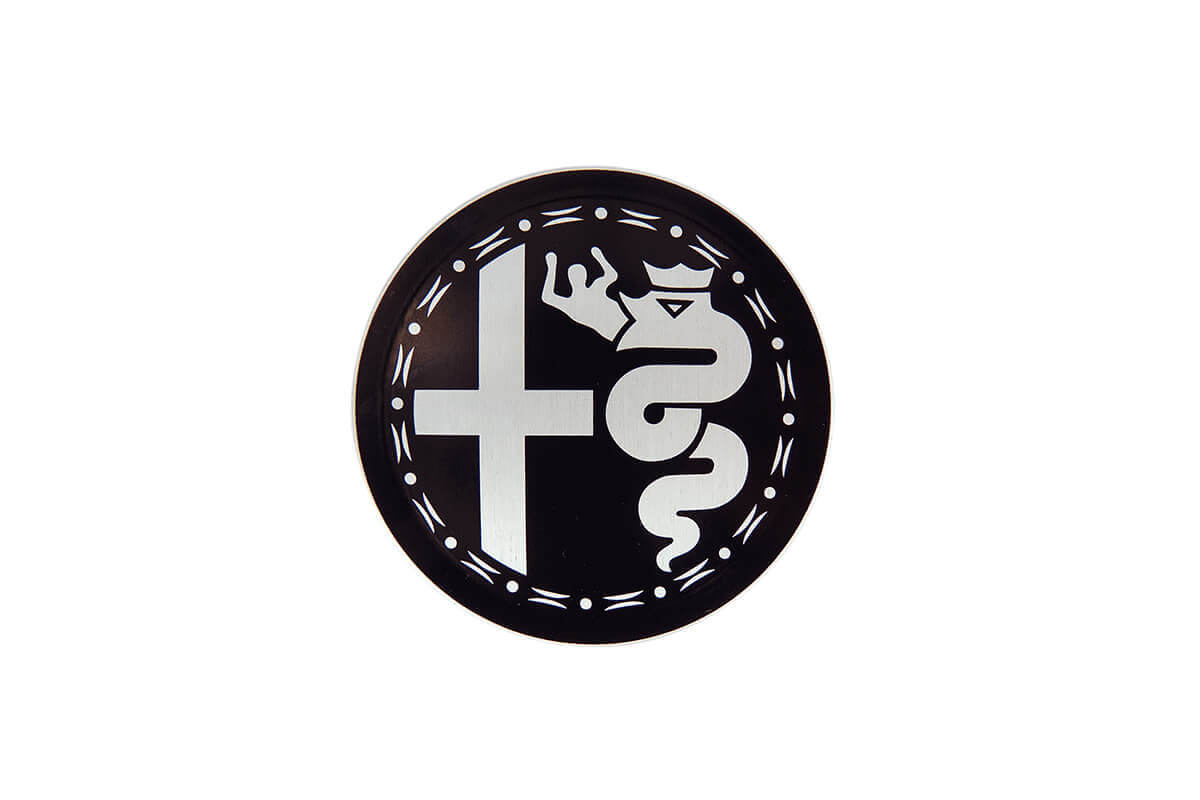 GTA Wheel Badge
Quantity: 1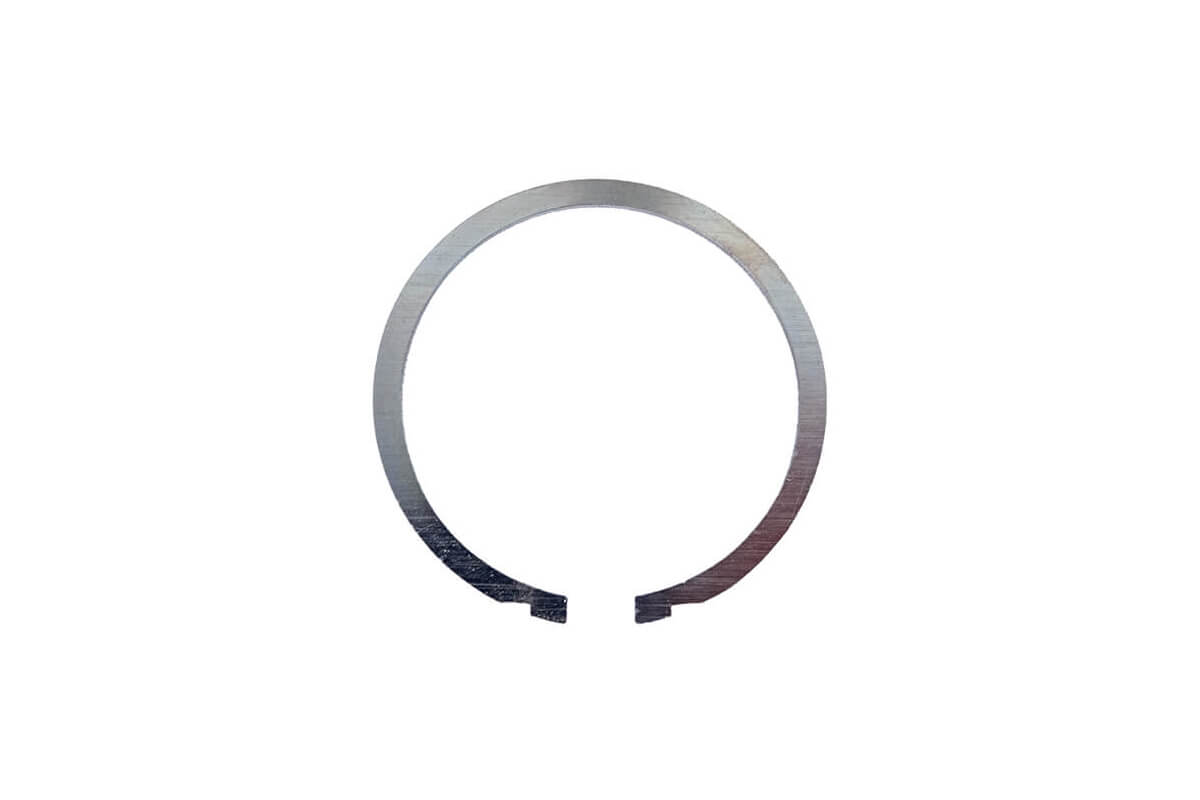 GTA Wheel Circlip
Quantity: 1
Technical Details
Motorsport Grade Lightweight Alloy
Heat-treatment for maximum strength
185/60, 185/65 or 195/60 (fast road)