Product Information
Identical copy of an original Autodelta GTA sliding block axle case. Cast using motorsport grade aluminium all the original casting details have been retained.
"Alfaholics" logo cast into each case to distinguish it from an original.
The case includes new:
Pinion bearing housing sleeves precision machined from billet steel
Fixing studs for side tubes, sump and handbrake mechanism
This is the small housing size for use with small Crown Wheel & pinion & bearings, not GTV sized parts.
If required, GTV halfshafts can be utilised by using our Alfaholics racing differential, GT Junior housing with GTV side gears.
What's Included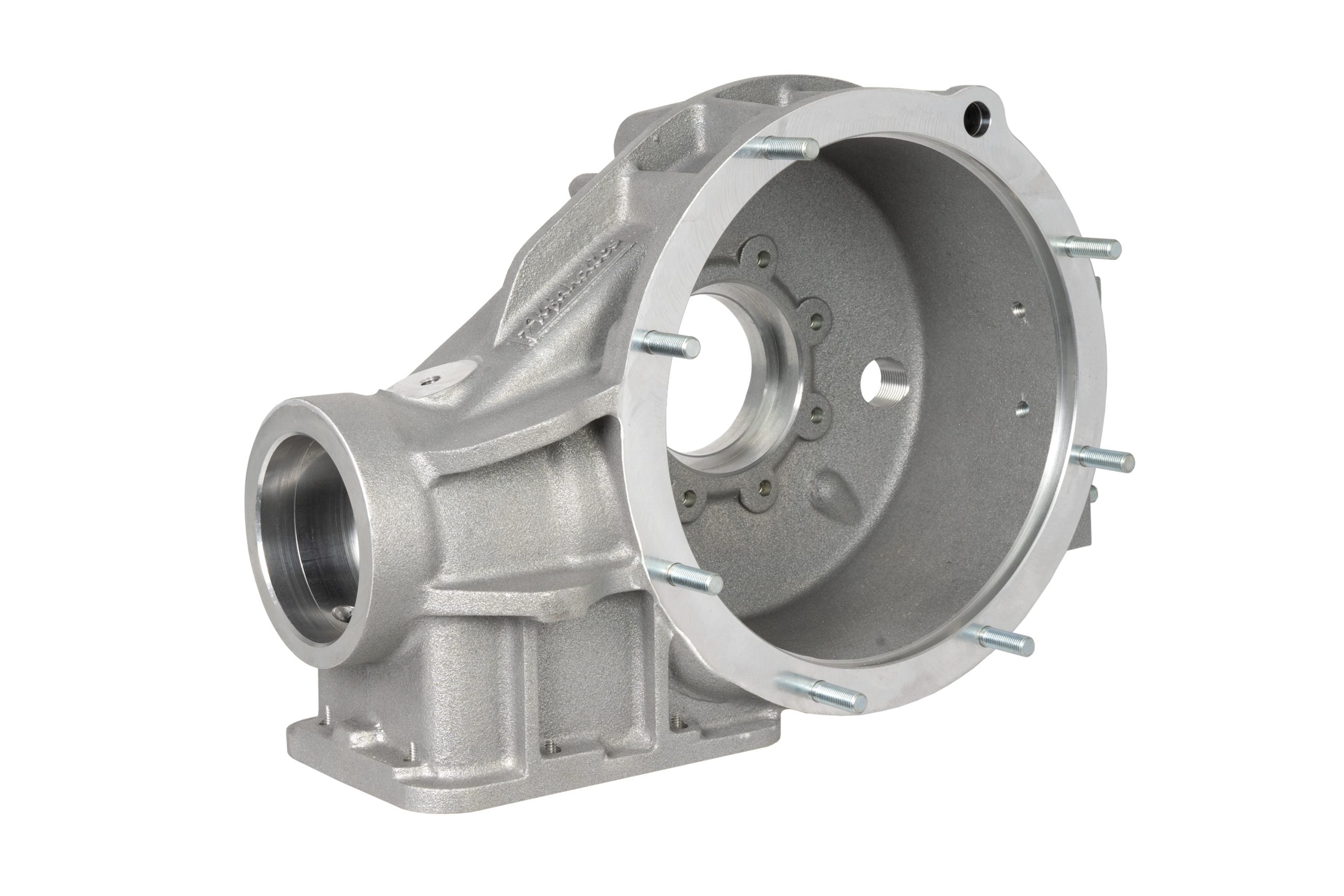 Sliding Block Differential Case
Quantity: 1
Pinion Bearing Housing Sleeve
Quantity: 1
Fixing Studs for Side Tubes, Sump and Handbrake Mechanism
Quantity: 1
Technical Details
Pinion bearing housing sleeve