Product Information
Lightening holes are laser cut for improved accuracy and consistency. Lower pan holes swage-punched to increase the strength and rigidity beyond that of a standard pan.

We recommend combining these pans with our FIA 2 1/4″ front spring conversion for maximum weight saving – 7.2kg total with this combination.

They are pre-drilled to take our FIA 2 1/4″ conversion.
What's Included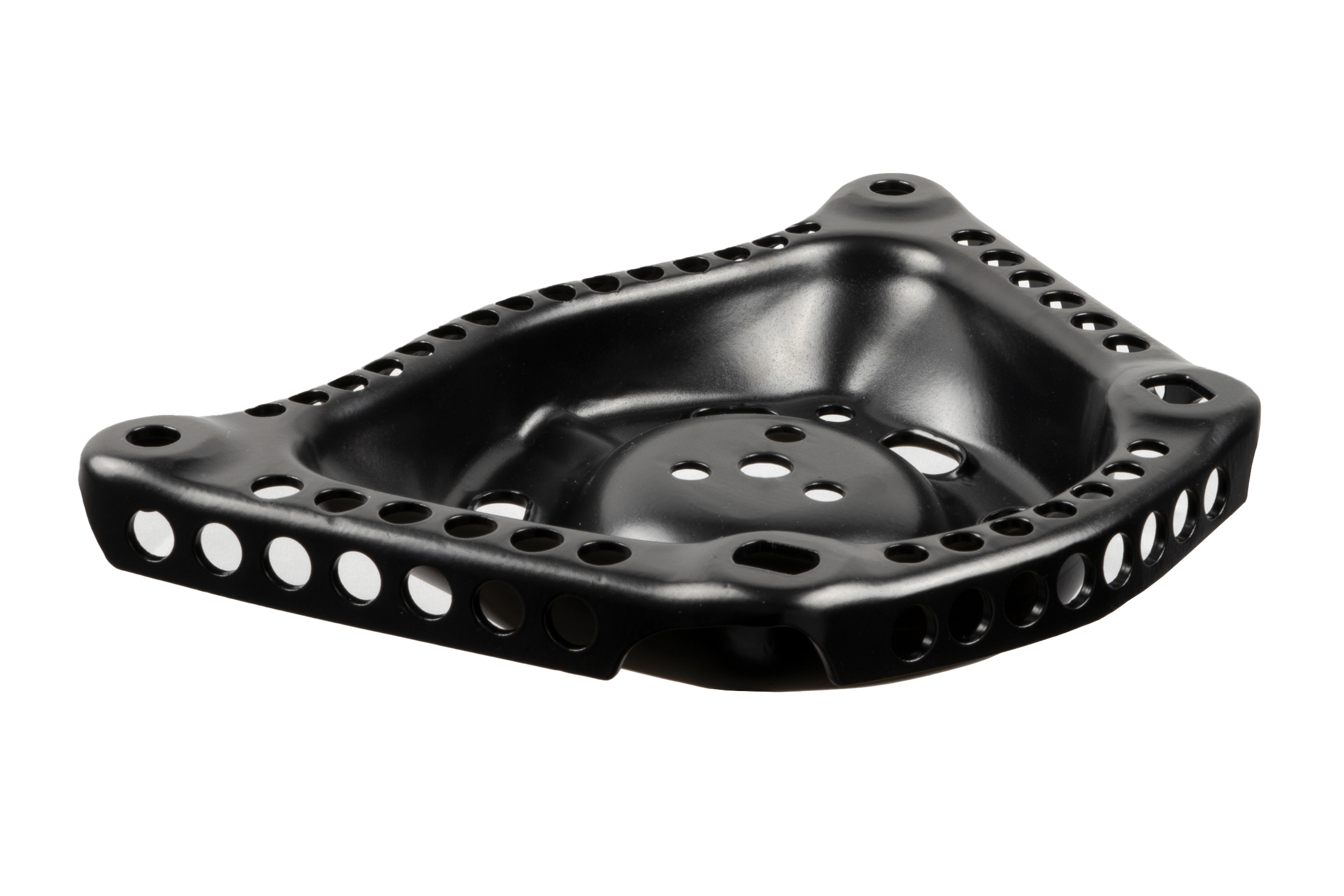 Lightweight Spring Pan
Quantity: Single or Pair