Product Information
Manufactured from 7075 grade aluminium, making the case strong and durable.
LHD Burman steering box cases are renowned for cracking. Original items were manufactured as a casting, resulting in imperfections, introducing weakness into the material. The force exerted on these old castings make them vulnerable to cracking and in some cases steering failure.
7075 aluminium excels in high-stress applications where strength is critical, it is often called "Aerospace" due to it being one of the highest-strength aluminium alloys available, typically used in aircraft, missiles, spacecraft, and other defence applications. Superior tensile strength to other billet aluminium alloys, for example it has twice the tensile strength of 6061, 1.5 times the shear strength & hardness.
What's Included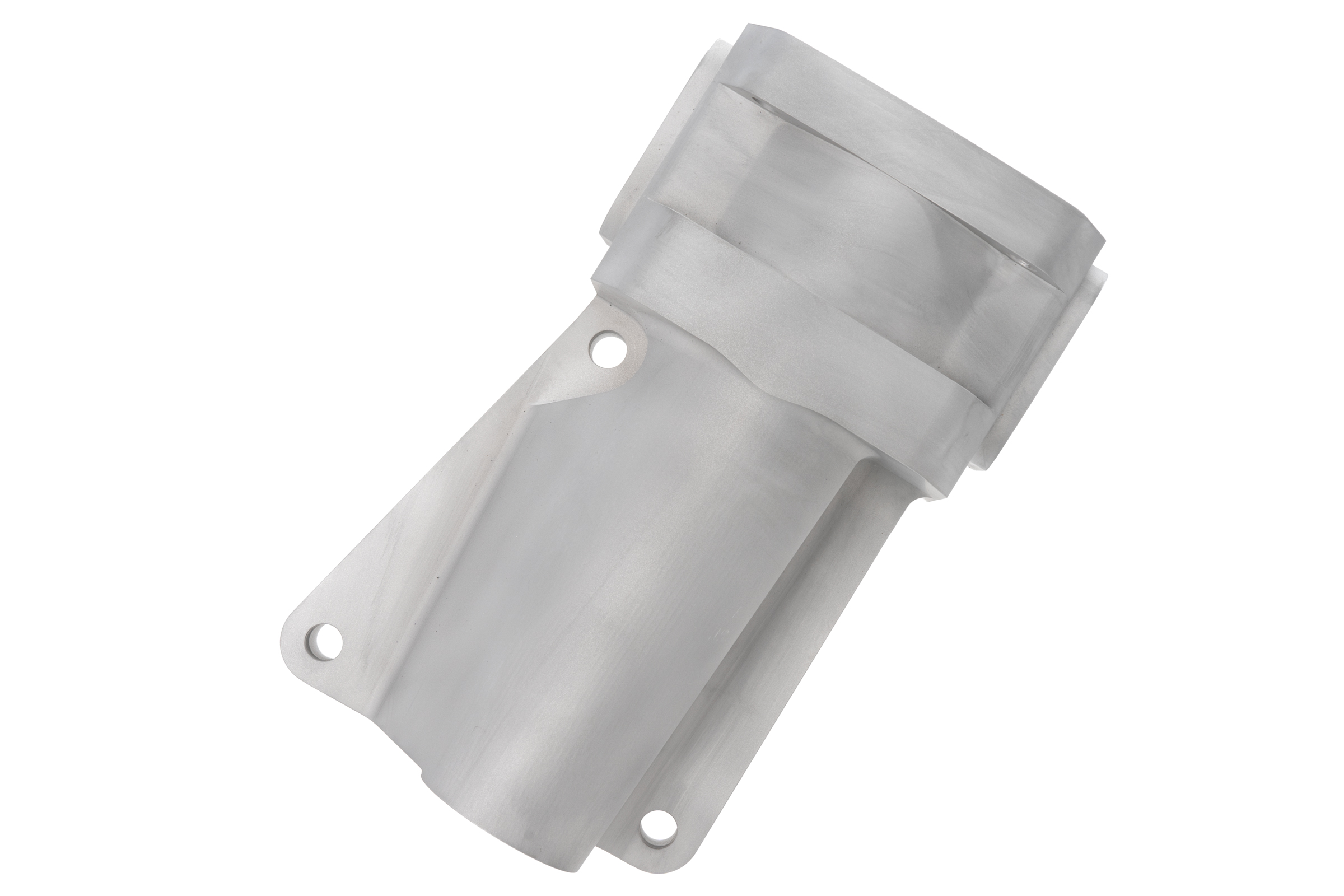 LHD Steering Box Casing
Quantity: 1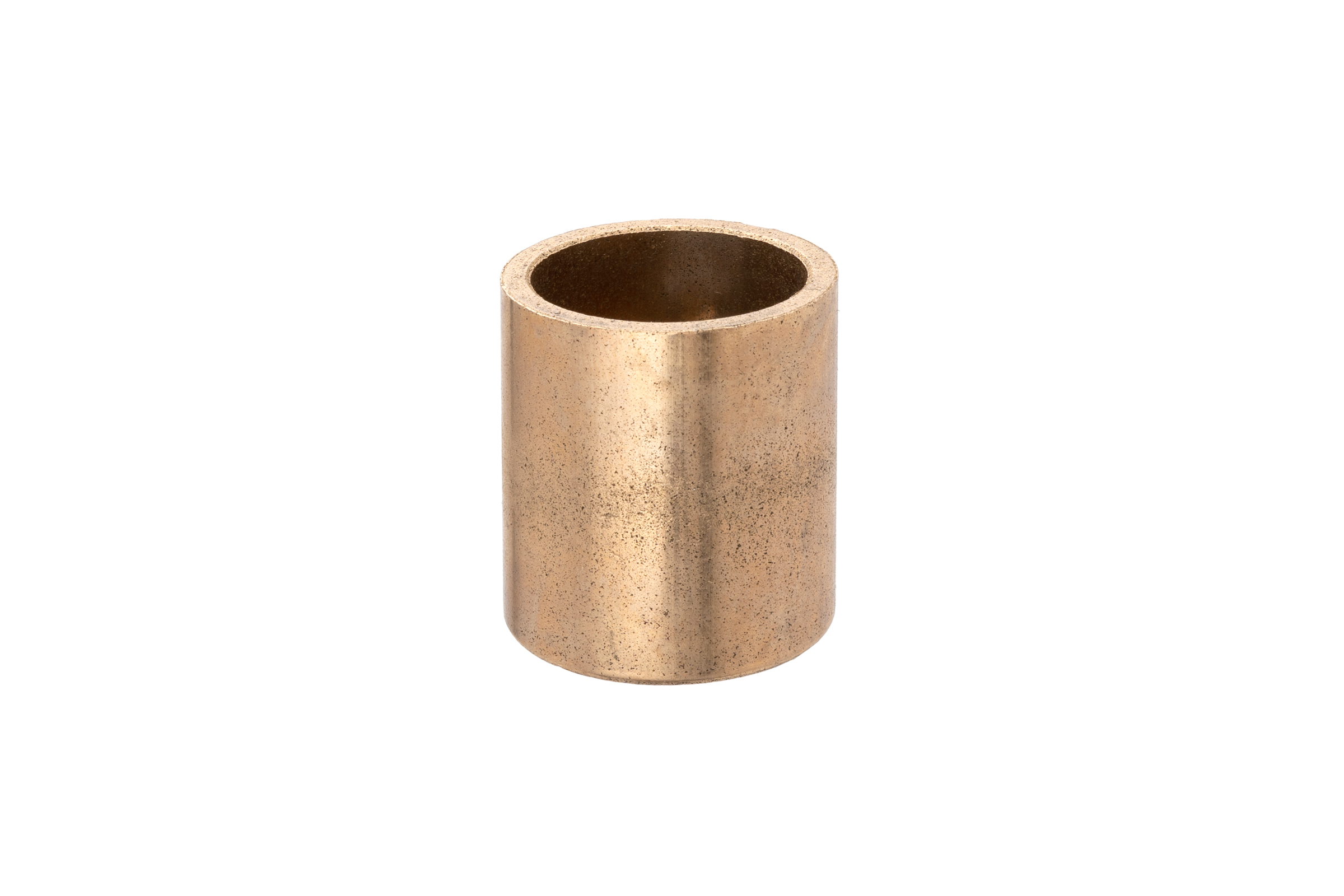 Oil Lite Bush
Quantity: 1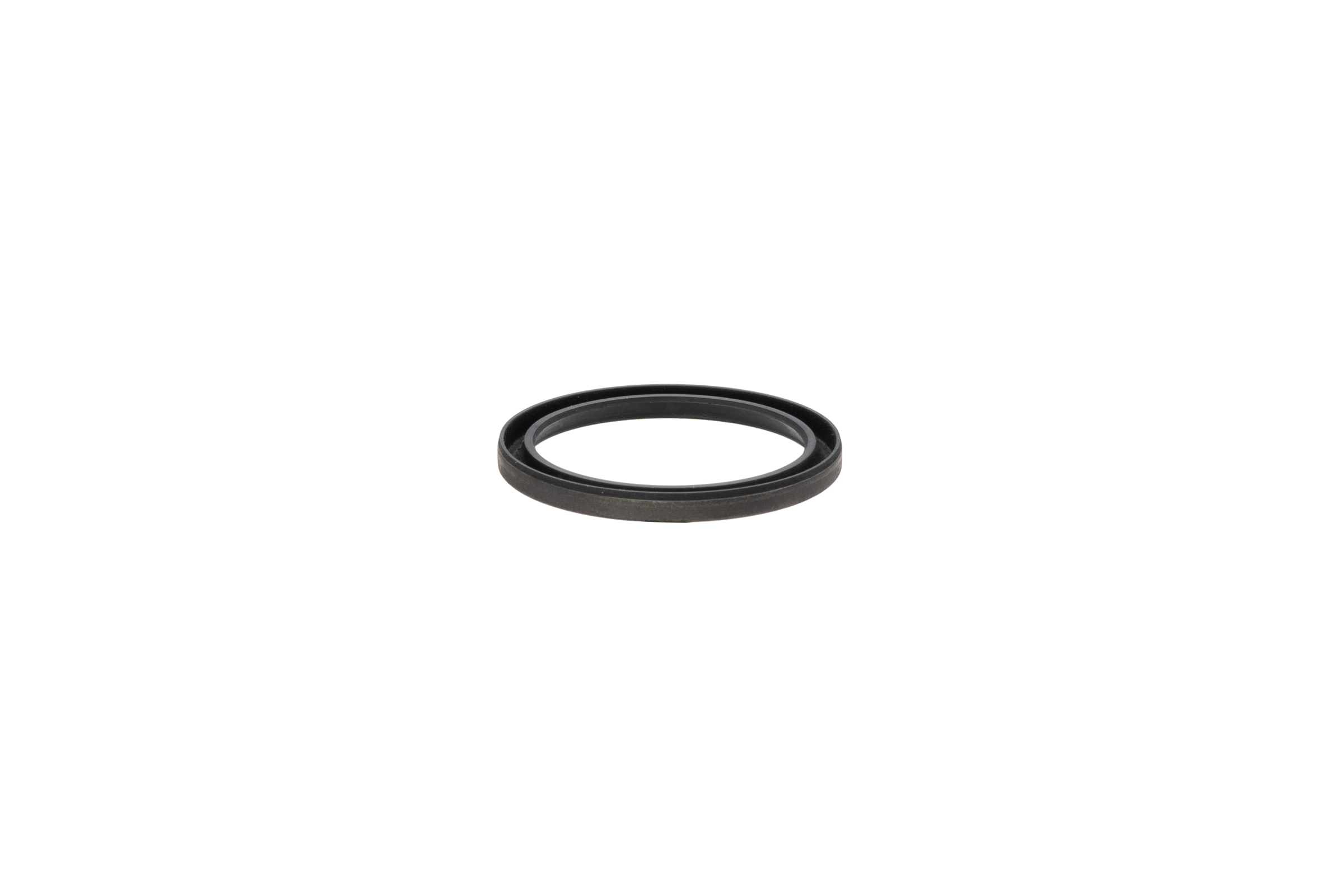 Steering Box Seal
Quantity: 1