Product Information
Full kit of parts to replace and upgrade your ignition system to our preferred specification for fast road and competition use.
Kit includes
Electronic programmable 123 distributor with our pre-set performance ignition curve
Lumenition HT leads
Petronix sports coil o
NGK '8' heat range plugs
Options
Long coil lead for cars with coil on the bulkhead
Short coil lead for cars with coil on chassis leg next to distributor.
Kit comes with USB connection distributor as standard, upgrade for Bluetooth connecting.
What's Included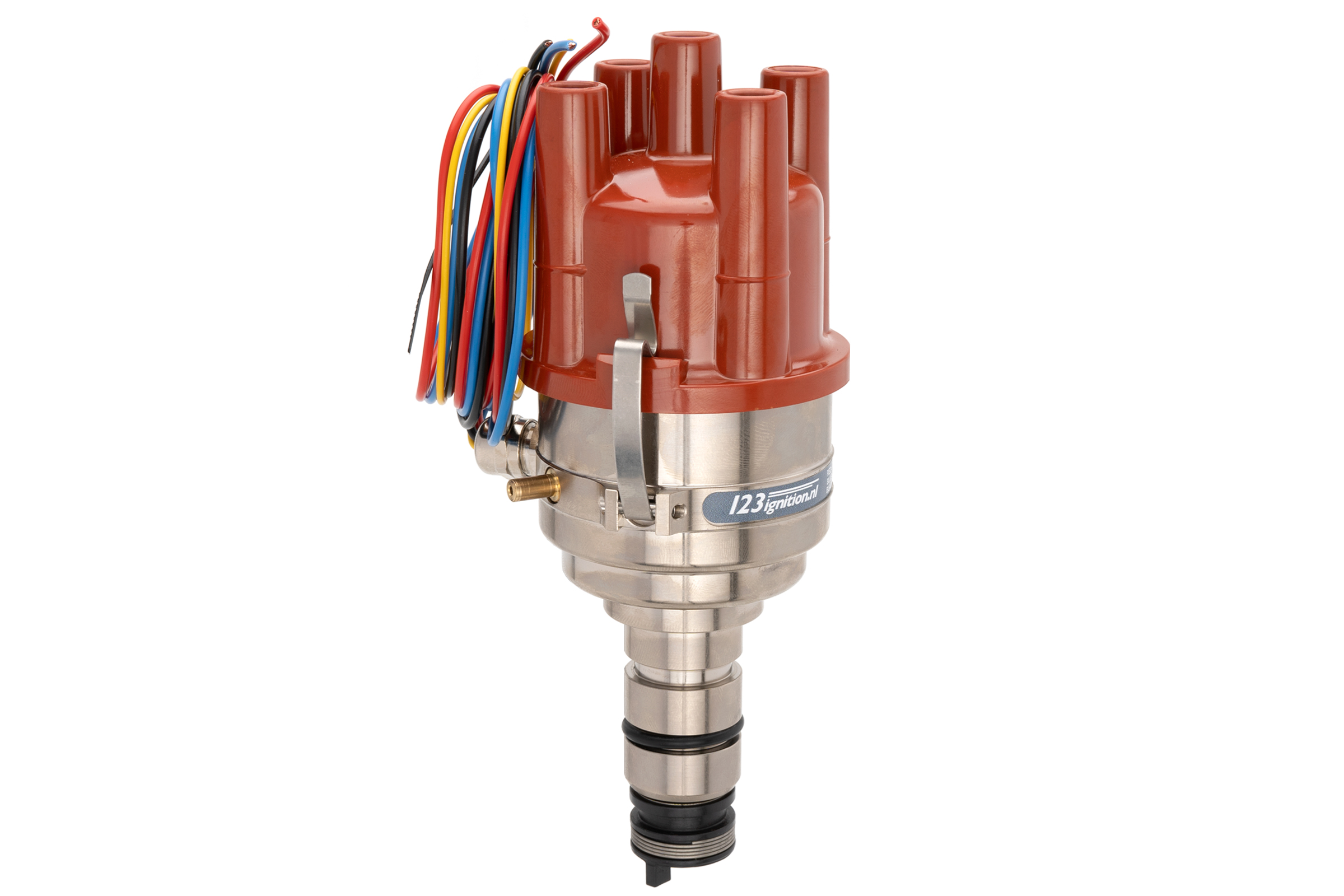 123 Distributor
Quantity: 1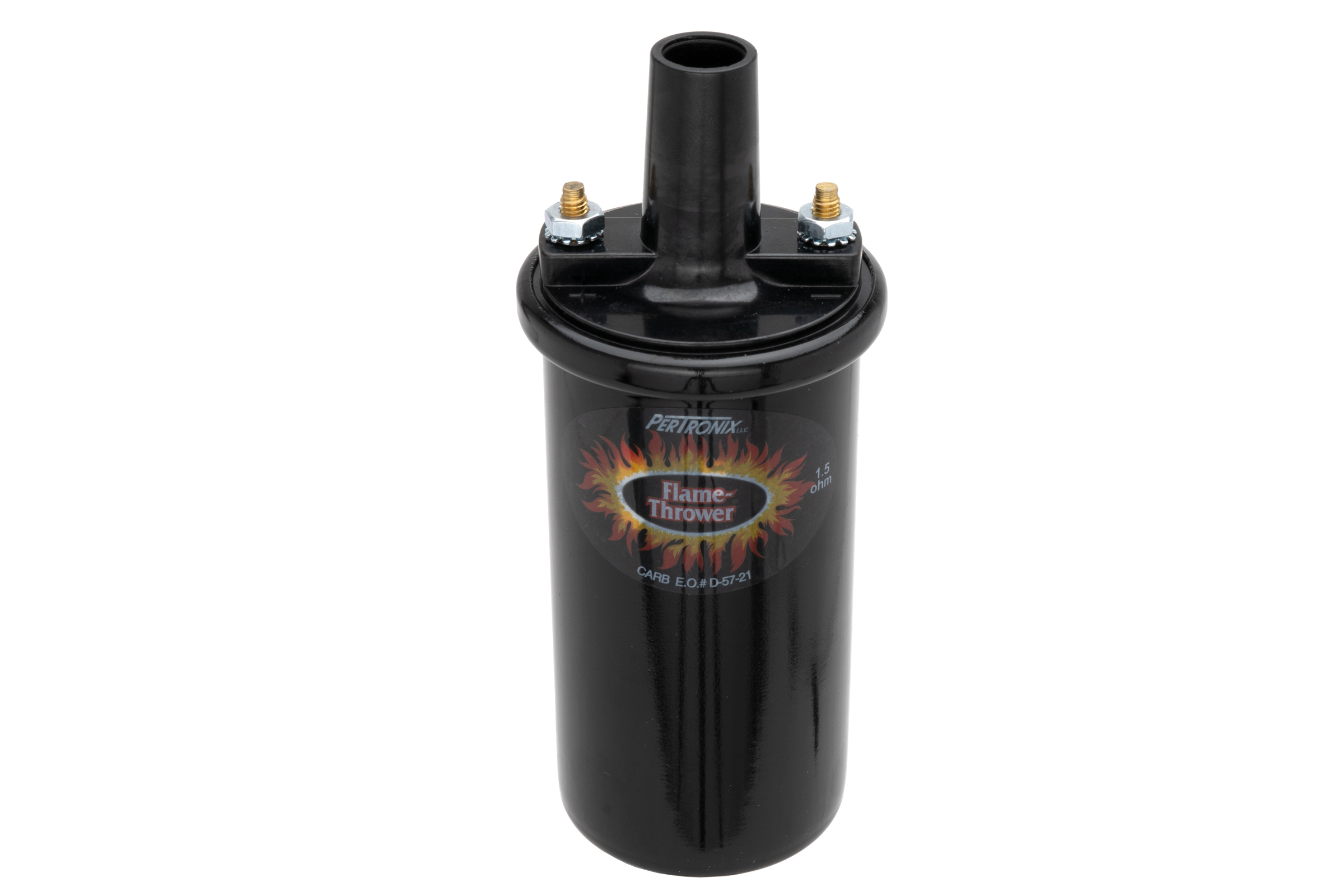 Petronix Coil
Quantity: 1
Lumenition HT Leads
Quantity: 1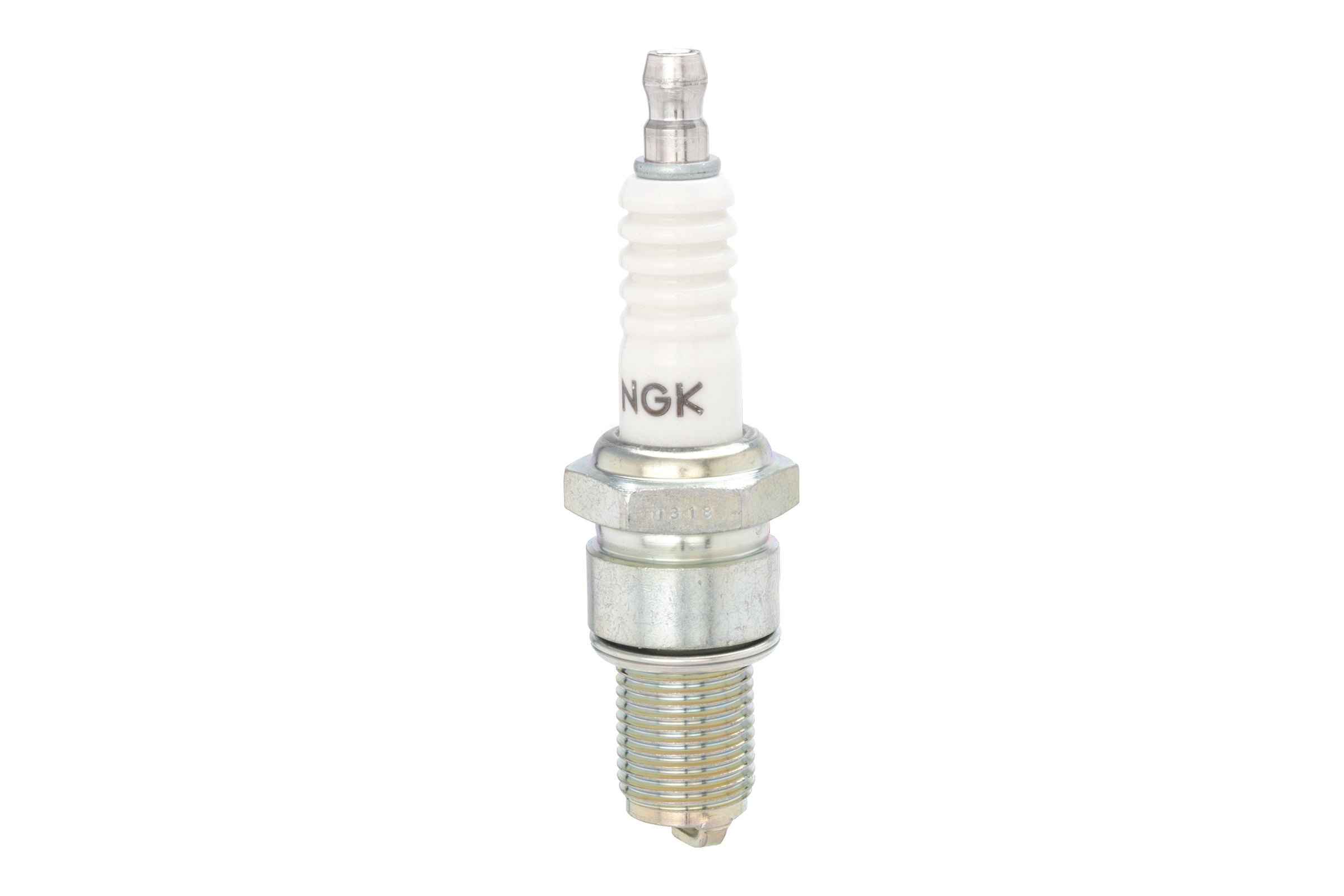 NGK Plugs
Quantity: 4