Product Information
Aluminium 55L fuel tank with race grade baffling foam.
Designed with a -6 JIC fuel outlet and a -6 JIC swirled fuel return (with a blanking cap included).
This tank can be used in both a carburettor or fuel injector engine and indeed the ability to change from one to the other.
Added with additional air breather pipe in the neck area to allow faster fuel filling.
Designed with the fuel tank collector pot on the left. Using spare wheel makes it ideal for road, rally and track day cars. Allowing for use of the bottom half of an original fuel tank to mount your fuel pump & filter.
Central fitment between shock absorber mounts for optimum weight distribution and safety.
Exposed parts can be separated away from tools, bags, helmets and other boot stored items.
Avoids boot floor flex of 50kg of fuel, lifting it up and down resulting in stress cracks.
What's Included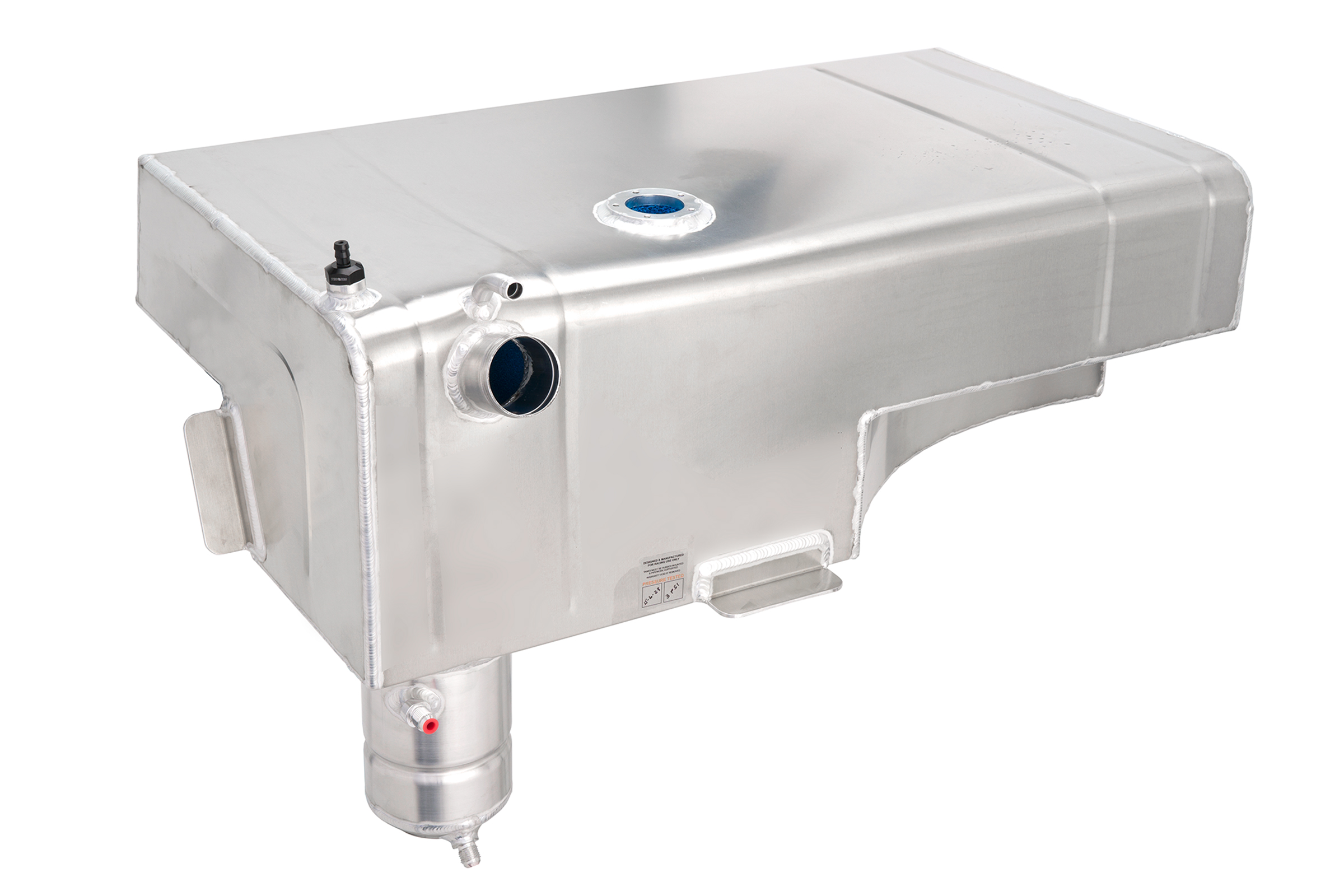 55L Fuel Tank
Quantity: 1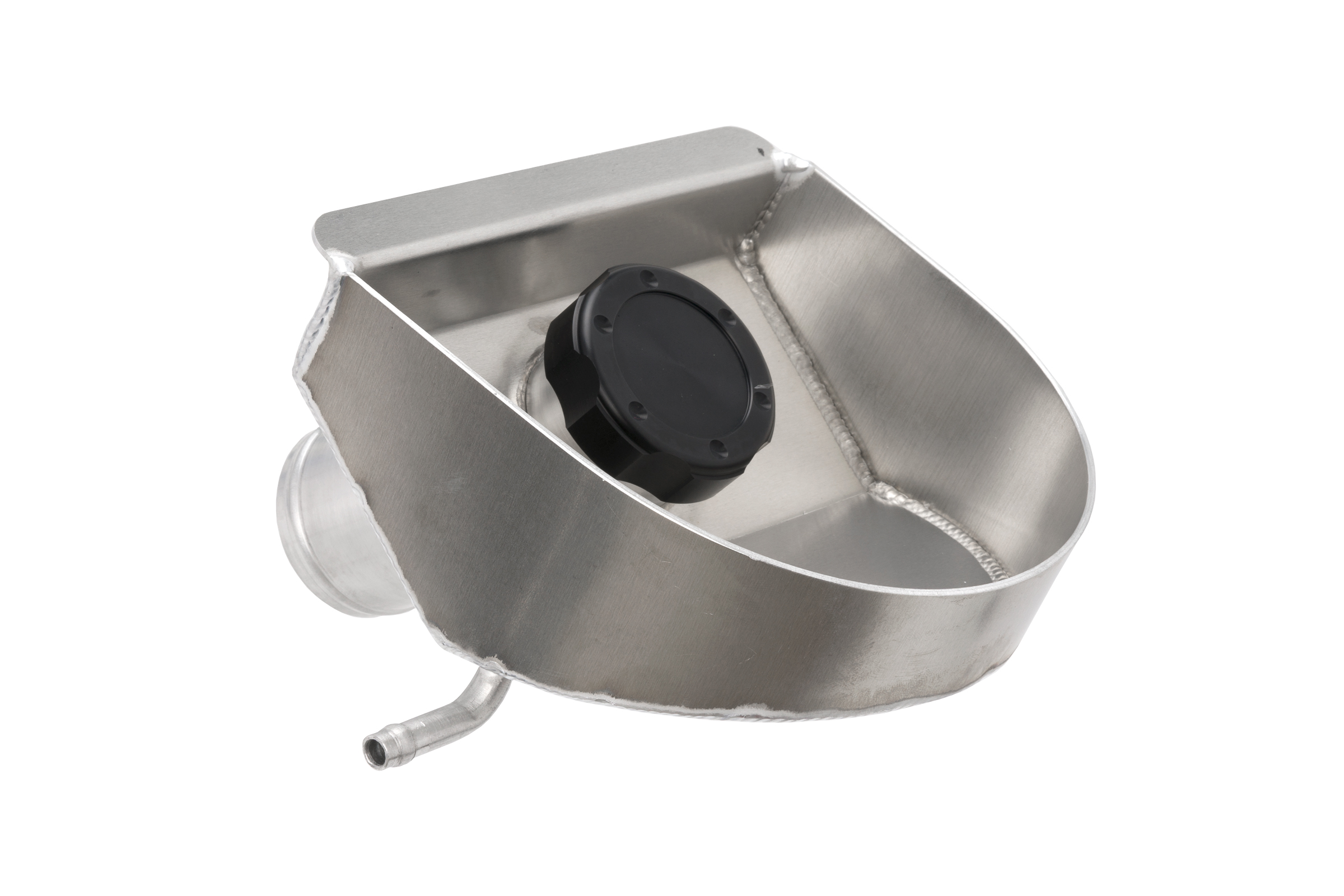 Filler Neck
Quantity: 1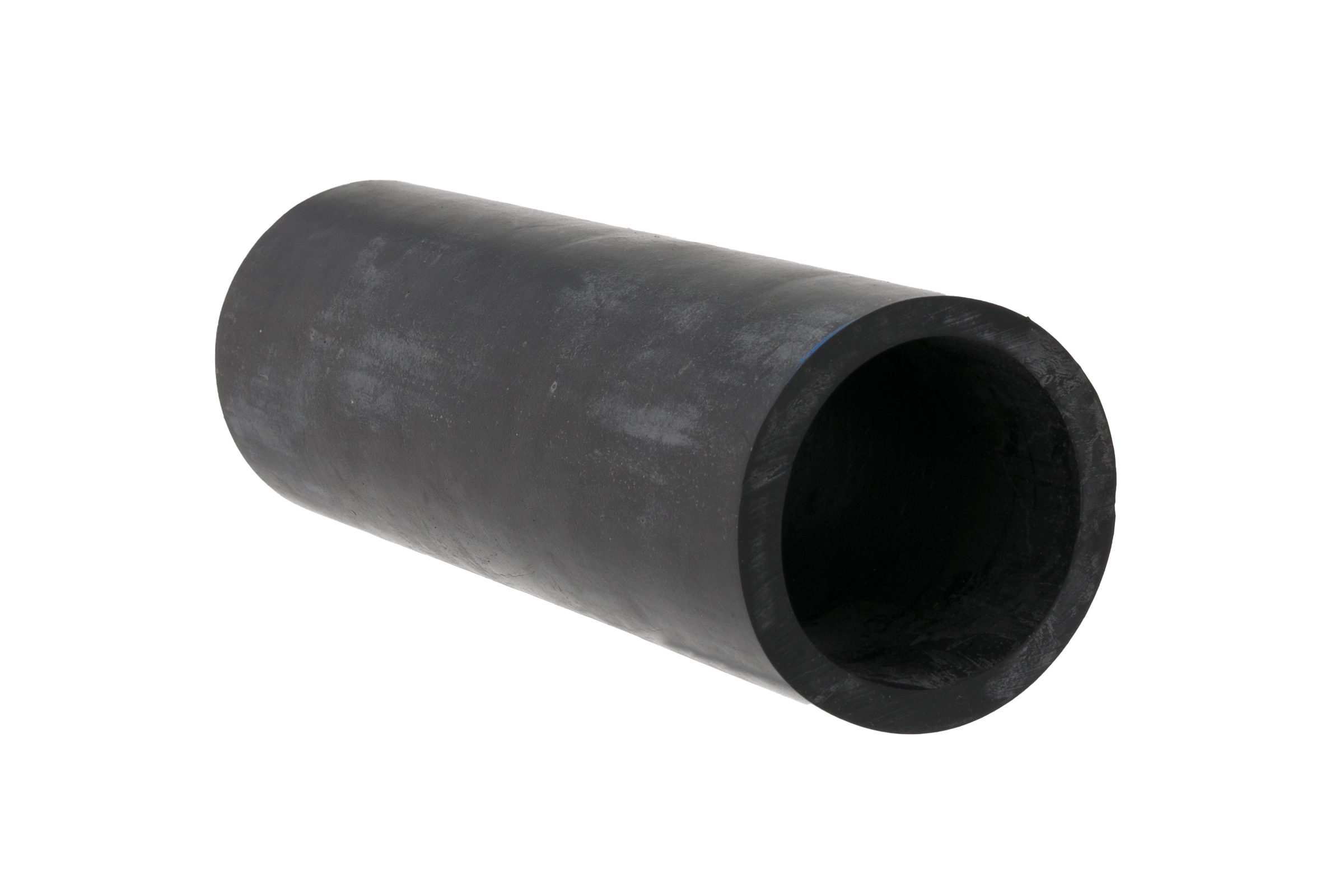 Neck Pipe
Quantity: 1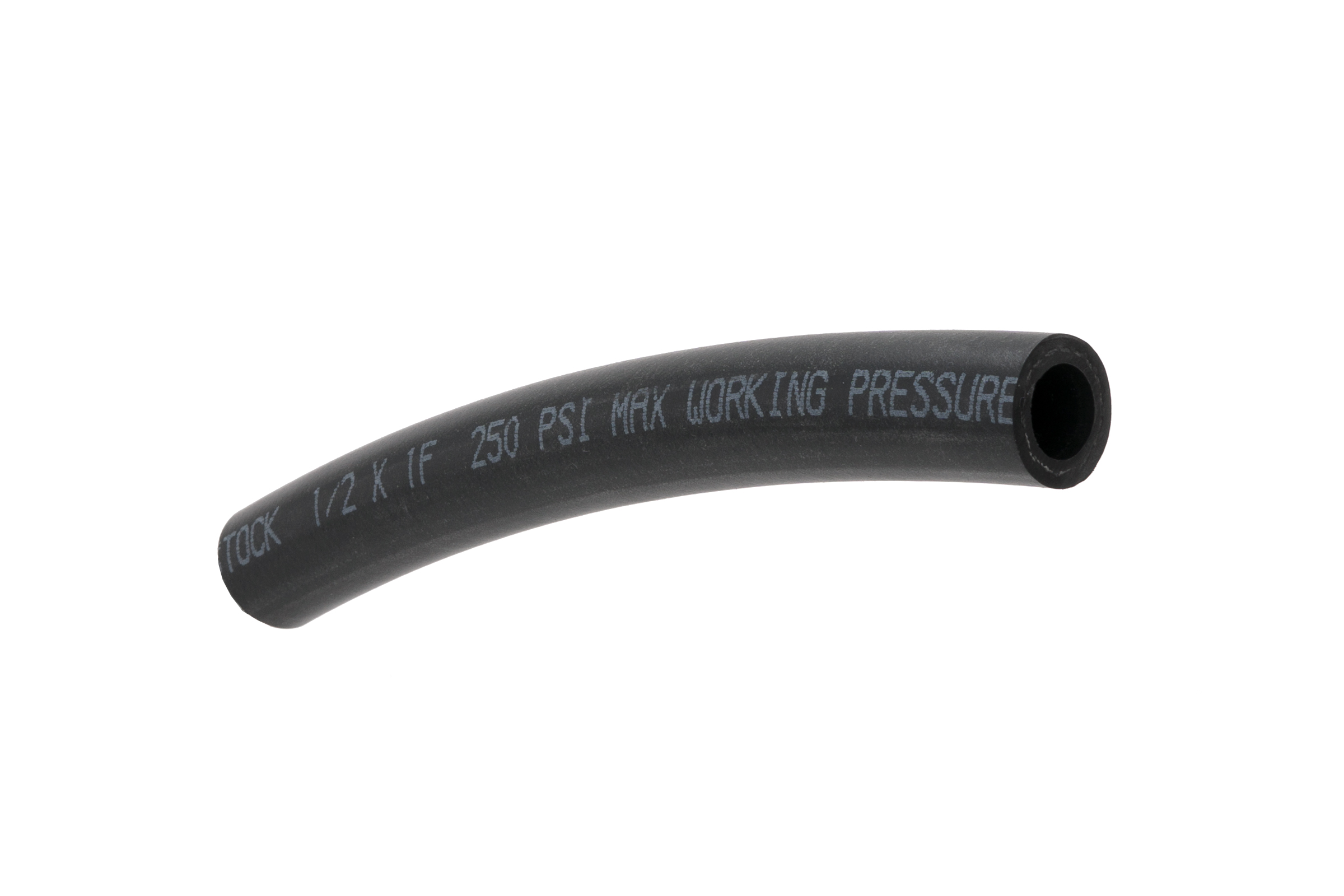 Glug Pipe
Quantity: 1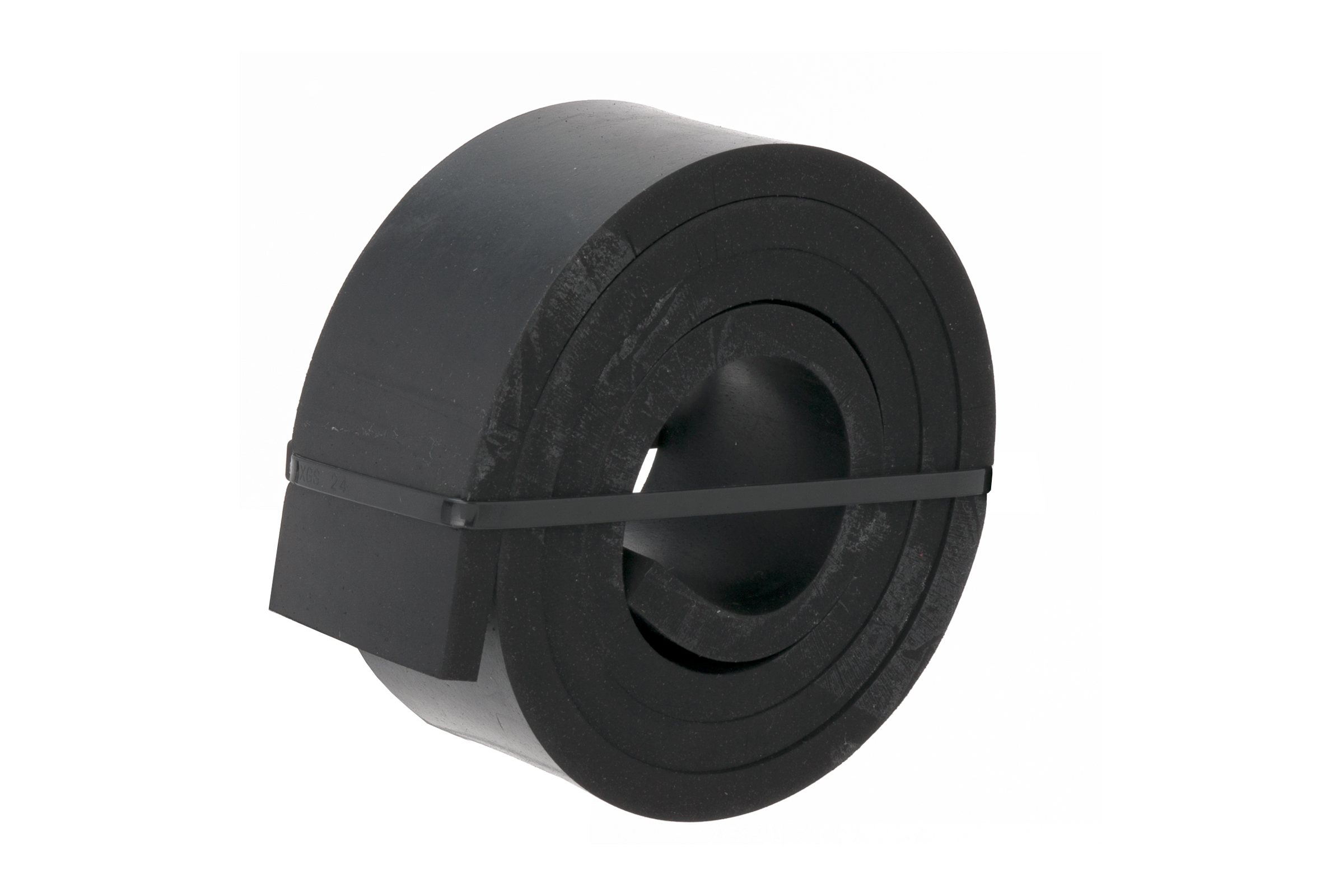 Anti-vibration rubber mounting
Quantity: 1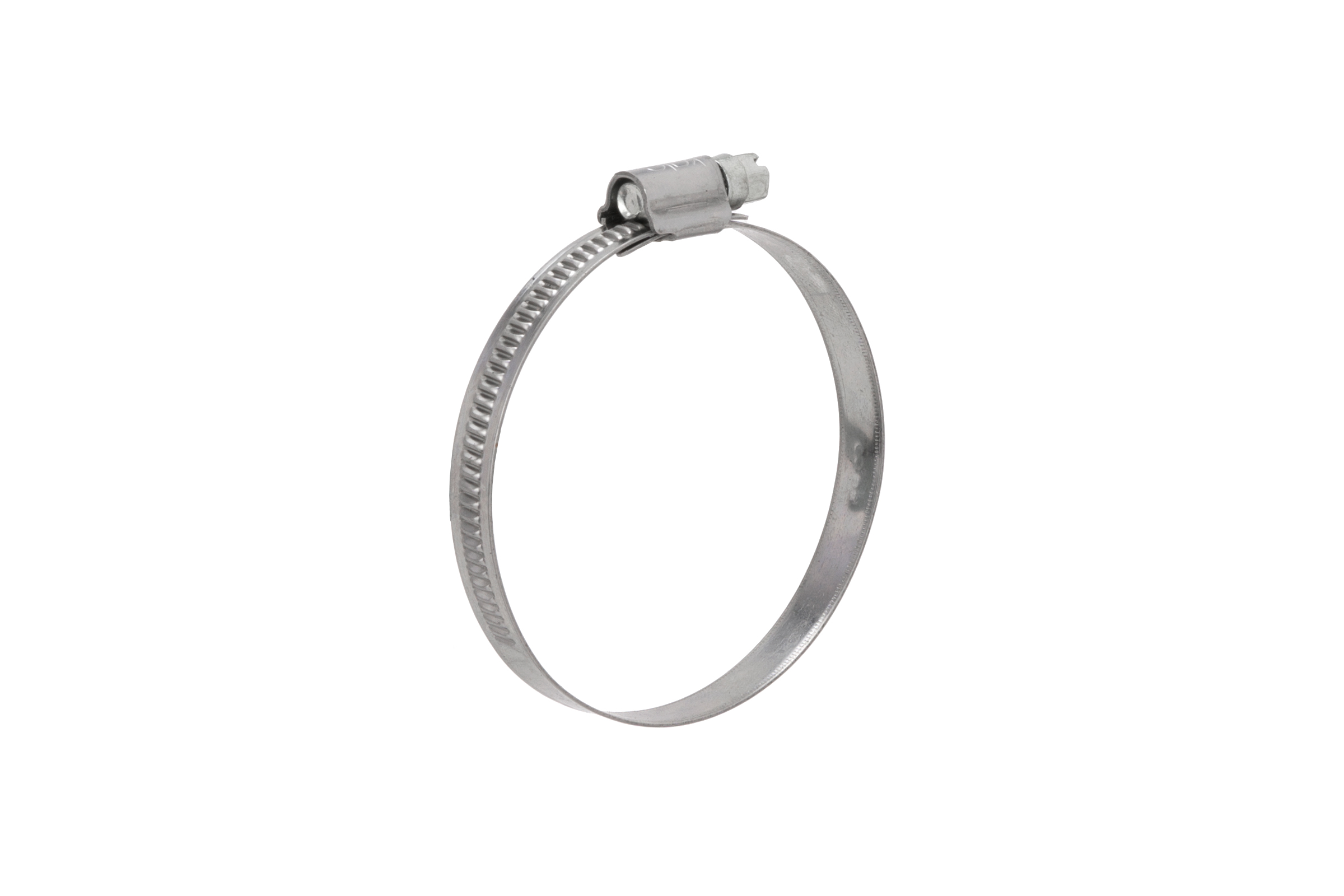 Jubilee Clips
Quantity: 2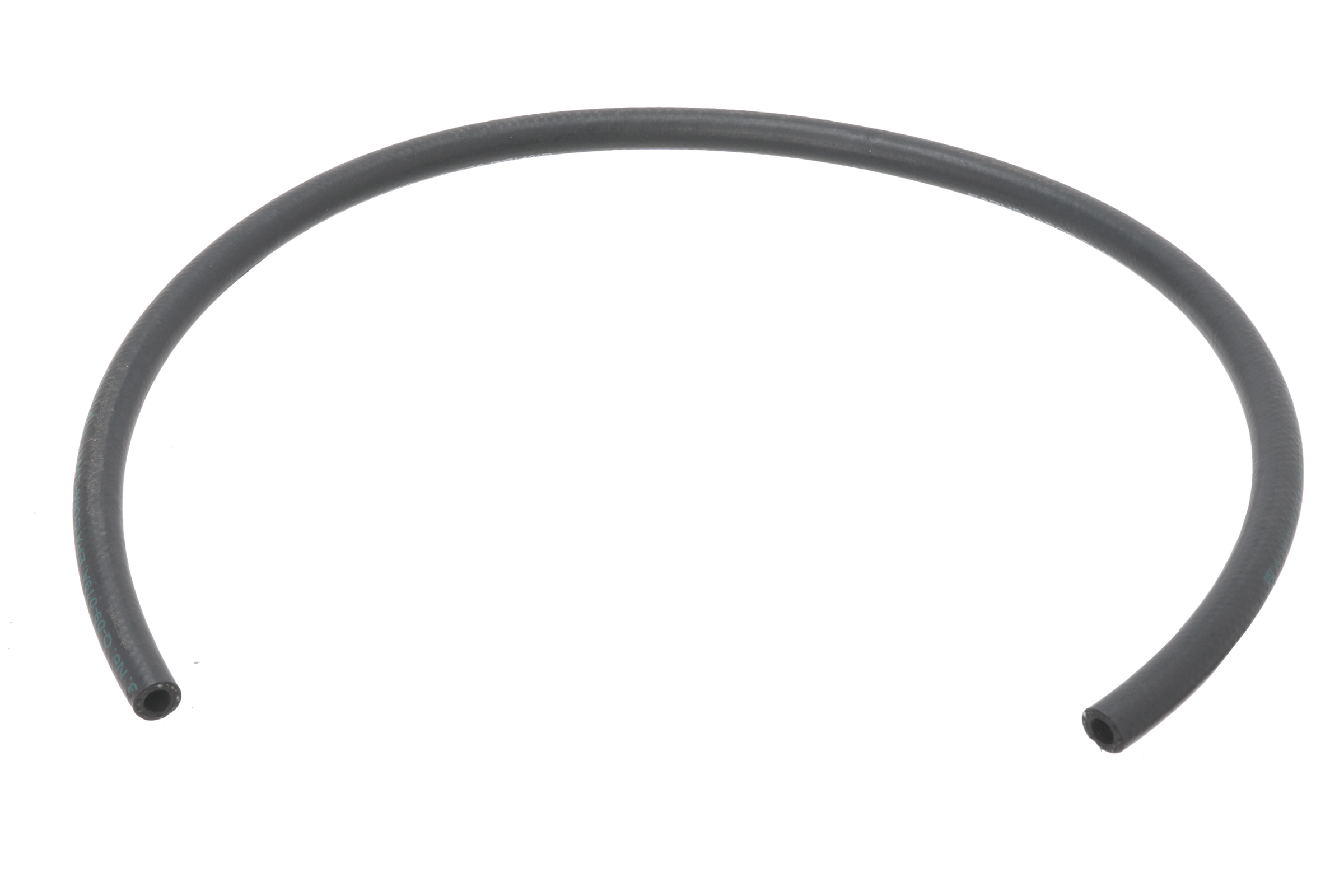 Overflow Pipe
Quantity: 2
Upgrade Options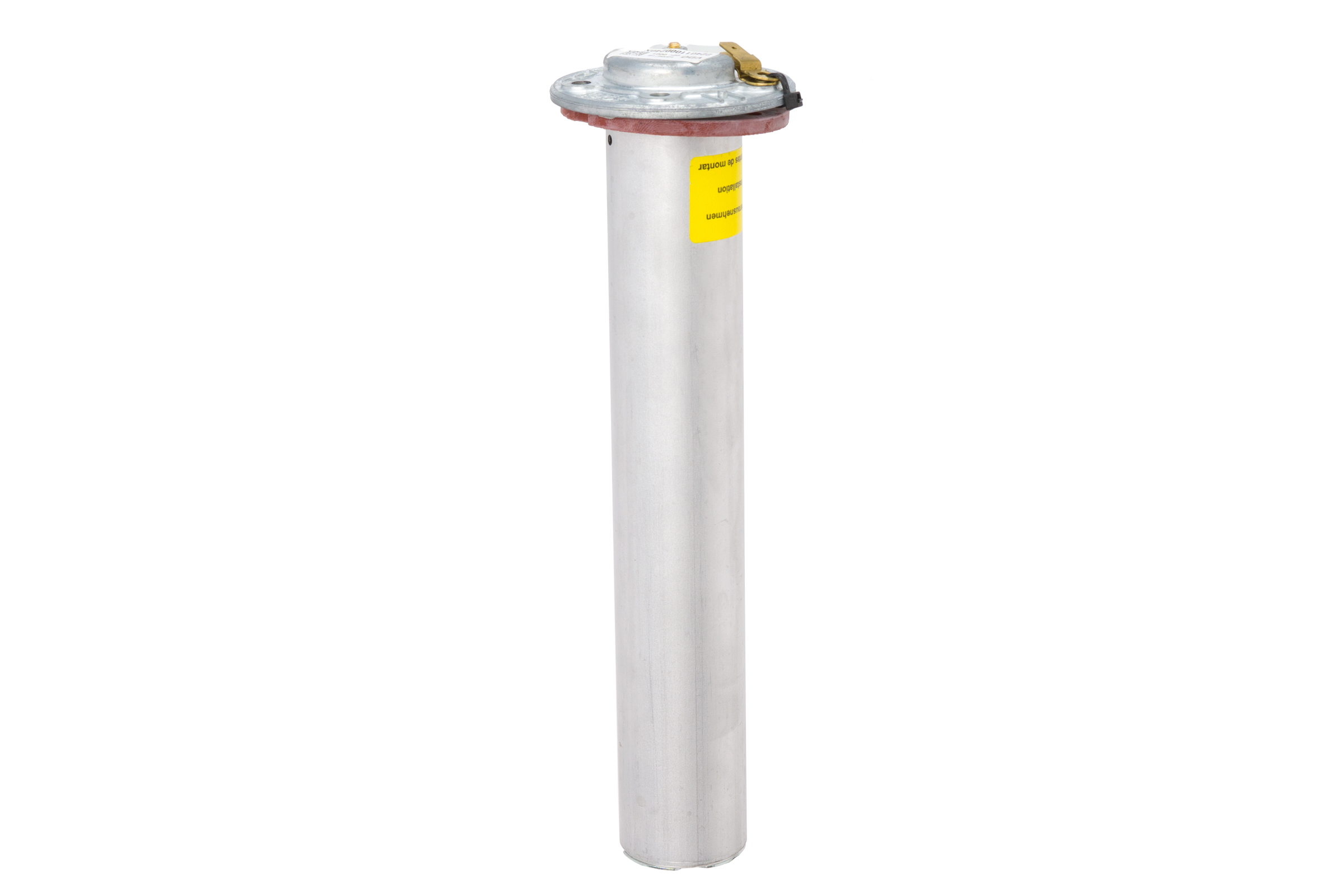 VDO Sender
Quantity: 1
Tank Cover
Quantity: 1