Product Information
As used on all GTA-R builds. 3D scanned from original parts and CNC machined from billet aerospace aluminium for accuracy. The hinges come as a set of four in a clear anodised finish. Supplied with a complete set of bolts and selection of shims to easily align the doors.

Original hinges are over 40 years old and in some cases have become bent causing alignment and body clearance issues.

The hinges use the stronger 2nd series door check straps which can be purchased separately if required. It is possible to modify 1st series doors to fit 2nd series check straps.
What's Included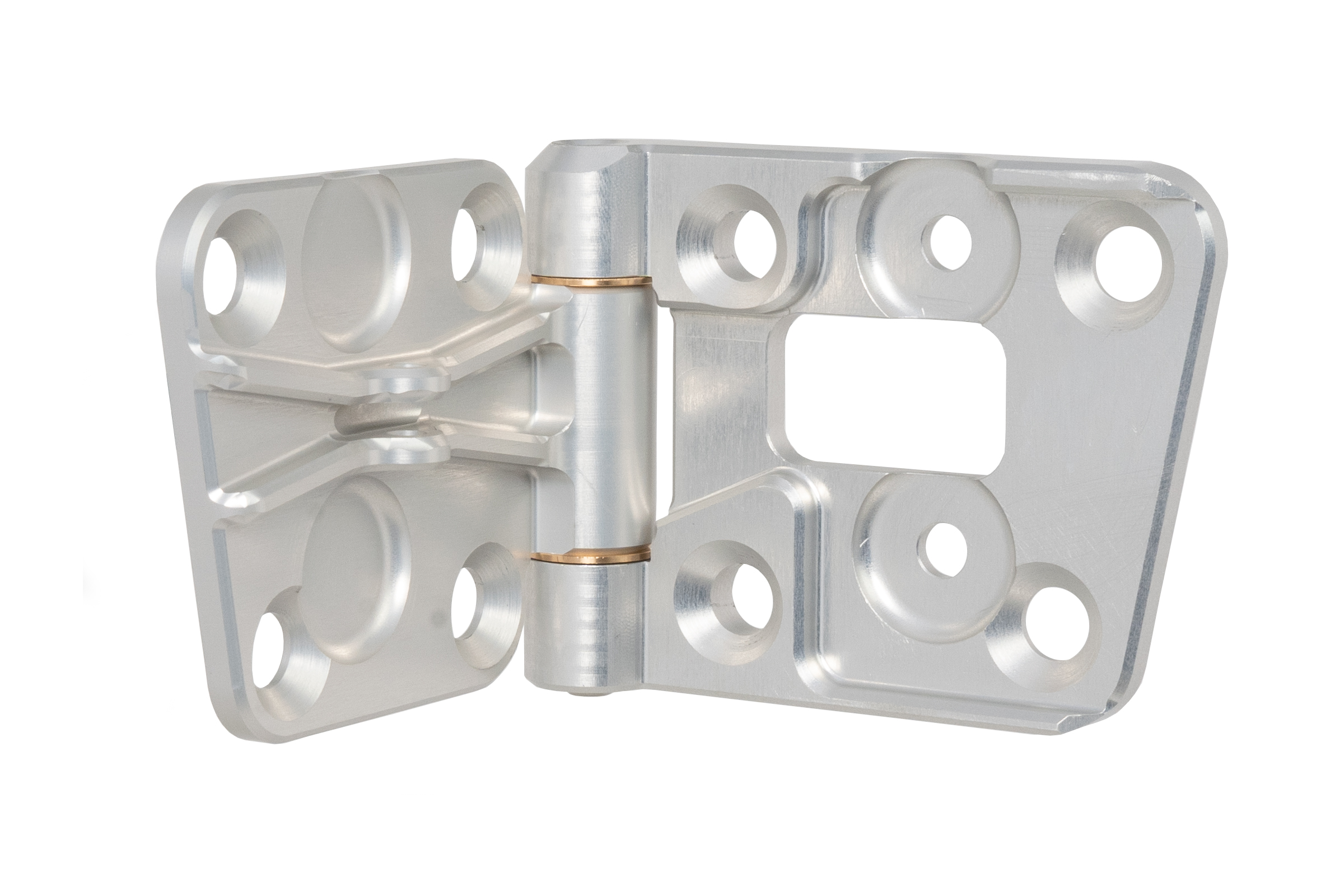 Top Hinges
Quantity: 2 (Pair)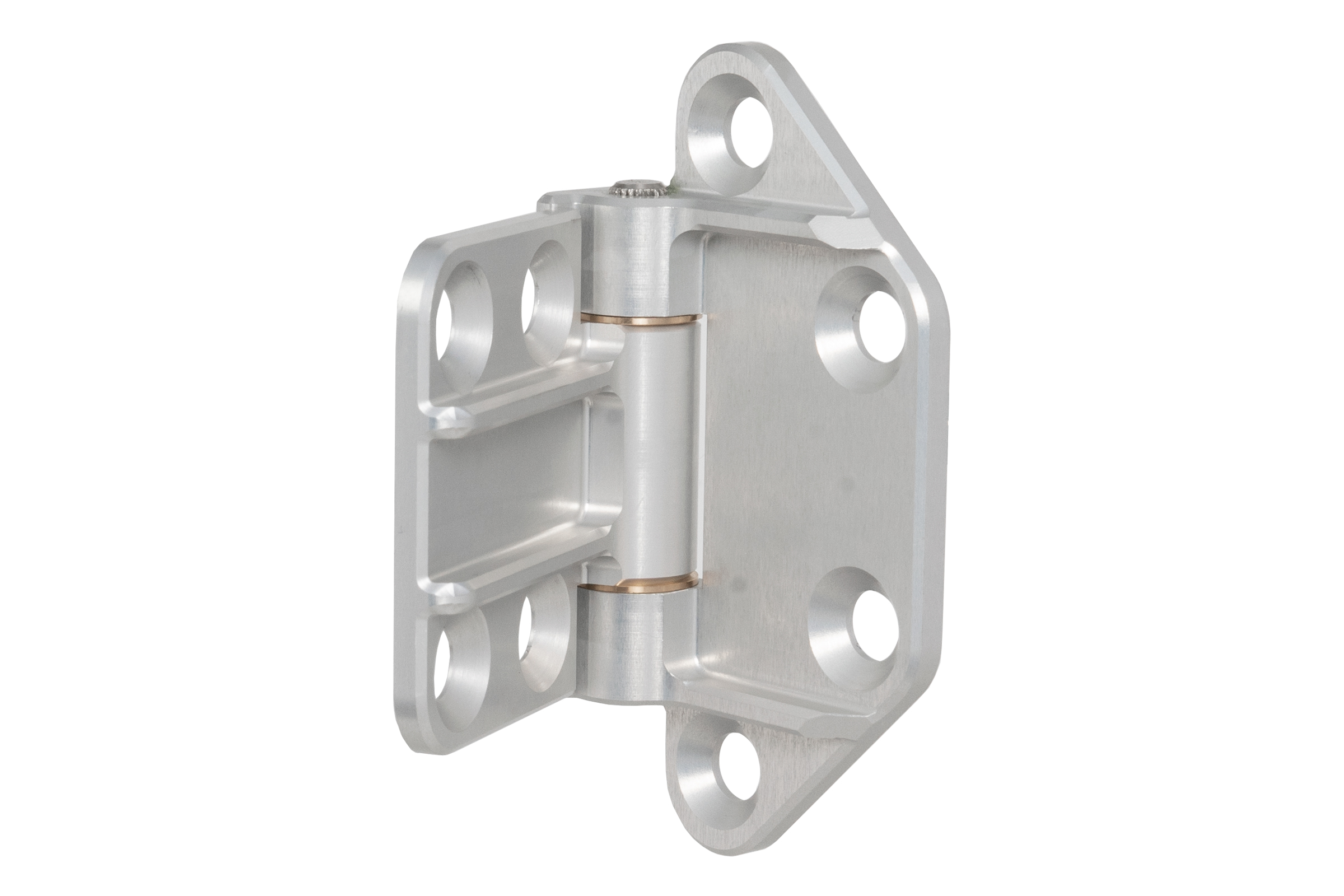 Bottom Hinges
Quantity: 2 (Pair)
Technical Details
The cars current door check straps will need to be retained for us with this hinge set.