Exhausts and exhaust race parts for 101/750 Alfa Romeo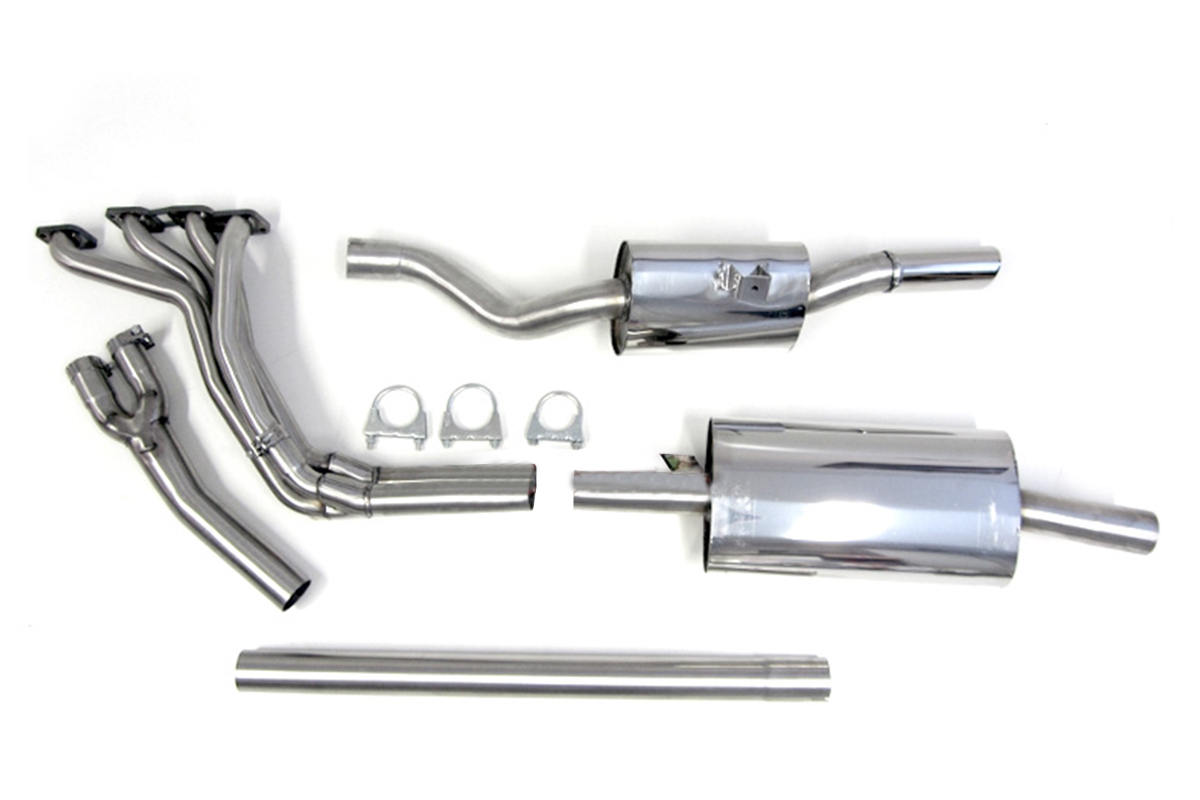 £1,095.00 GBP (ex vat)
EXH047
Following the huge success of our stainless steel exhausts for 105 Series cars, we have developed this complete range of exhausts for 101 Series cars. Manufactured exclusively for Alfaholics in the UK using 304 grade marine quality stainless steel and guaranteed for life. The system is made up of tubular manifolds, a link pipe for under the floor and a straight through centre and tail silencer which combine both zero performance restriction with a beautiful yet sensible sound level. All our systems test at approximately 92 dB @ 4500rpm – well within all track day limits.
We have 3 different manifold versions to cover all possible factory engine configurations and 3 main systems to cove the 3 most popular body configurations, these are as follows:-
1300 Veloce manifold – for 1300cc engined cars with factory Veloce engine mounts
1600 Veloce manifold – for 1600cc engined cars with factory Veloce engine mounts
1300/1600 Normale manifold – for both 1300 & 1600cc engined cars with factory Normale engine mounts
Giulietta/Giulia Sprint main system
Giulietta/Giulia Spider main system
Giulietta SZ main system
Please note that for factory Normale cars converted to twin carburettor, the important distinction for exhaust fitment is whether the car is still running Normale engine mounts or factory Veloce engine mounts, not whether the car has a single or twin carburettor arrangement. Please specify car model, engine size and engine mount configuration when ordering the system.
£65.00 GBP (ex vat)
EXH101FK
All the nuts, bolts, bushes, hangers and gaskets you'll need to fit the Alfaholics Stainless Steel exhaust system to your car! For Nord engines To suit our 101 systems.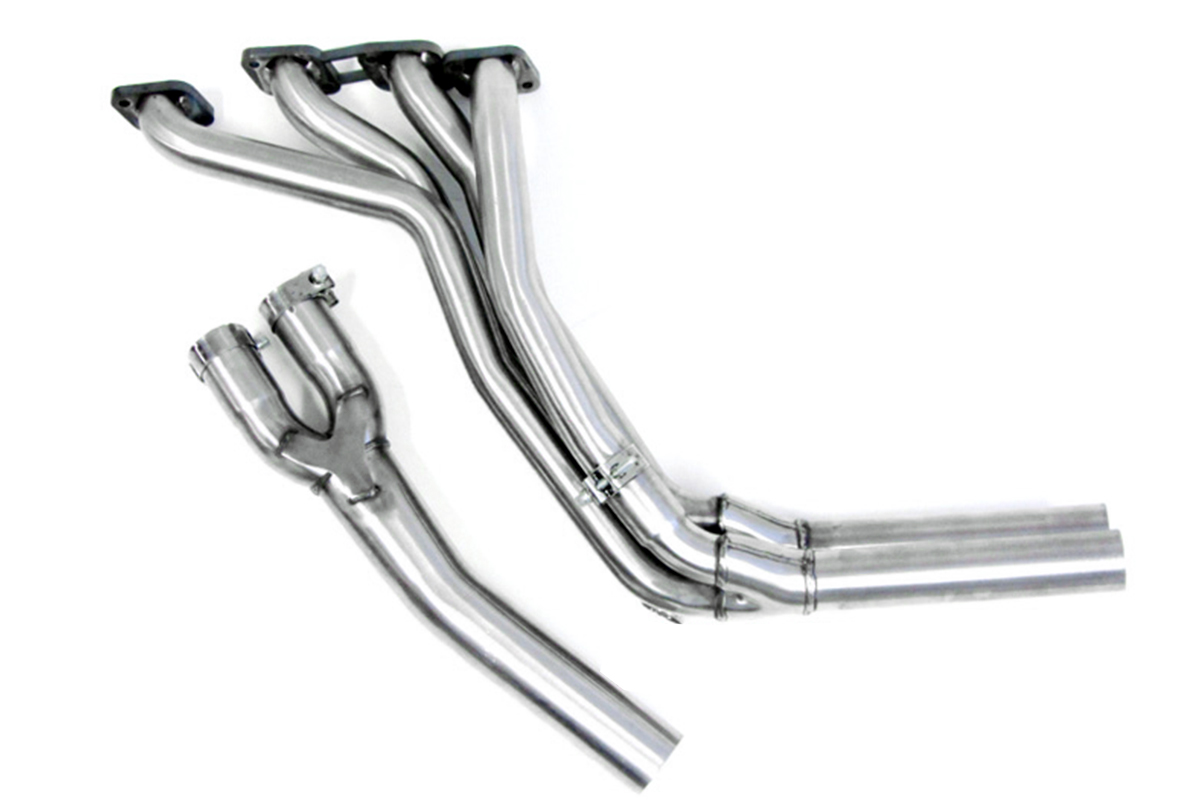 £630.00 GBP (ex vat)
EXH046
Manifold only option from marine grade stainless steel system.
We have 1 manifold version for 1300 engined cars and a different manifold version for 1600 cars to account for the 2 different block heights and ensure a perfect fit in all cases.