Alfaholics Performance Cylinder Heads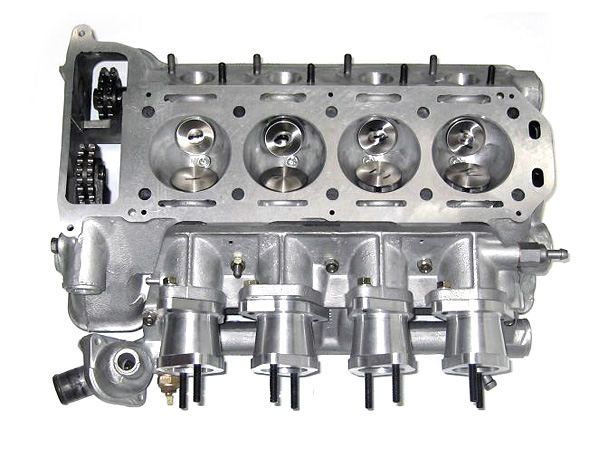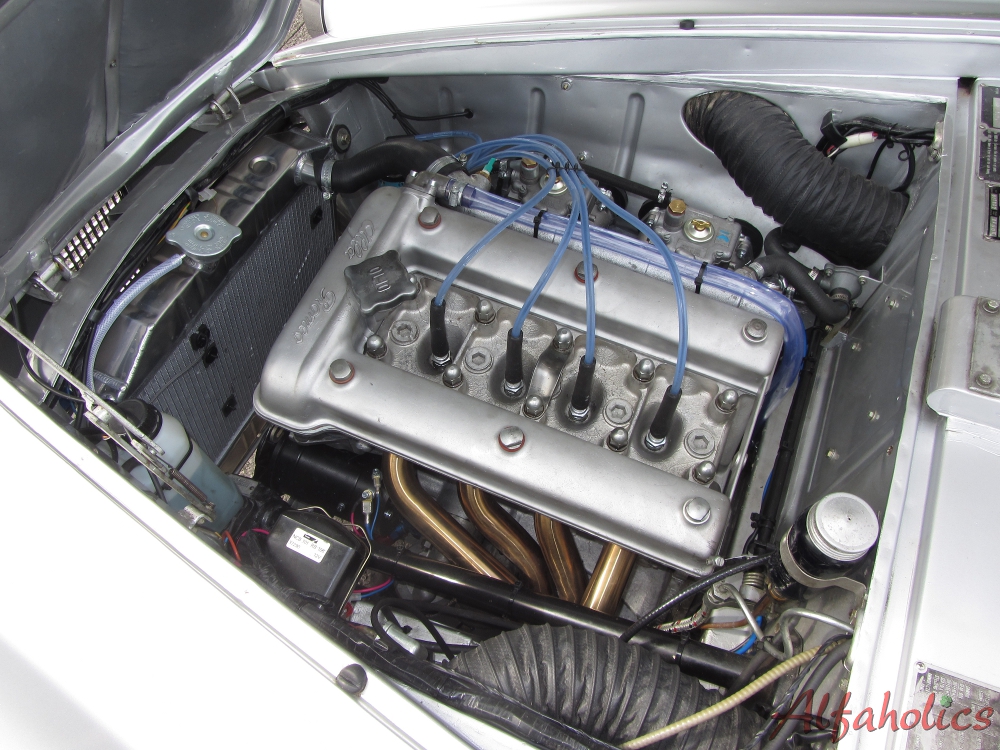 We can supply both 1300 & 1600 101 Series performance cylinder heads for fast road, track day / rally and full race use. These heads can be supplied in both standard valve size and big valve specifications.

Photographed is a 1600 track day / rally / race cylinder head. It features special porting, our very latest design billet hollow billet camshafts, race quality oversize inlet and exhaust valves both with 8mm stems, race valve springs and special cam followers. It is converted to special 10mm small racing spark plugs. Supplied with inlet manifold and either our short (for maximum inlet clearance) or long billet CNC machined aluminium carb mounts (for increased torque – as seen here).

Designed for use with either 40mm or 45mm carburettors.

Our special camshaft design results in very fast accelerating valve lift and this gives very high power with huge torque and easy driving. Due to this camshaft design and the big inlet valves, we recommend this head is used in conjunction with our forged racing pistons which match this head.

Our standard valve 1600 head on 40mm Weber with our matched forged pistons will produce +40BHP over an original engine, circa 145BHP.

Our big valve 1600 head on 45mm carburettors with our matched forged pistons will produce +55BHP over an original engine, circa 160BHP.

Offered on an exchange basis for a head with no cracks and minimum thickness of 111mm.

Exchange surcharge £500.

Please call for package options with pistons, rods, crank etc.