Anti-Roll Bar Knuckle Drop Links – S4
£19.95 – £39.90 GBP (ex vat)
SUS4180 | SUS2365 | SUS3683
Product Information
Front anti-roll bar drop link to suit S4 Spiders 1990-1993.

Please note these drop links are compatible with all 105 series cars.
What's Included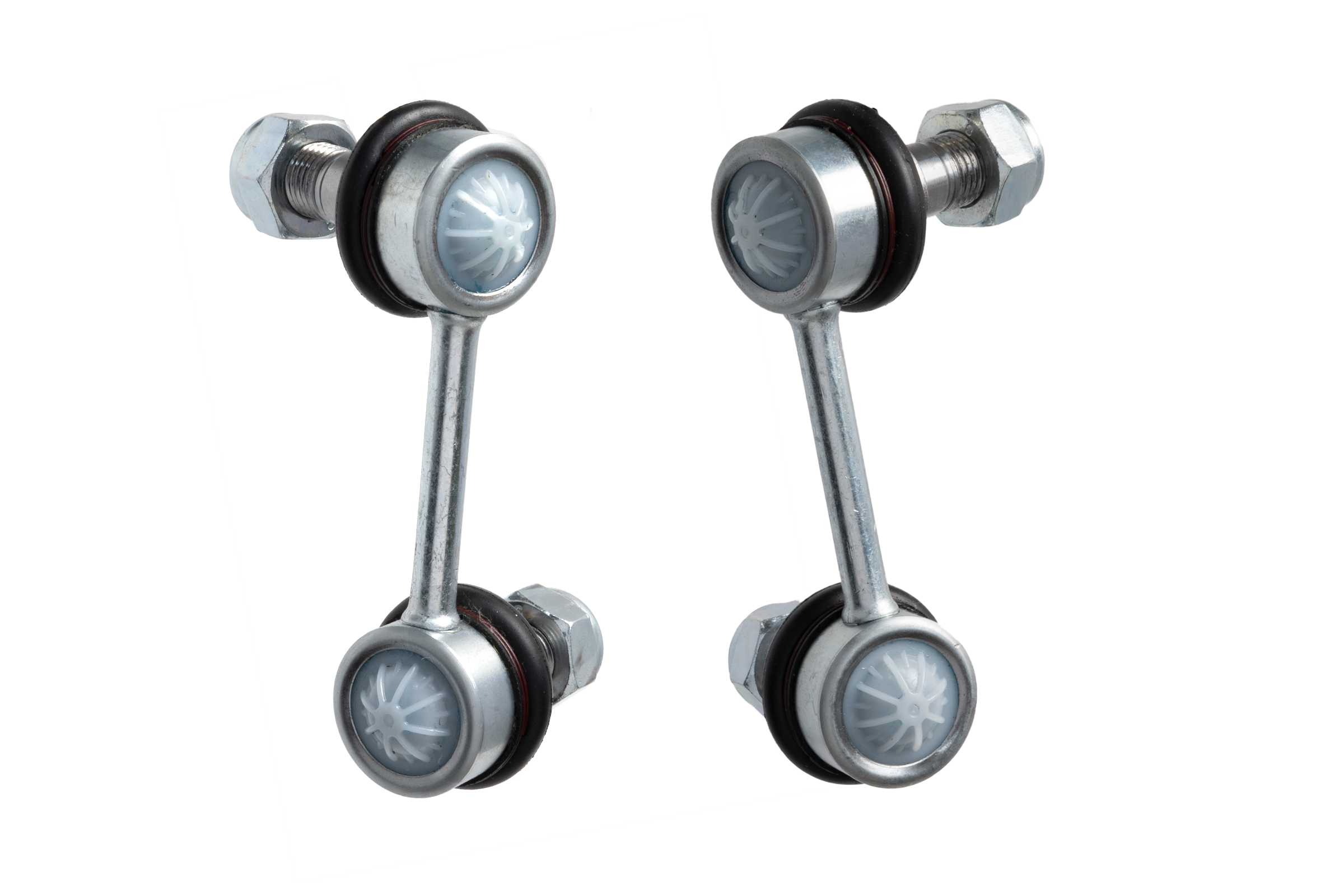 S4 Front Anti-Roll Bar Drop Link
Quantity: Single or Pair
Technical Details
Compatible with drop link adaptor
Connects anti-roll bar to spring pan / wishbone assembly.