Product Information
Redesigned to reduce the bubble profile to be 50% softer, ensuring the softest possible door closure.
The dual density design prevents the corner mitre joint being moulded / vulcanised and therefore is a glued joint.
More forgiving than traditional rubber seals on doors that have difficult fitment, resulting in more force to close.
Compatible with all 105 / 115 series GTs.
What's Included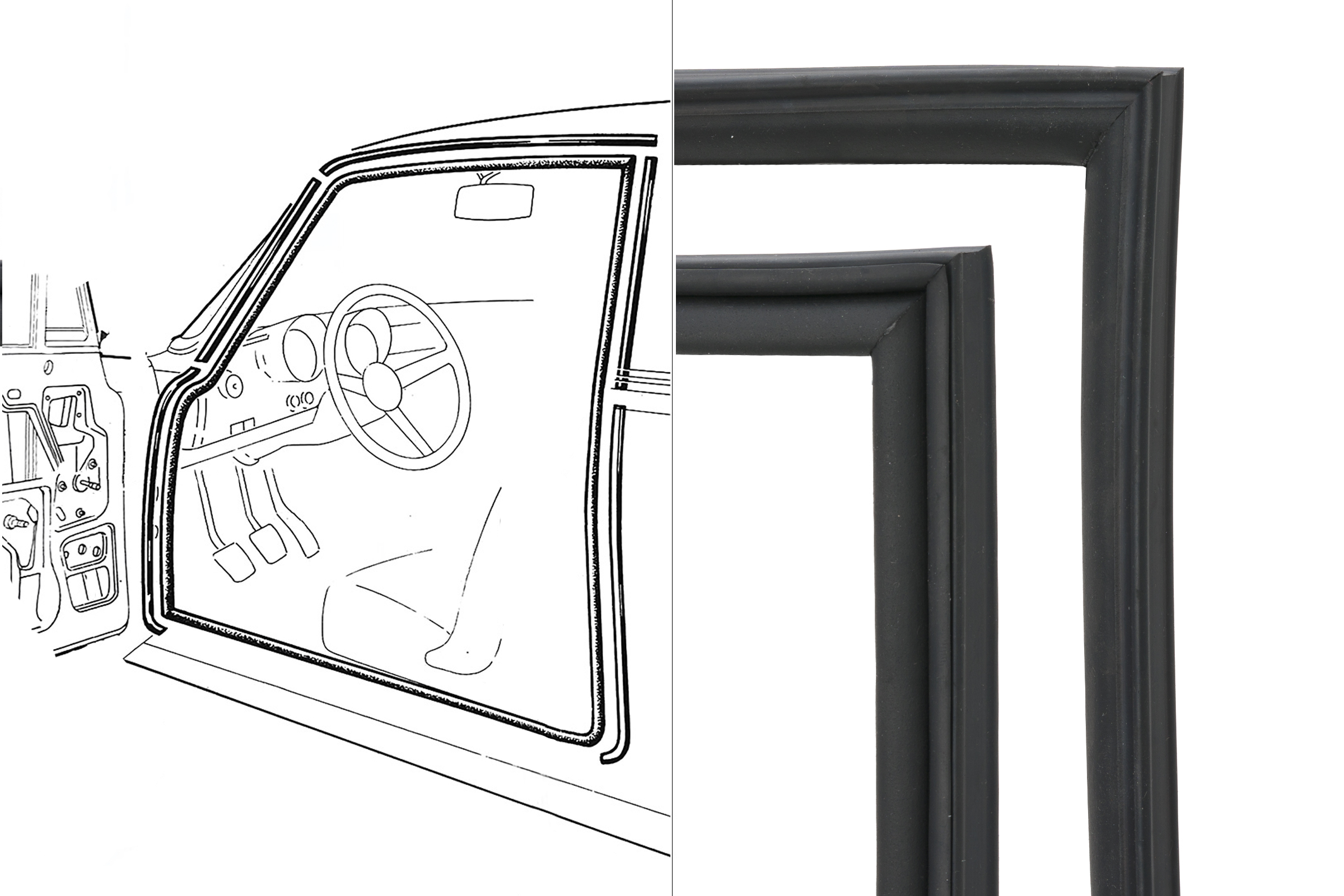 Main Door Seals
Quantity: 1
Technical Details
On the body to seal the door