Product Information
Designed to fit small GT Junior/GTA axle casings, not large 2000. Heavy duty tooth cut profile for increased strength over the original cut used by Alfa.
Optimum performance can be achieved by fitting in conjunction with our Alfaholics Limited Slip Racing Differential.
4.3, 5.1, 5.3, 5.8, 6.0 ratios regularly stocked
By using the small size axle, unsprung and rotational weight is kept to a minimum.
Call for other ratio availability.
What's Included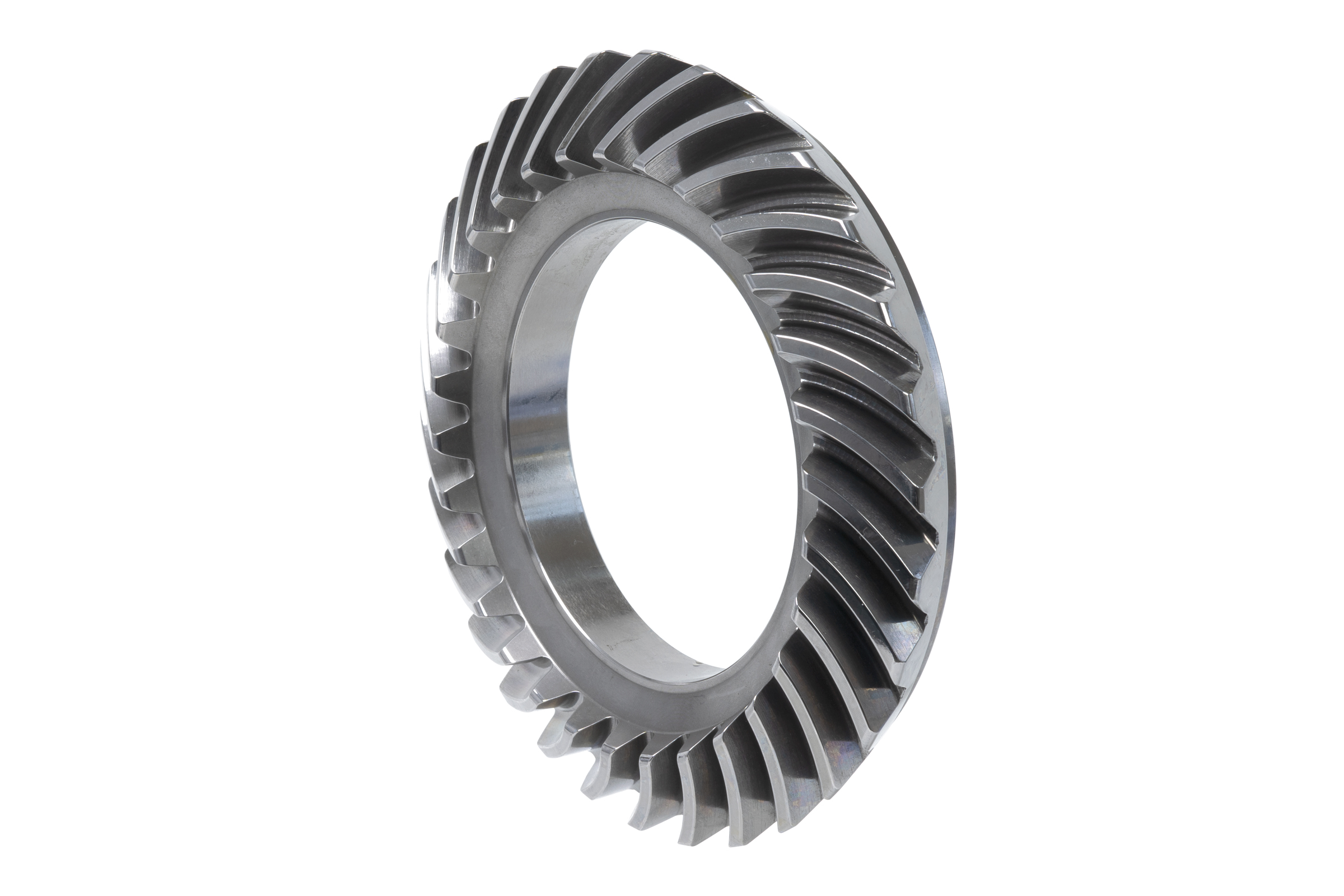 Crown Wheel
Quantity: 1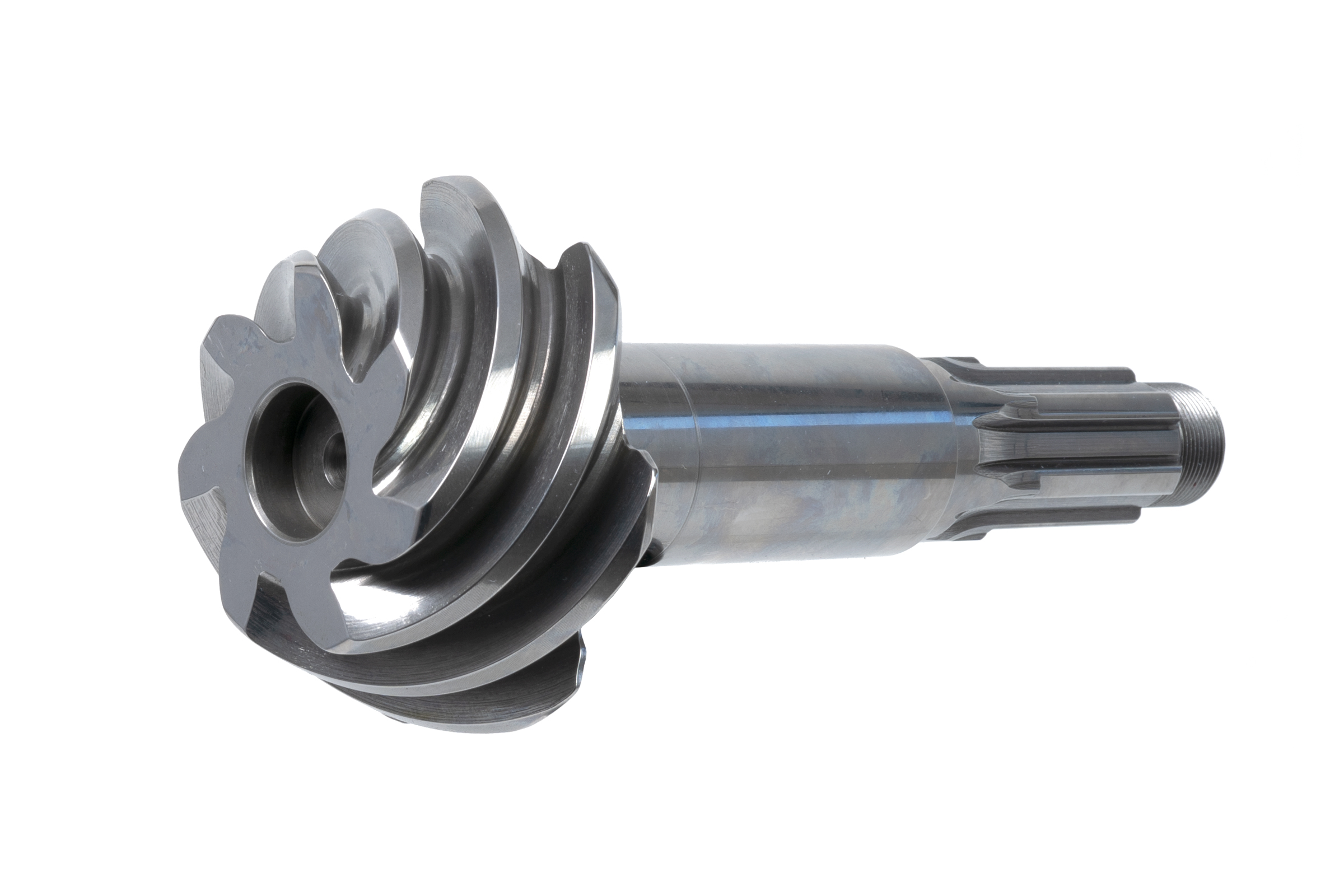 Pinion
Quantity: 1
Technical Details
1300 / 1600 / 1750 – 4.3, 5.1, 5.3, 5.8, 6.0