Glass for 1300 & 1600 GTA Parts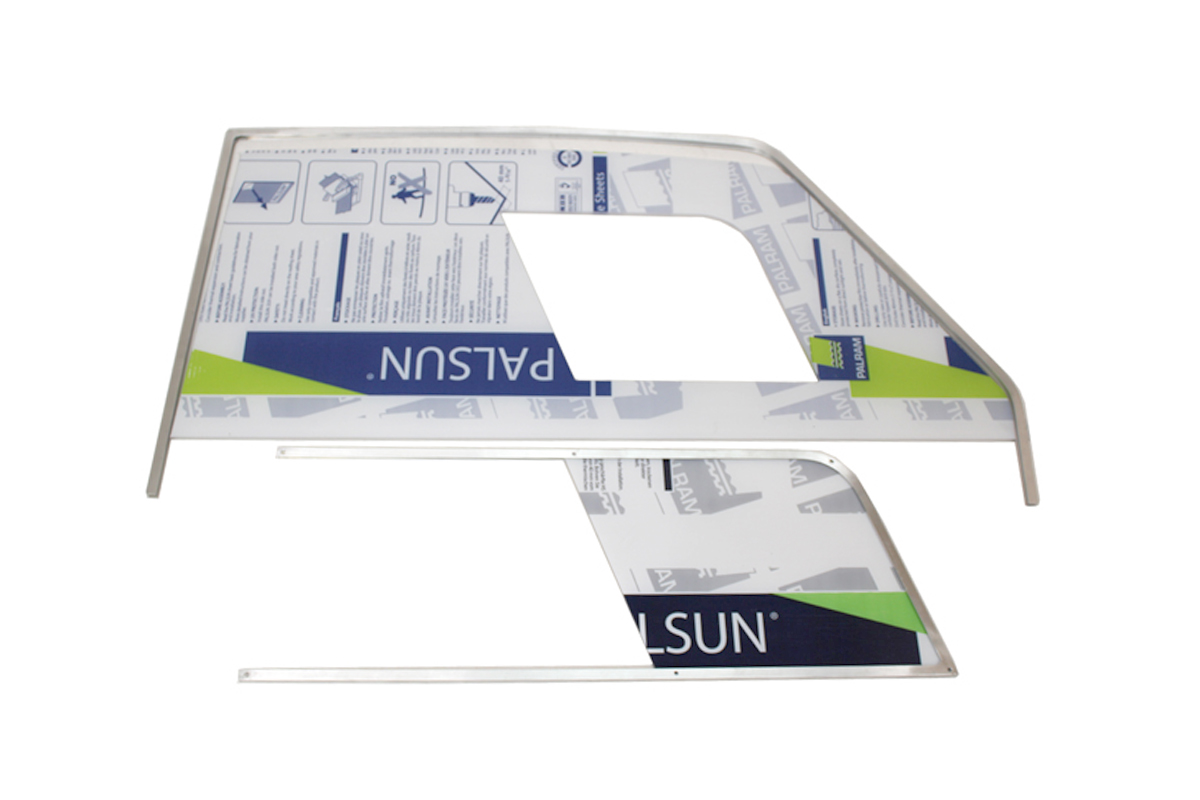 £395.00 GBP (ex vat)
GLA031L
Alfaholics manufactured premium quality kit, featuring not only an aluminium outer frame but also an aluminium slider frame to give the correct Autodelta look. The slider sits on special foam rubber blocks ensuring that the sliding window has a smooth action and cannot move when the car is in motion. The kit comes complete with a pair of CNC machined aluminium knobs for opening the slider, a pair of finishers for the top of the door on the outside & inside, captive blocks for fixing the aluminium frame into the door frame and stainless steel button head bolts for all...
£195.00 GBP (ex vat)
GLA030
As fitted to the Autodelta team cars and available from the Autodelta parts catalogue.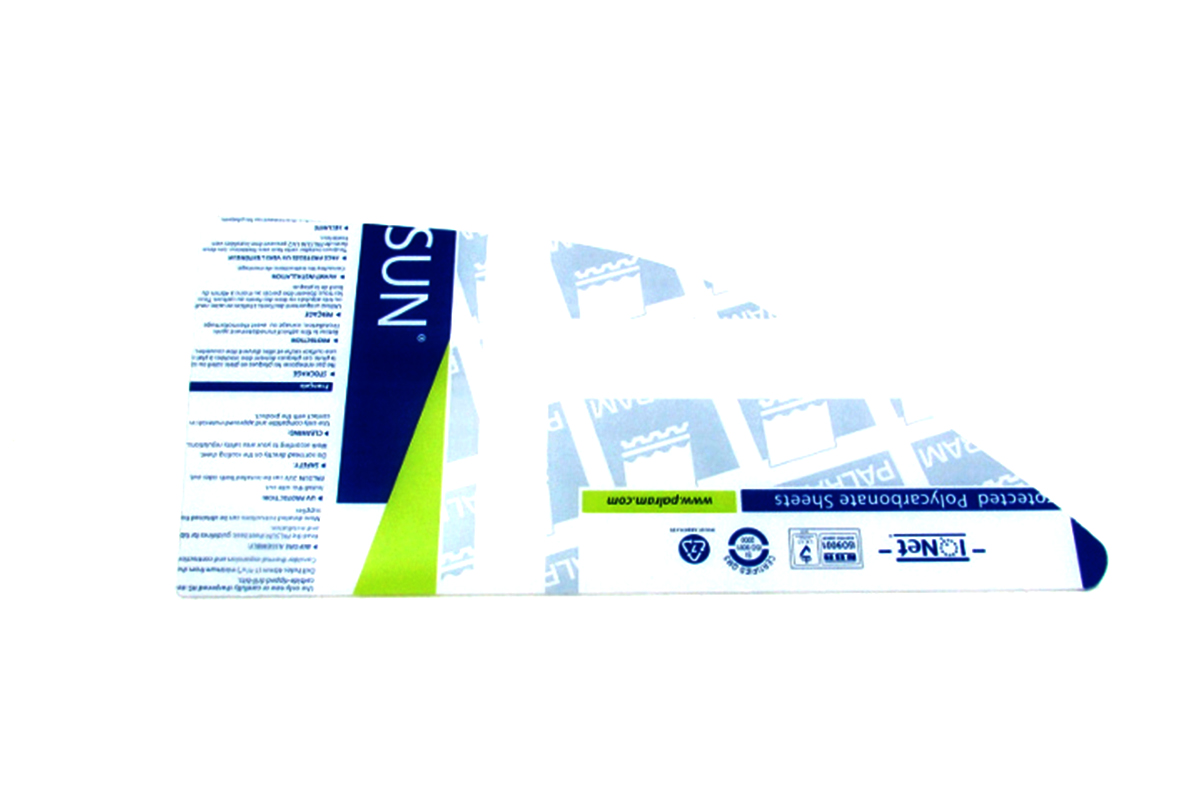 £35.00 GBP (ex vat)
GLA032/1
Correct 5mm lexan plastic GTA rear side window. 4mm Also available for racing.
£35.00 GBP (ex vat)
GLA032/2
Correct 5mm lexan plastic GTA door glass
cat_race_parts_105 filter_book_body_main side-glass cat_glass cat_race_parts filter_book_body_windows cat_race_parts_gta rear-screens filter_book_body_rear_body