Product Information
Uprated version of our 7 x 15″ GTA Veloce wheel. Featuring steel racing stud inserts and painted in our unique smoke grey finish.

These wheels allow fitment of modern high performance tyres such as the Yokohama AD08RS and Michelin Primacy.

The wheel is very light at just 7.0kg. This has been achieved in part by incorporating small ribs into the back of the wheel, much like the original sixties Campagnolo design.

This allows the wheel to be made thinner in cross-section enhancing the aesthetics of the wheel, by making the holes appear finer and more elegant.

All variants of the wheels are now heat-treated for maximum strength and weight saving.
What's Included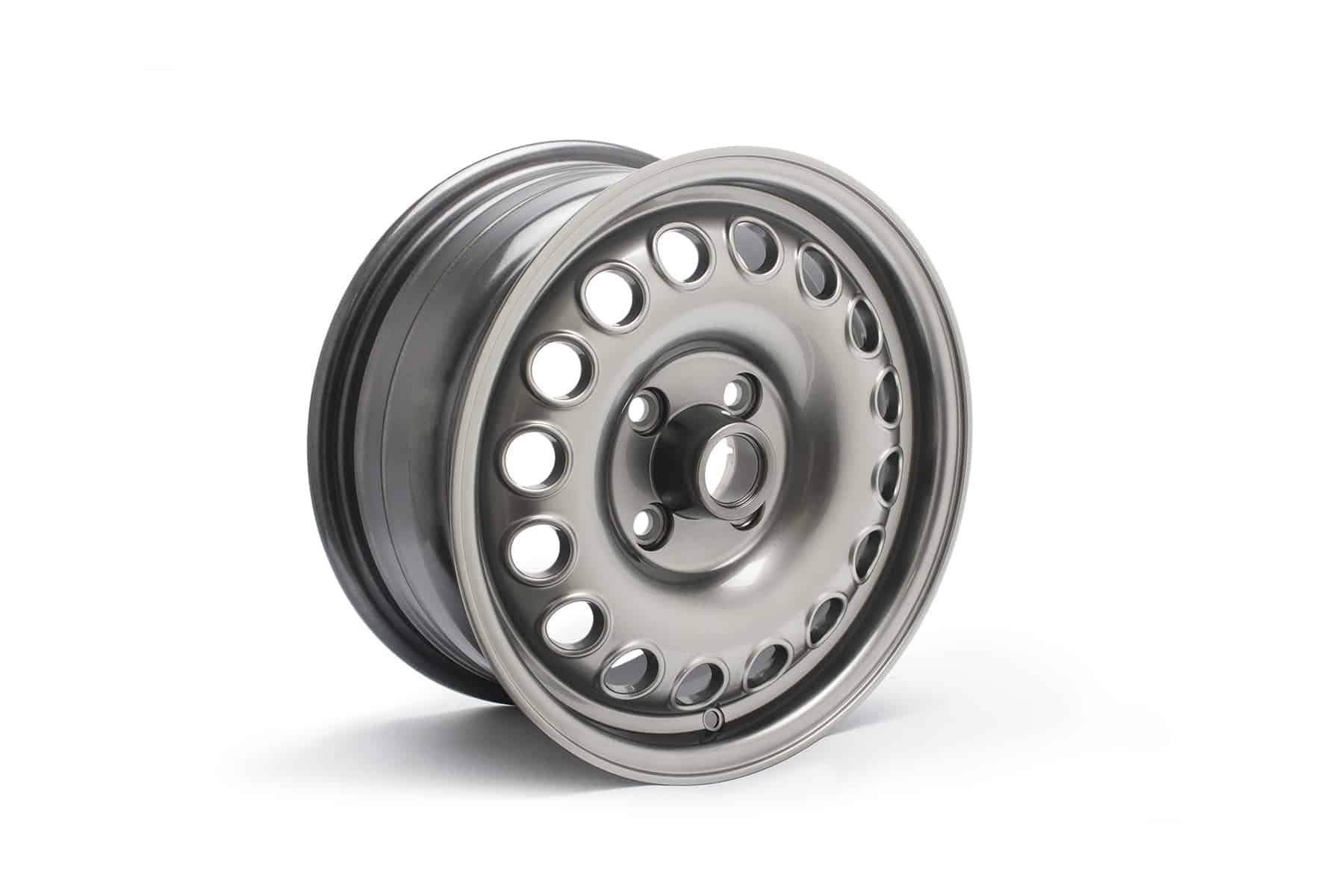 GTA-R 7 x 15″ Wheel (Smoke Grey)
Quantity: 1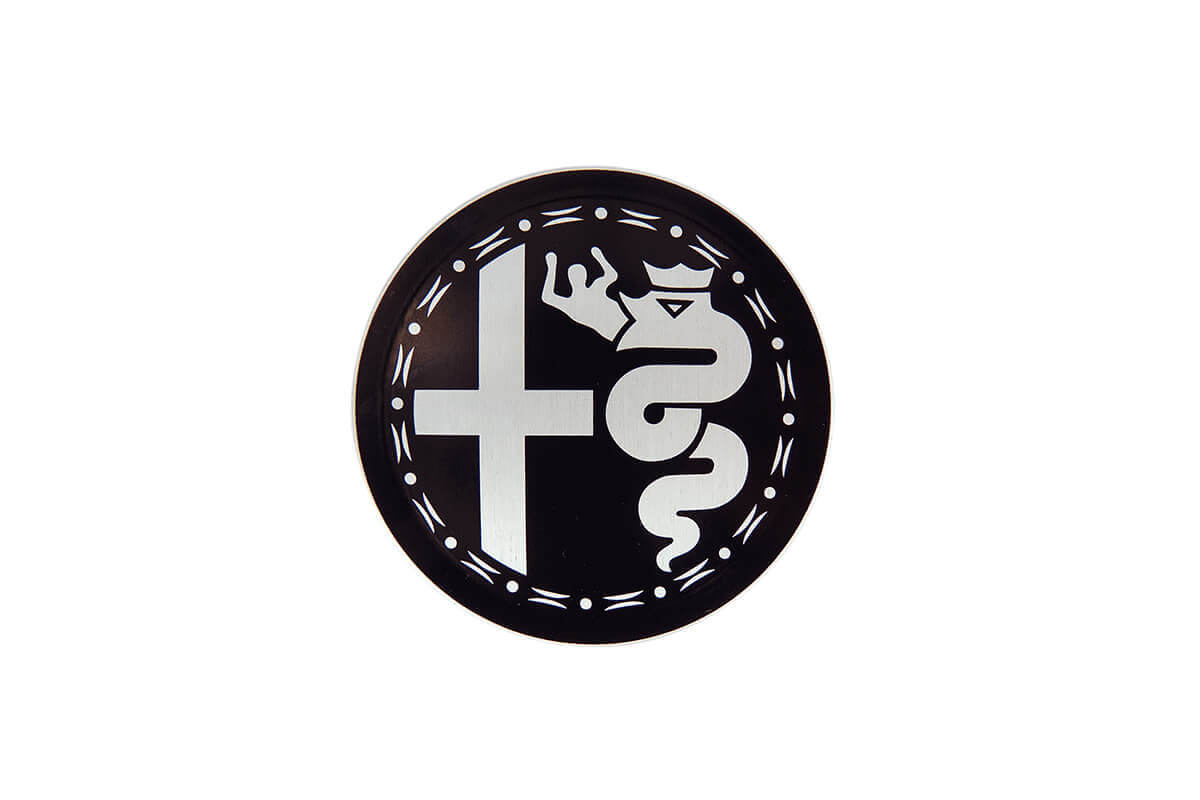 GTA Wheel Badge
Quantity: 1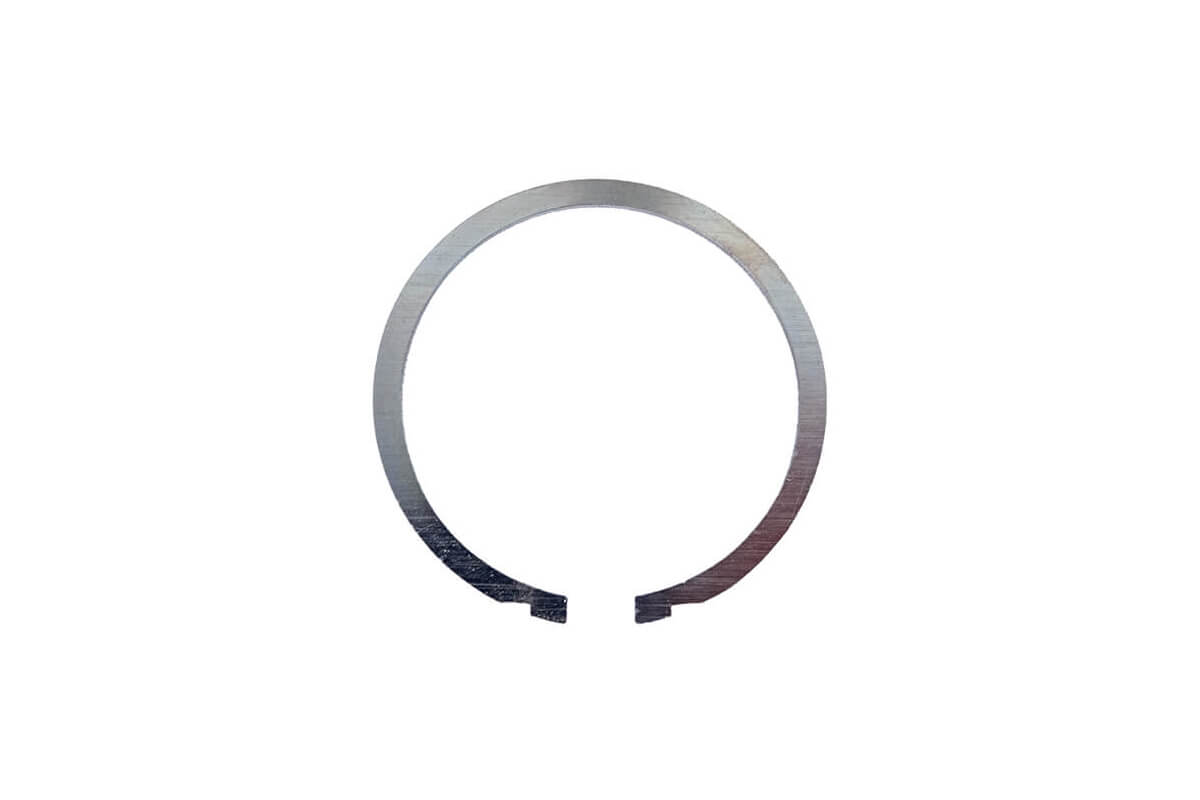 GTA Wheel Circlip
Quantity: 1
Technical Details
Heat-treatment for maximum strength