Product Information
Developed with the UK's leading motorsport transmission specialists, Quaife Engineering.
This kit is a direct fit and uses the original bellhousing and clutch set up.
Developed with a gear ratio set of 2.4:1 first gear, running through to a 0.889:1 6th gear, with the result that there is no need to change the standard Alfa rear axle ratio.
Other ratio sets are available by special order.
The kit is supplied as standard with a gear-lever for manual shifting. An optional ECU-controlled semi-automatic paddle shift system is available, as listed below.
What's Included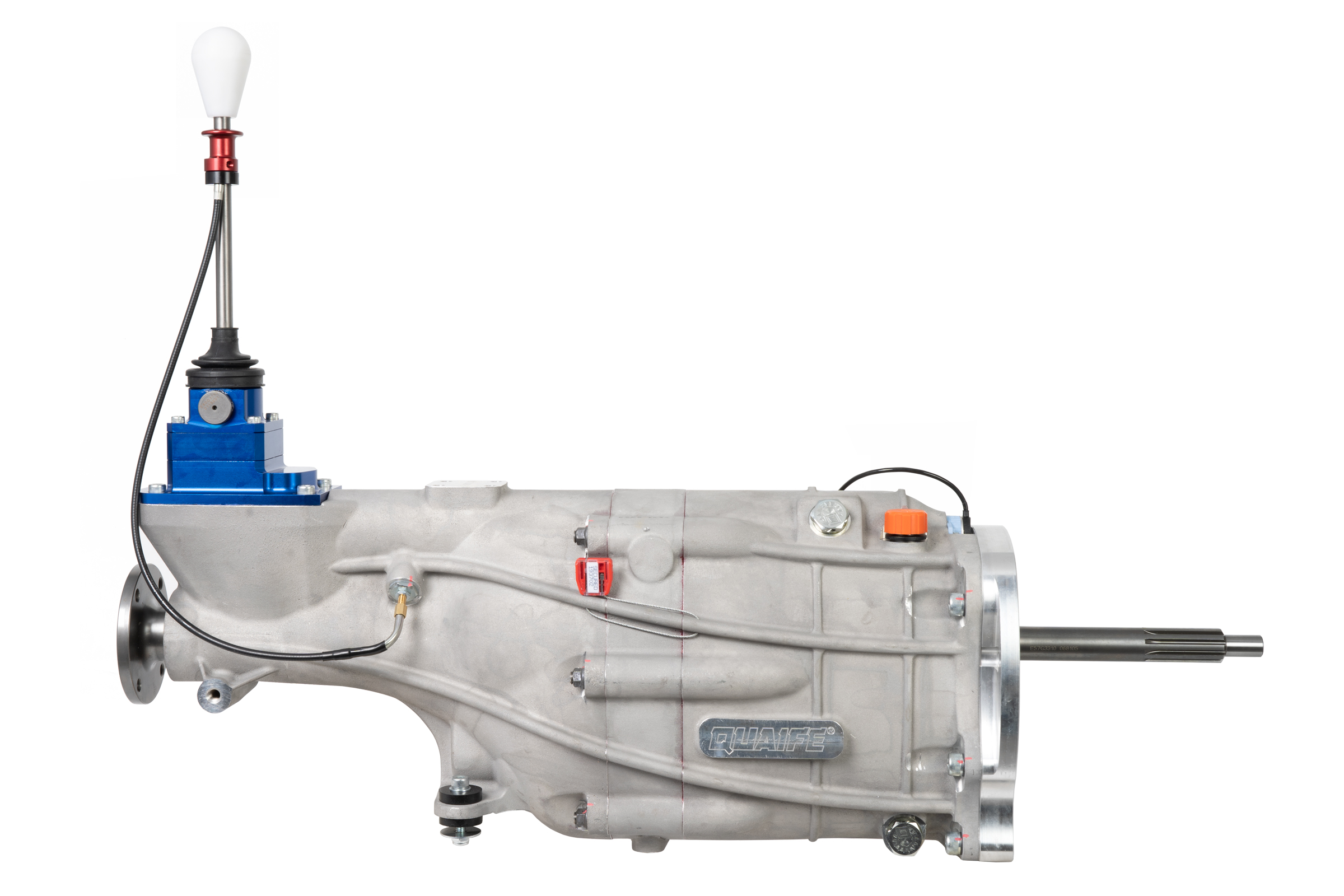 6-Speed Sequential Gearbox Conversion
Quantity: 1