Product Information
Denso race alternator, available in 45amp for Alfa Romeo Nord and Twin Spark engine fitment.
These are the smallest units on the market and manufactured specifically for race application. Able to withstand the harsh environment generated by high-revving engines. Suitable for road and race applications for optimum durability. Used on all GTA-R builds and Alfaholics prepared race cars.
Bespoke Alfaholics fitting kit available separately.
What's Included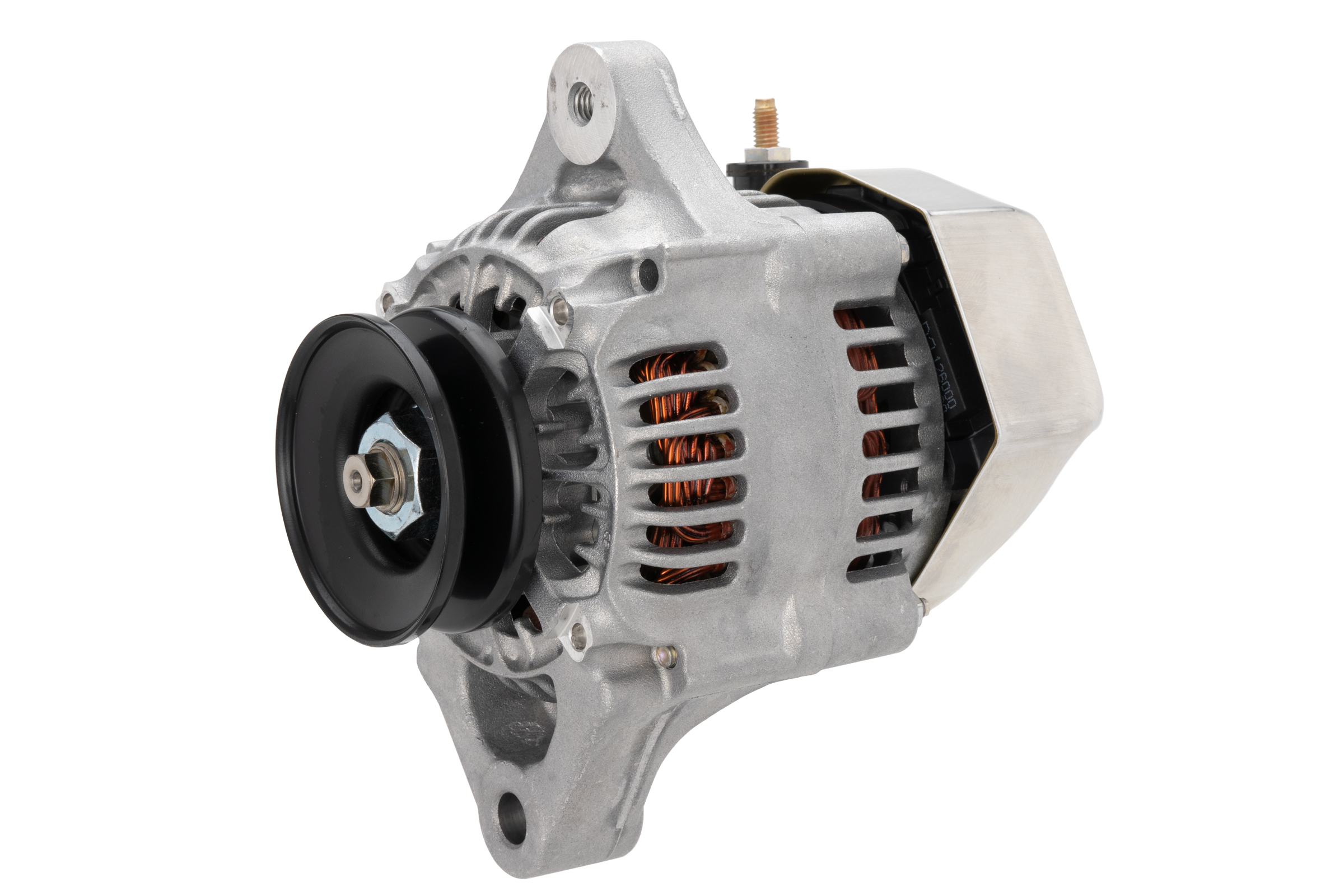 45A Race Alternator
Quantity: 1