Interior race parts for 101/750 Alfa Romeo
£875.00 GBP (ex vat)
GIU024
Zagato style seat
Trimmed in black vinyl.
To fit any 750/101 series
New Recaro type runners needed to install
£465.00 GBP (ex vat)
DYN10648RACE
As above kit but using Dynamat's latest Superlite Xtreme sound insulation product which is 30% lighter than their standard Dynamat Xtreme product. Great for use on performance cars where minimising vehicle weight is important. As used in our GTA-R 270 builds. Comes with a free application roller to get the neatest installation results.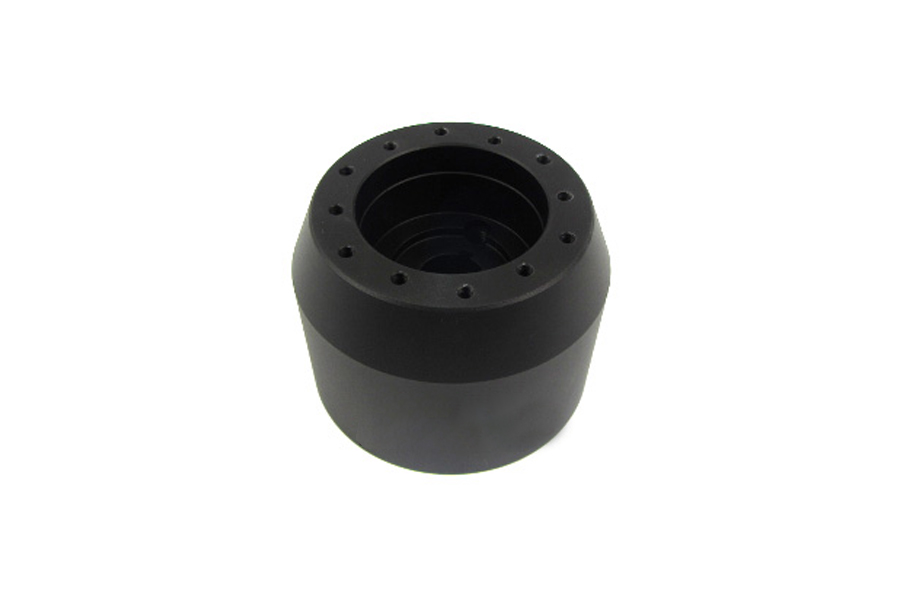 £69.99 GBP (ex vat)
ACC002/2
We have manufactured this item due to the increasingly poor quality of the existing Italian cast item available on the market.
We found that on top of bad quality of the casting, the machining tolerances are sub-standard resulting in poor location on the taper shaft and keyway.
Our billet machined item eradicates these issues and comes finished in a superb black anodised finish complete with plated fixing bolts for the steering wheel.
Alfaholics production
Premium quality CNC machined from billet aluminium.