Misc parts for 105 Series Alfa Romeo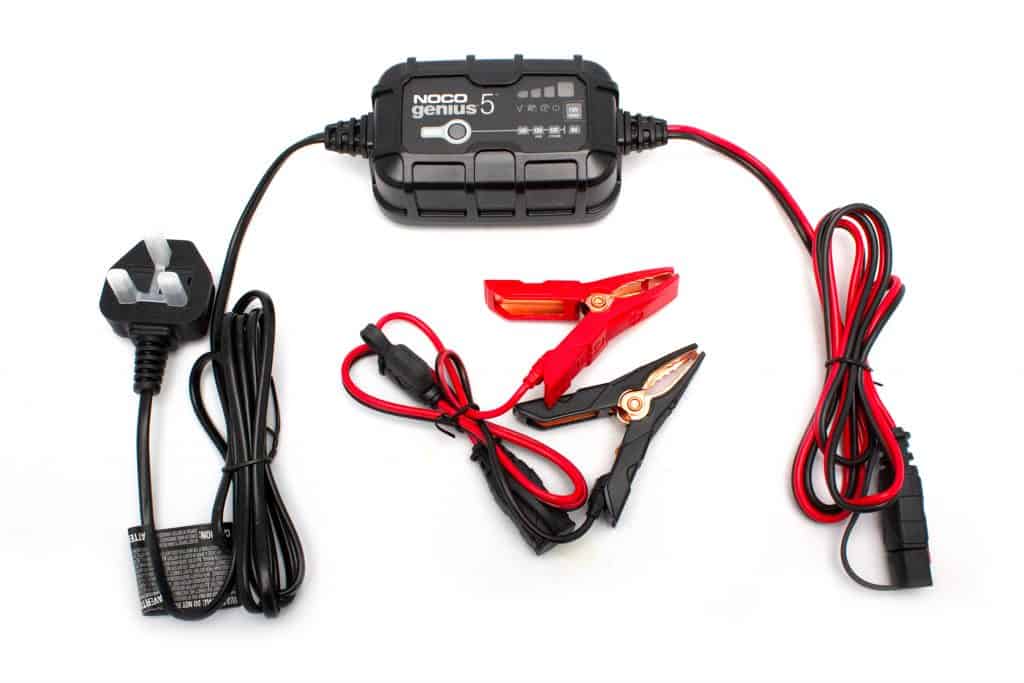 £69.95 GBP (ex vat)
NOG3500
3.5A automatic battery charger, capable of charging both lead-acid and lithium-ion batteries.  Also features a specific setting for charging small but powerful AGM batteries such as the Odyssey Extreme 25, which we offer and fit on all GTA-R builds.
Designed to be left permanently connected, the charger monitors the condition of the battery to ensure it is always in peak condition and ready for use.
Used to maintain batteries on all Alfaholics cars.
Supplied with crocodile clips.
Alternative charging accessories available separately.
6V and 12V battery charger and maintainer
Charges lead-acid and lithium-ion batteries up to 120Ah
Recovers deeply discharged batteries down to 2-volts
Spark-proof technology and reverse polarity protection
Built-in battery desulfator to recover worn-out batteries
Safely monitors battery actively with no overcharge
Suitable for start-stop and CANbus vehicle systems
Advanced diagnostics indication for damaged batteries
Progressive repair mode for heavily sulfated 12V batteries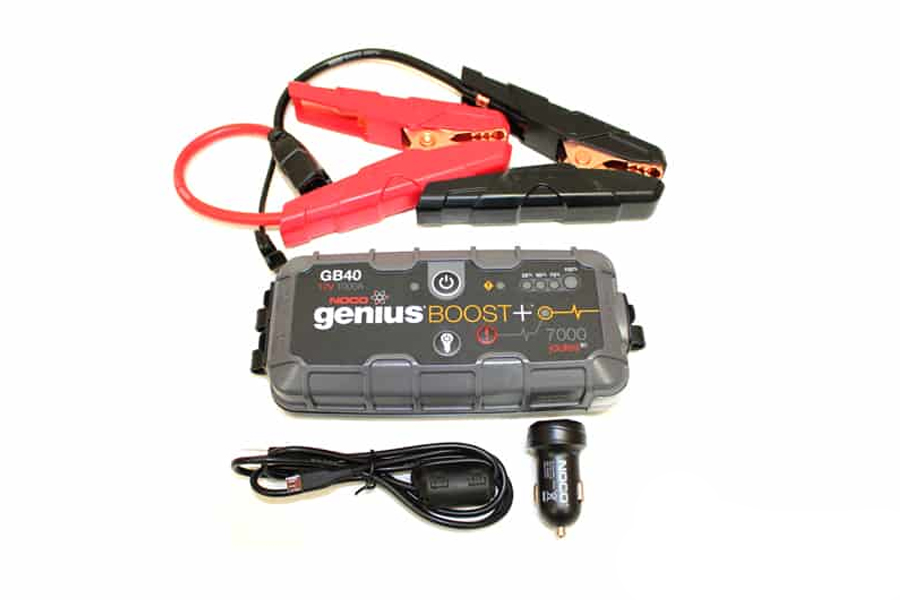 £96.00 GBP (ex vat)
N0GB40
Small yet extremely powerful starter pack, capable of delivering 1,000 amps for jump starting dead batteries in just a few seconds.  Also an excellent power source for recharging USB devices such as smartphones, tablets, etc.  Built-in LED flashlight.  Supplied with heavy-duty crocodile clips, micro USB charging lead, 12V charger and microfibre storage bag.
Lithium battery jump starter rated at 1,000A (7,000 Joules)
Spark-proof connections and reverse polarity protection
Recharges USB devices, like smartphones, tablets, and more
100 lumen LED flashlight with multiple modes, including SOS
Jump starts petrol engines up to 6L and diesel engines up to 3L.
Provides up to 20 jump starts on a single charge
£60.00 GBP (ex vat)
ENG2067
Pair of engine stands for 101 and 105 engine blocks.