105 Series Saloon Glass Parts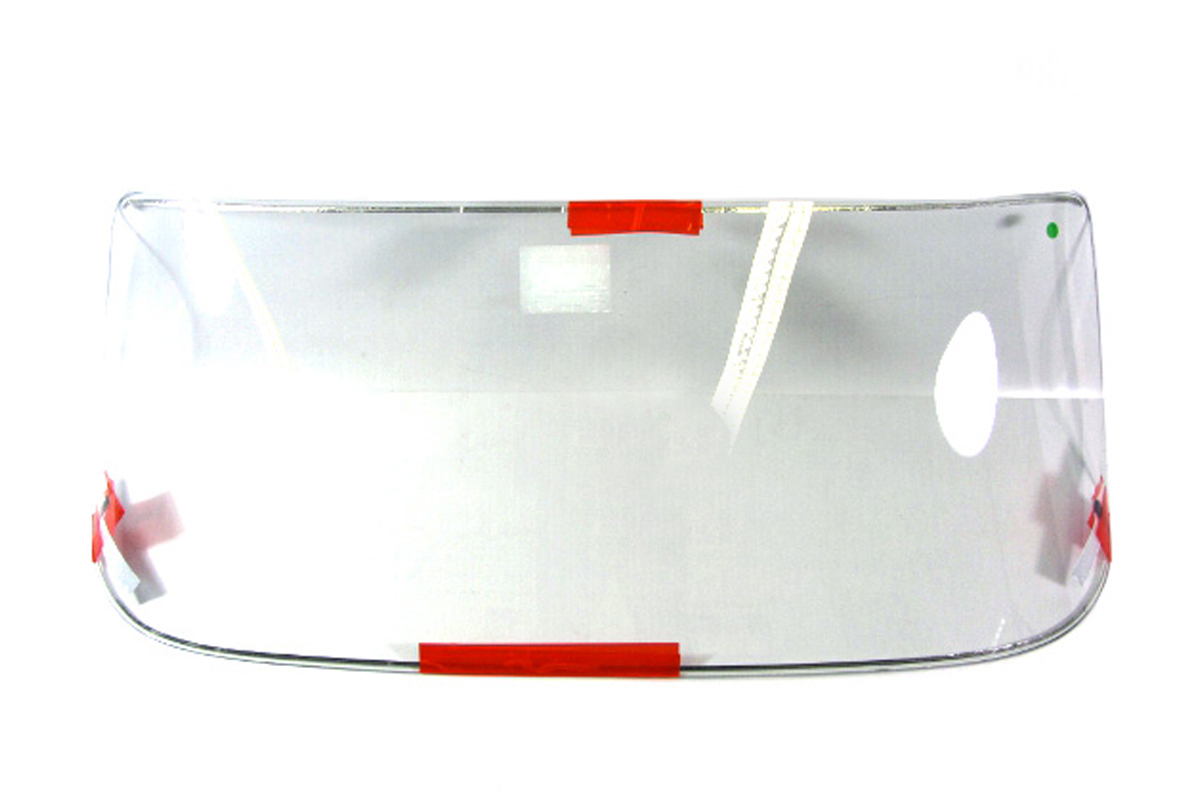 £195.00 - £650.00 GBP (ex vat)
GLA010
Same high quality specification as our GT race screens. Available in both lightweight laminated and lightweight heated laminated versions.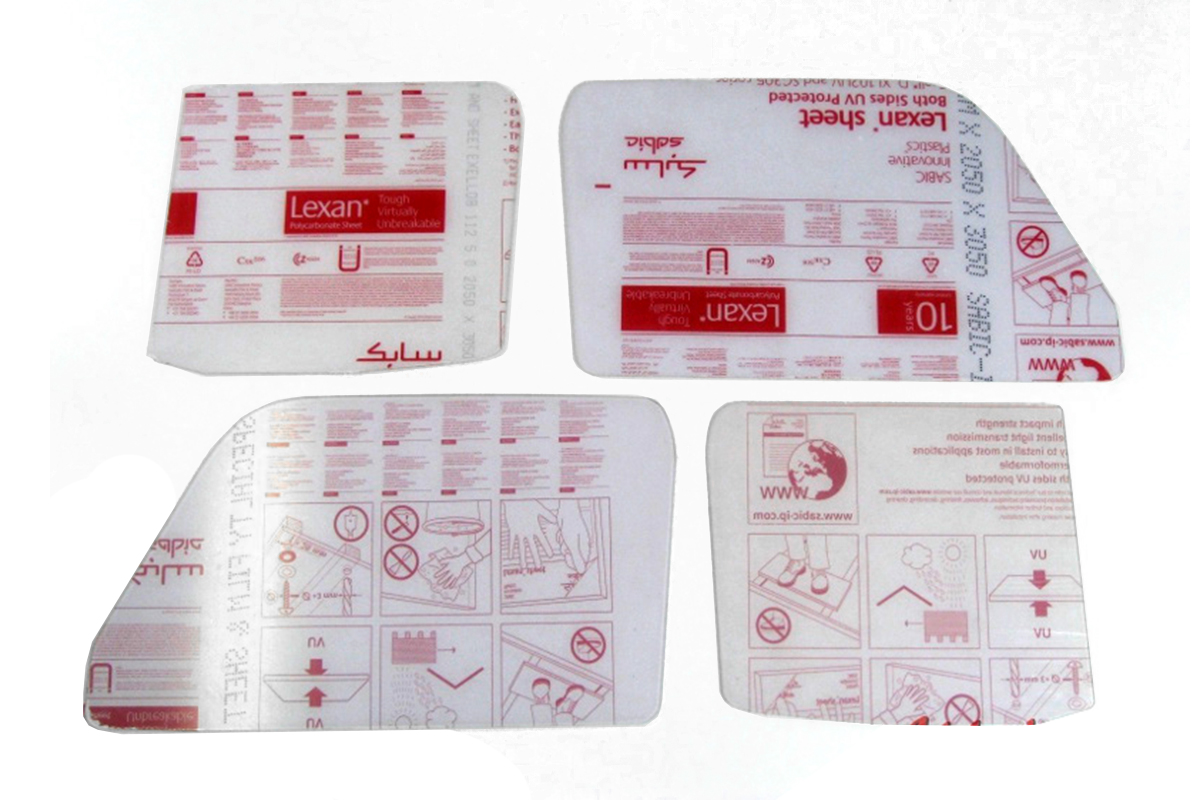 £200.00 GBP (ex vat)
GLA032
Lexan, shatterproof window kits are a huge weight saving over glass items. Main door lifting glass and rear door glass. Sold as a set of 4 pieces.
filter_glass_windscreens cat_race_parts cat_race_parts_105 cat_race_parts_gta_r cat_body cat_glass filter_book_body_main filter_book_body_windows filter_glass_side_glass