Completed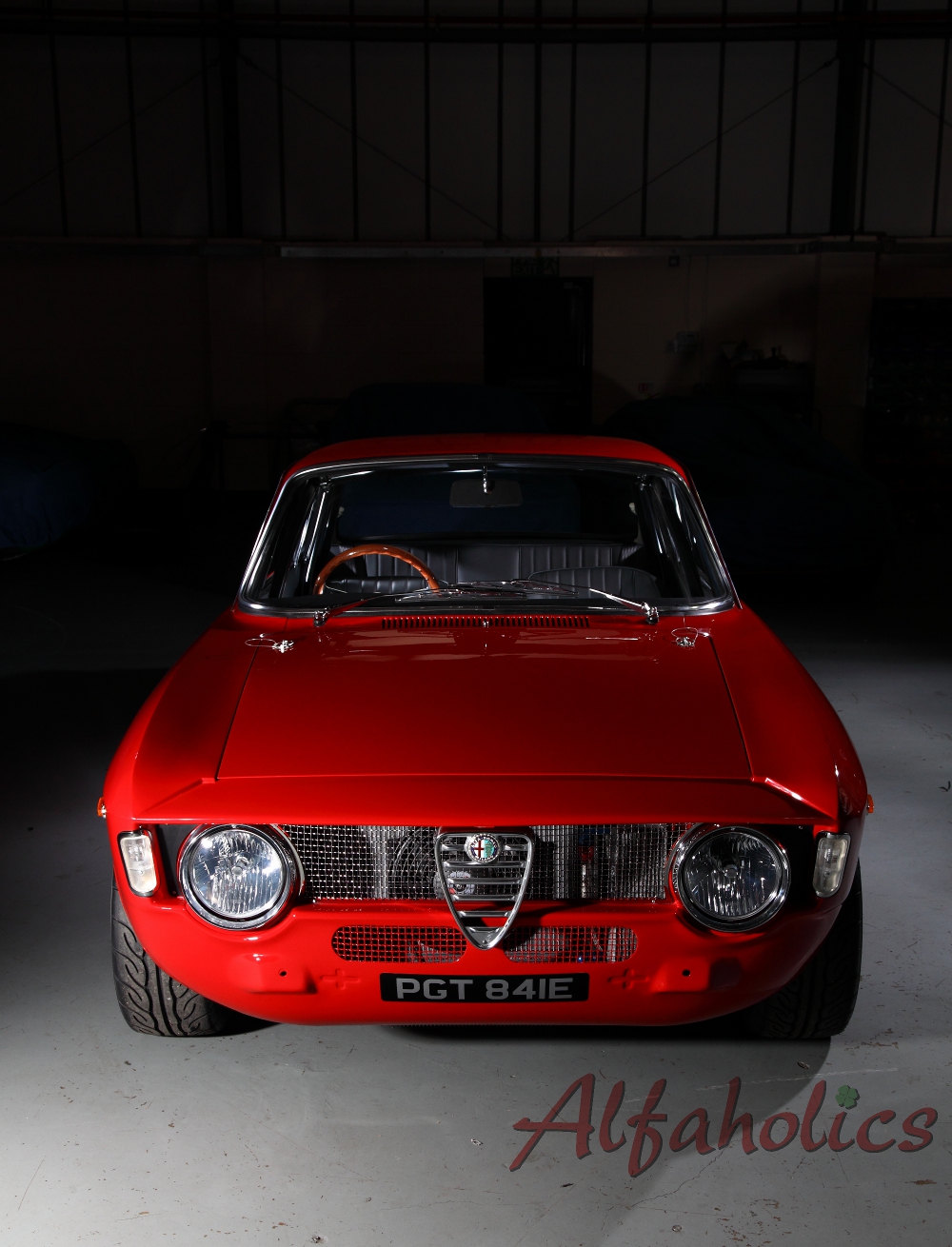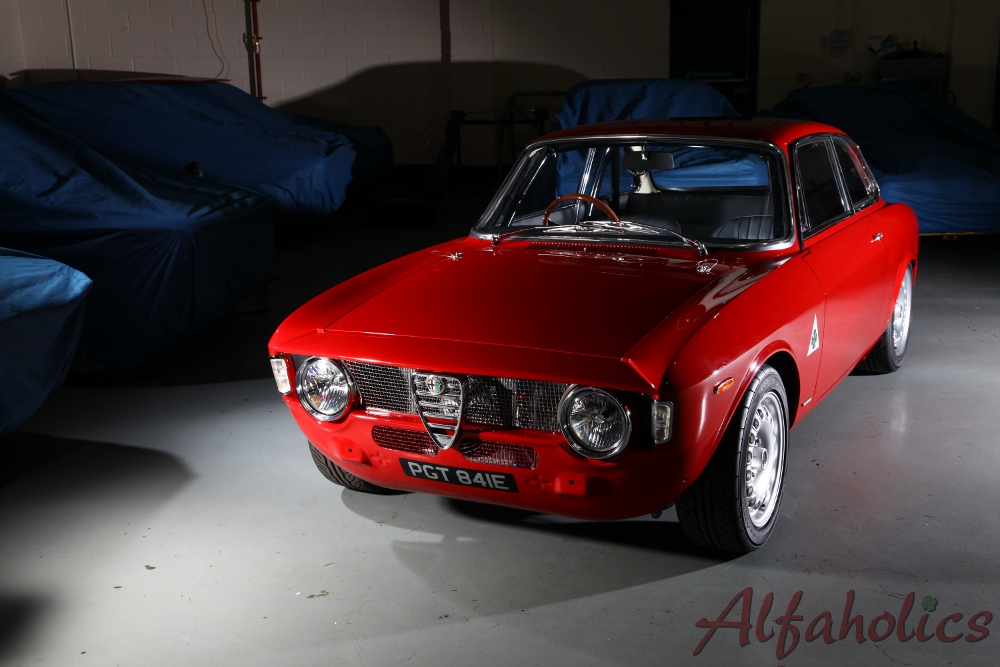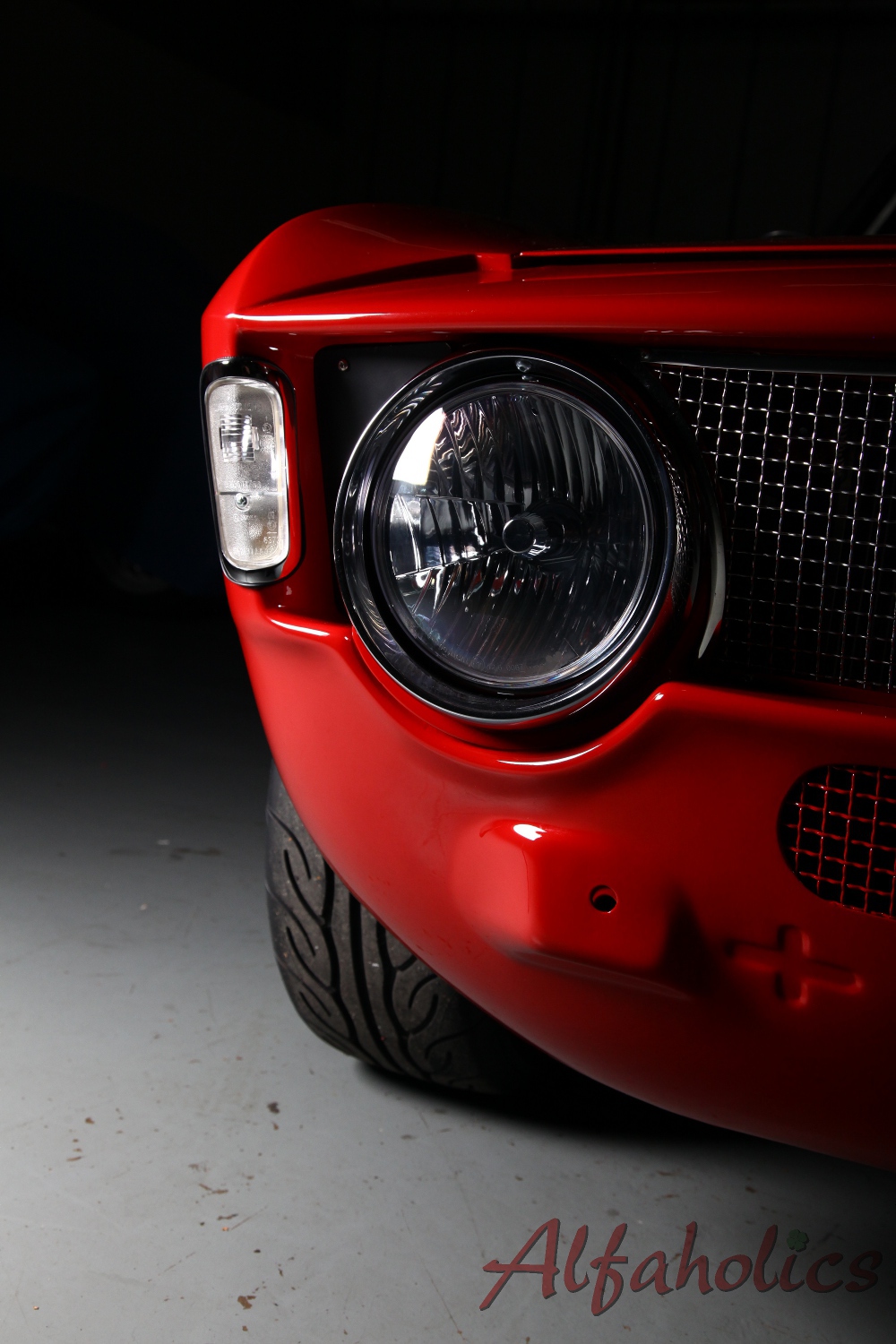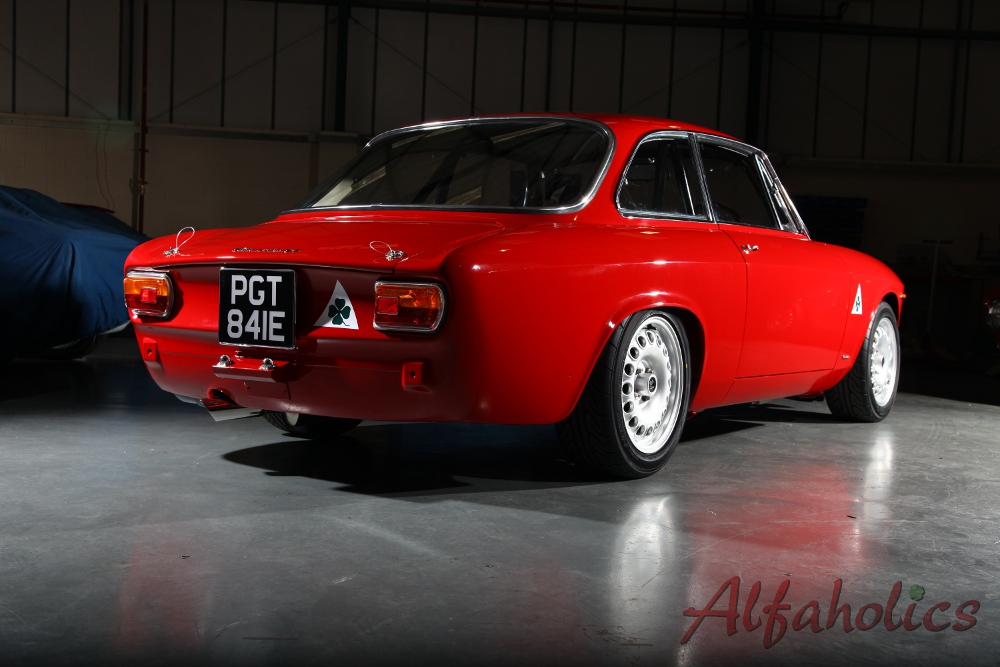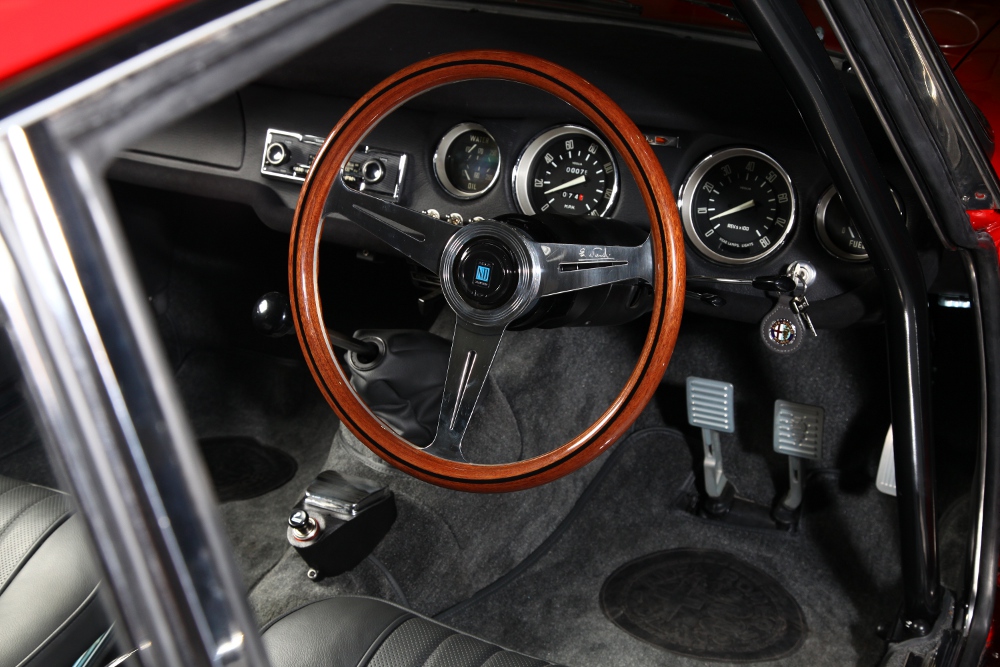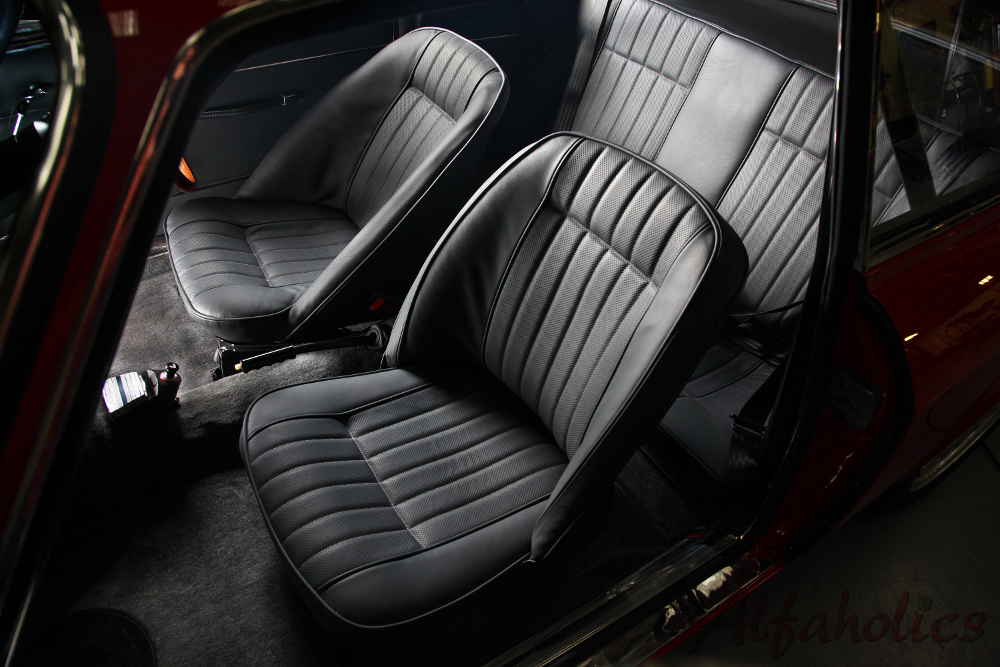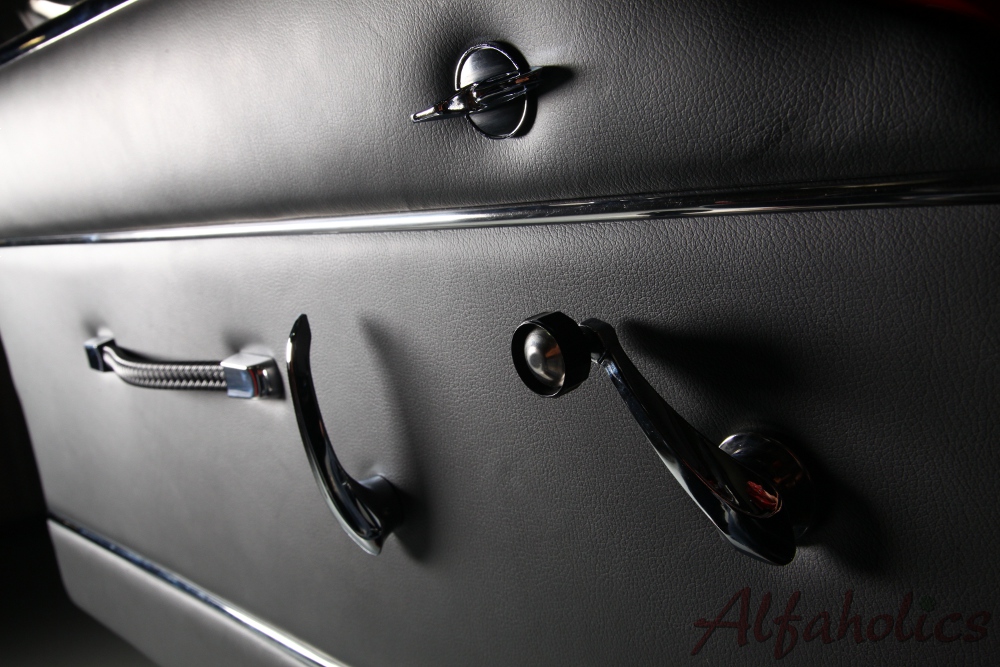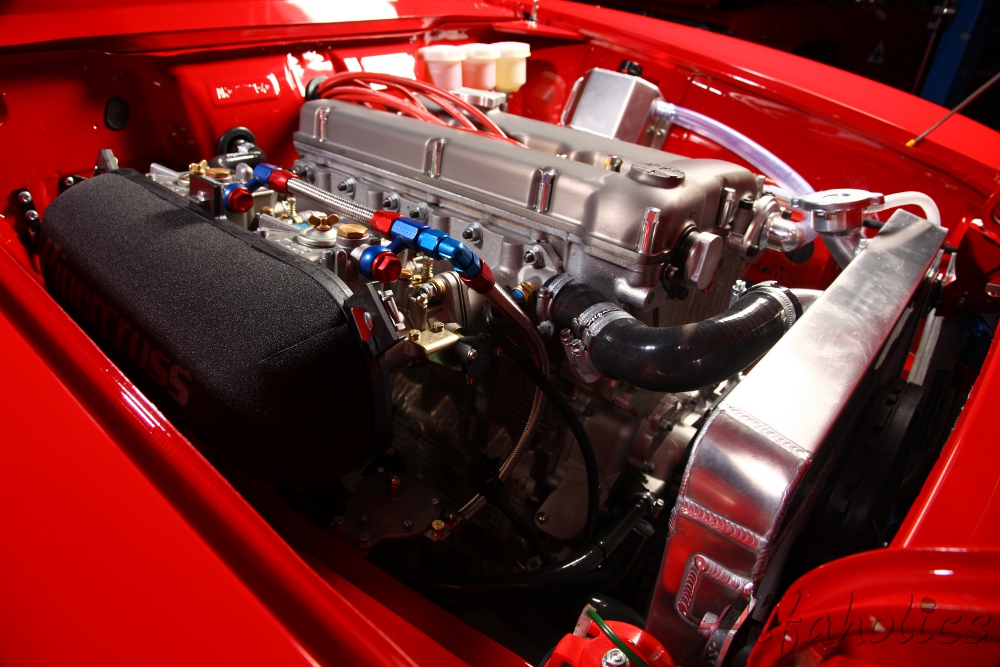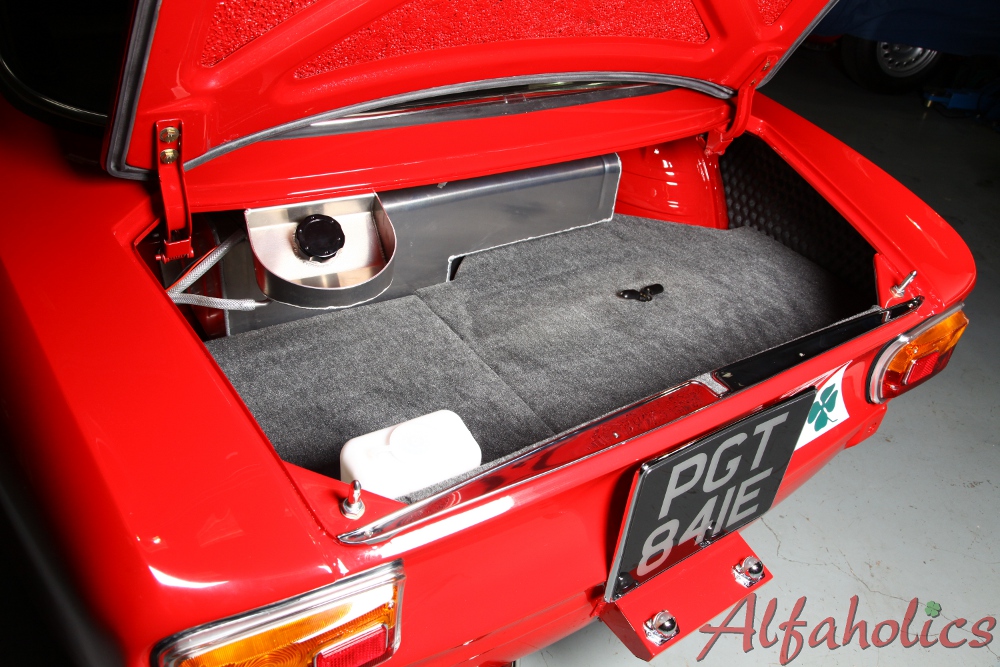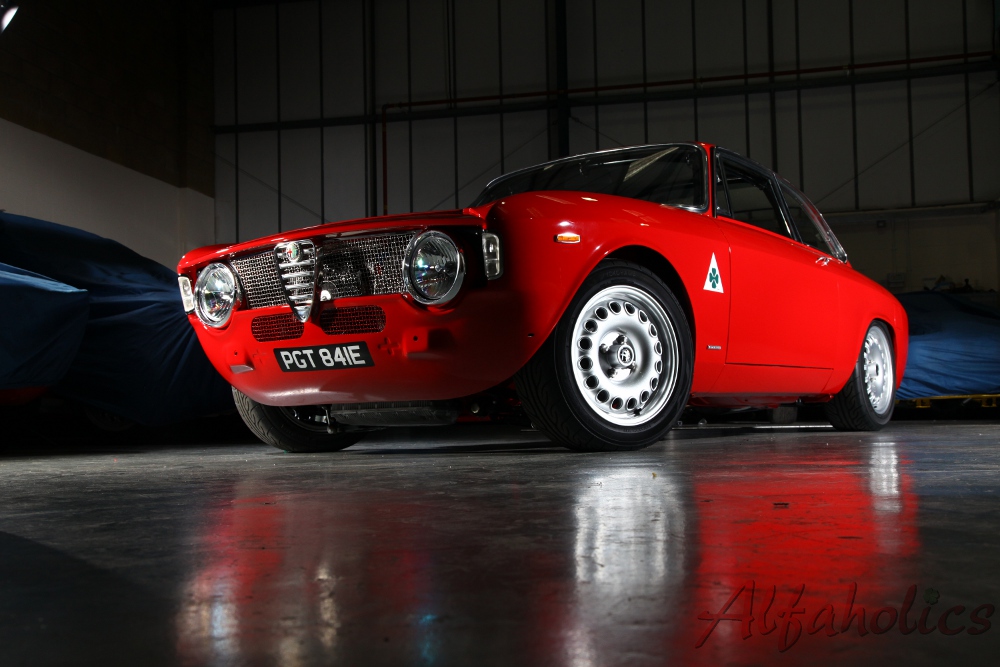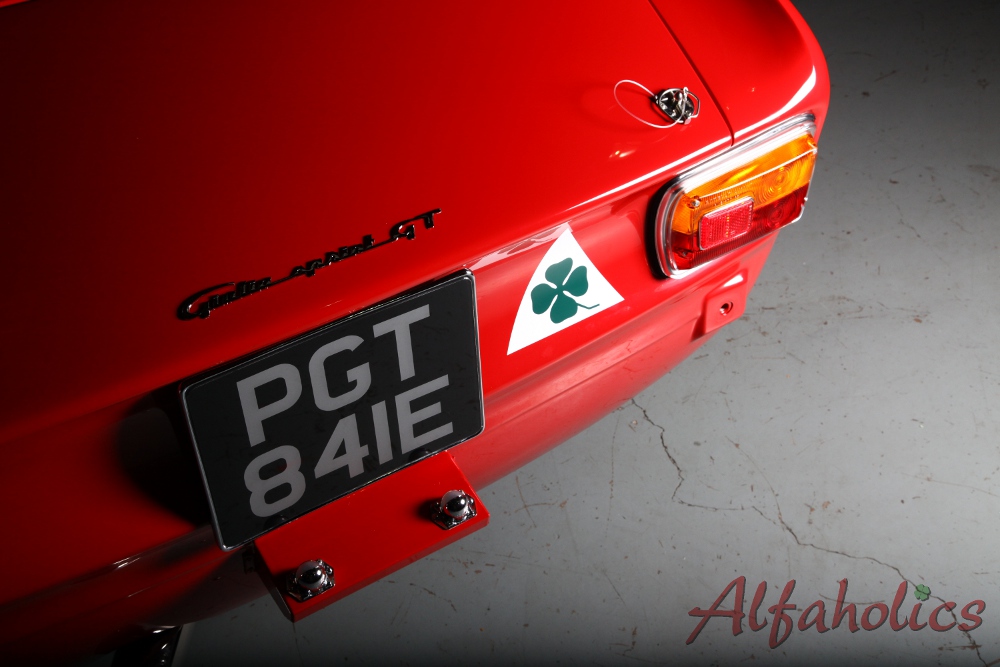 Build – Stage 4
With the car 95% complete, we get her out to get the first road test miles under her belt! The car looks stunning, the low backed GTA seats and simple rollcage give the car a wonderfully light and airy look from the outside and feel from the inside, a superb variation on our usual theme. Out on the road it feels as perfect as we would expect; being so lightweight and with such a powerful engine, it really is a very rapid car, it will certainly break some records and turn some heads on the school run!
Build – Stage 3
Customer has specced the car with original style GTA interior but all trimmed in high quality leather; including seats, side cards and parcelshelf. Rear seat belts required for the school run!
GTA Stradale folding passenger seat trimmed in leather ready to install. Due to the high performance and grip this car will have, the driver's side will be equipped with the fixed Corsa version seat with extra side support, rear seat access will be via folding passenger seat.
Build – Stage 2
We have spent the last 2 weeks completing the second stage of the build to get the car ready for bespoke trimming carpets, seats and internal panels.
High performance aluminium radiator installed with ECU controlled electric fan and high performance oil cooler
Bepsoke trimmed dash with Alcantara top cover (yet to be fitted) and bottom edge. Period radio converted to accept I-pod lead and installed with high quality flat speaker cable. Heater box rebuilt with new core and high power fan.
Sound deadening pads installed in all panel cavities as standard with our builds
Aluminium foam filled central tank installed with race quality electric pump
Build – Stage 1
Having pre-built suspension sub assemblies, axle & engine prior to the shell arriving back we had a productive first week of assembly.
Front suspension built up with the following components:-
Alfaholics lightweight wishbones
Alfaholics lightweight spring pans
Alfaholics FIA 2 1/4″ front spring kit
Alfaholics 6-pot brake kit
Alfaholics aluminium quick steering arms
Alfaholics titanium shock pins
Alfaholics aluminium adjustable race dampers
Alfaholics aluminium lock stops
Adjustable camber arms
Rear suspension and axle built up with the following components:-
Alfaholics extreme lightweight trailing arms
Alfaholics aluminium adjustable race dampers with coil over damper fitment
Alfaholics aluminium uniball T-bar
4.55 diff built with Alfaholics premium axle bearings and Alfaholics race LSD
Sport rear discs with Alfaholics billet aluminium rear calipers
Front lights fitted up using our lightweight headlight bowls, polycarbonate crystal headlights with H4 Xenons.
Alfaholics 2011 generation 215bhp TS engine being installed, running 45mm Webers and 3-D mapped ignition system
Painted Shell Returns For Assembly
Fully restored body returns from paint, fully seam welded and with our usual top coat finish over the under seal which results in a perfect wipe clean finish to the underside of the car for future maintenance. As with all our restoration projects, the car is finished to the same standard on the inside, under the bonnet, boot and underside as it is on the outside.
Shell Stripped & Blasting
After stripping to bare shell, all tags and excess brackets are removed and unnecessary holes welded up. The customer chose early in the project to go for one of our 2011 generation 215BHP twinspark engines, so we pre-drilled the hole in the firewall for the HT leads to run through.
Shell fine media blasted to remove paint, filler, underseal and sound deadening, then blasted with a heavier media in the corroded chassis areas to remove all rust. Immediately after blasting, the shell is fully epoxy primed to seal and prevent moisture ingress. At this stage the body corrosion can be seen in full for the first time as well as the poor 'repairs' it had previously been subjected to.
Donor Car
Our customer brought us down a 1967 RHD Giulia Sprint GT which he had recently bought. Although a complete car and at a first glance reasonably good bodywork, it was clear that under the paint we would find extensive corrosion. The brief was to restore the shell to the highest standard and build up with a specification suitable for fast road use with full refinement but also with as many sensible weight saving components possible which would not detract from the refinement of the car.