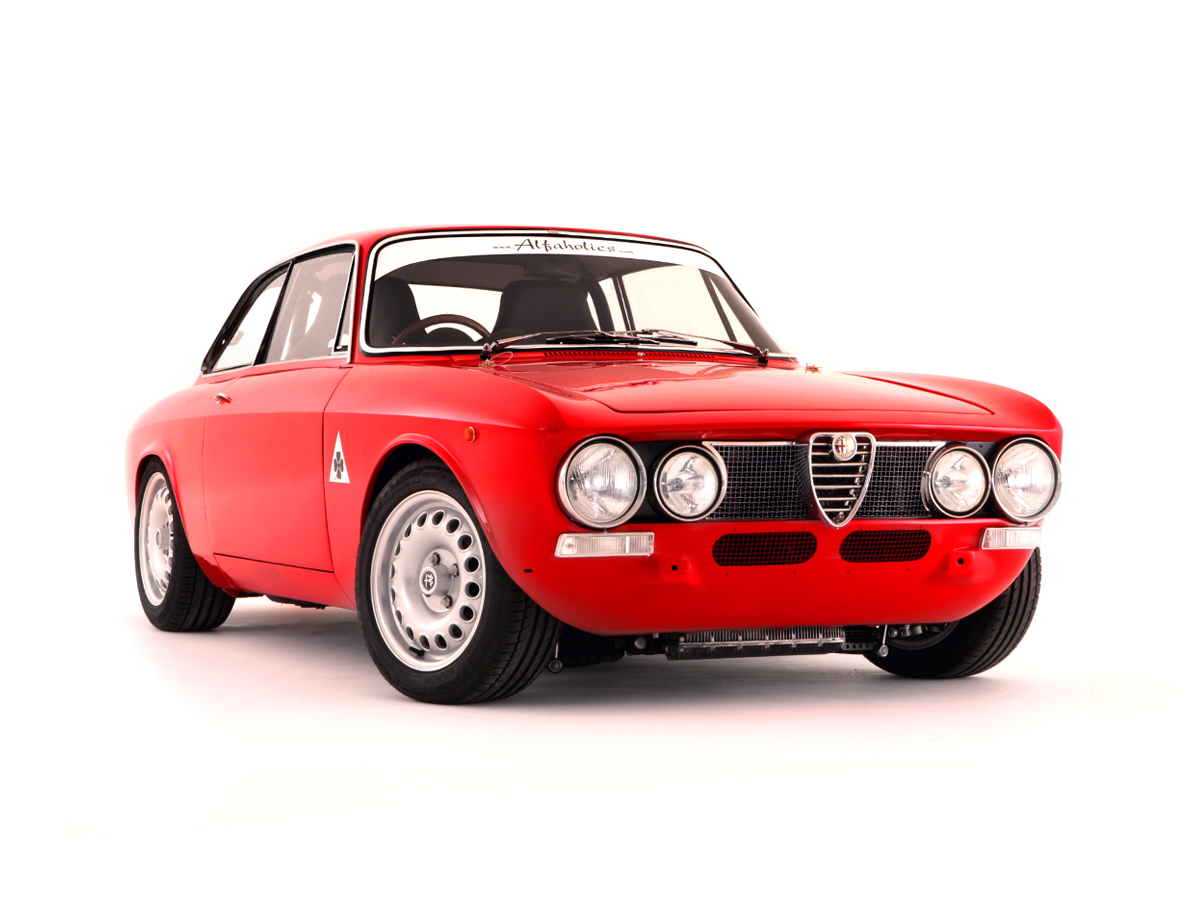 Second Owner
The second owner of GTA-R 004 wanted the focus of the car to change from fast road & track day to European grand touring and regularity rally use.
We changed the Recaro competition seats for period style reclining sport seats and re-trimmed them in our usual high quality grey leather. We swapped our standard rollcage for a special version with no X-frame or belt bars. The new owner wanted to have the support and safety of a 4-point harness for rally use, but combined with the practicality and comfort for touring. In order to achieve this, we sourced electric inertia reel 4-point harnesses. These act like normal 3-point modern road belts when stationary or driving in a relaxed manner, but incorporate electronic sensors which detect more spirited driving and then lock the belts like a race harness. We mounted these to a laser cut steel beam between the rear rollcage mounting points which is also where we situated the new gas-type fire extinguisher.
The new owner also wanted to use the rear seat area as storage for rally spares and tools, as well as additional storage space for luggage. We therefore designed and built a marine ply box with a removable lid and lined it with foam sound deadening to act as a non-slip surface for storage boxes. We fitted an LED courtesy light inside and trimmed the outside in carpet. The final interior addition was a Brantz navigational rally tripmeter with a cigarette power socket on a removable plinthe. We also boarded the boot in marine ply, in 2 removable sections to allow easy access to both the spare wheel and the fuel pump. These were carpeted and fitted with stainless steel eyes so that bungee cords can be used to fix the luggage down during rally events. We also fitted removable towing eyes front and rear, a billet aluminium GTAm style cam cover and 2000 GTA scripts to finish the car off!