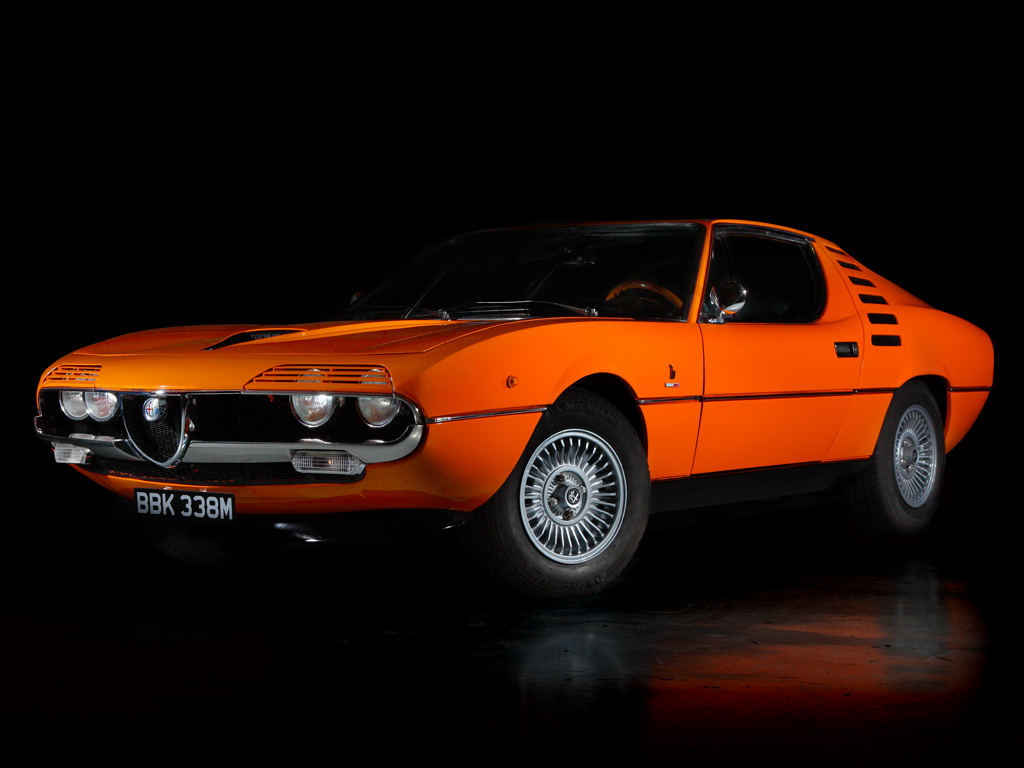 Montreal
Restoration & Upgrades
Our customer brought us his recently purchased Montreal for a full restoration and a range of mechanical upgrades.  The car arrived in a scruffy condition and the engine ran poorly due to the notoriously problematic Spica injection. The steering was vague, suggesting a cracked steering box, the brakes were typically weak, the suspension was soggy and the faulty OE air conditioning pump was in a box in the boot!
Having seen the standard of engineering applied to our GTA-Rs being built, the new owner revised the build brief.  He wanted us not only to restore the car and fit our off-the-shelf upgrades, but take the build even further to transform his Montreal into a show quality, top specification car.
The result is stunning!  The car is now a joy to drive – quick with super-responsive handling and brakes and a wonderful V8 howl at full throttle.  The power steering makes low speed manoevering easy while retaining good feel at speed.
The specification is as follows:
Full body restoration and repainted in the original Alfa Romeo orange with a lacquer finish
+50BHP engine rebuild including 2800cc conversion with forged high compression pistons, ported heads and upgraded cams
Electronic fuel injection and 3D mapped ignition; injectors hidden under original airbox and ECU firing standard coils with fixed distributor to retain original looks under the bonnet
Conversion to hydraulic power steering
Conversion to modern air conditioning system
Alfaholics 4-pot brake kit and aluminium rear calipers
Alfaholics Montreal handling kit
Alfaholics Montreal stainless steel sports exhaust
Xenon headlights
Modern Hi-Fi with iPod connectivity
Full leather seat re-trim
Alcantara dashboard and console conversion
Immobiliser
Original magnesium wheels restored
All new lights and badges sourced and fitted, centre heart re-chromed