Completed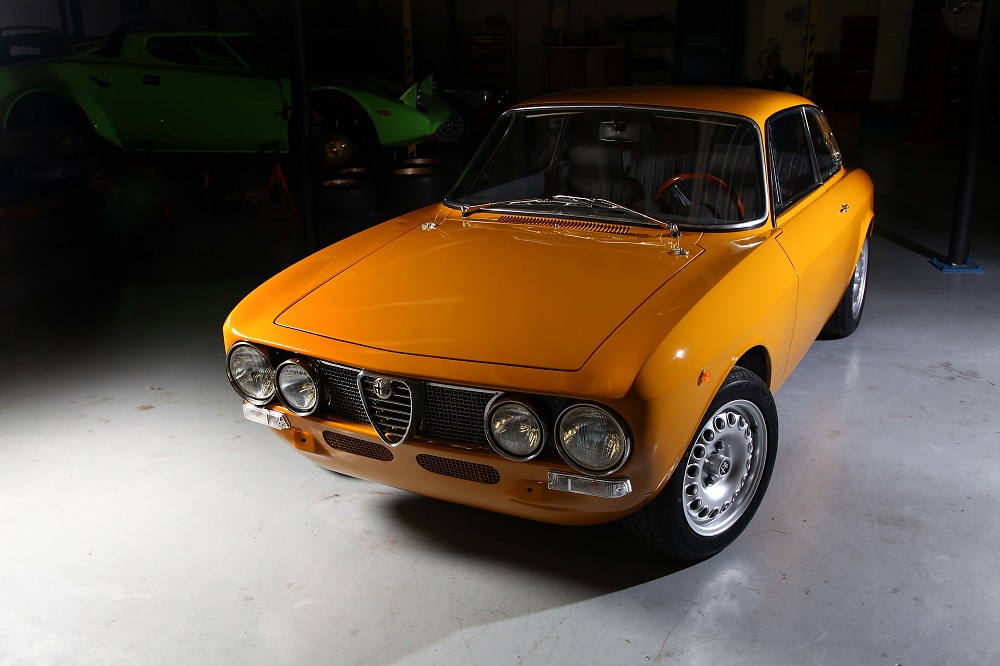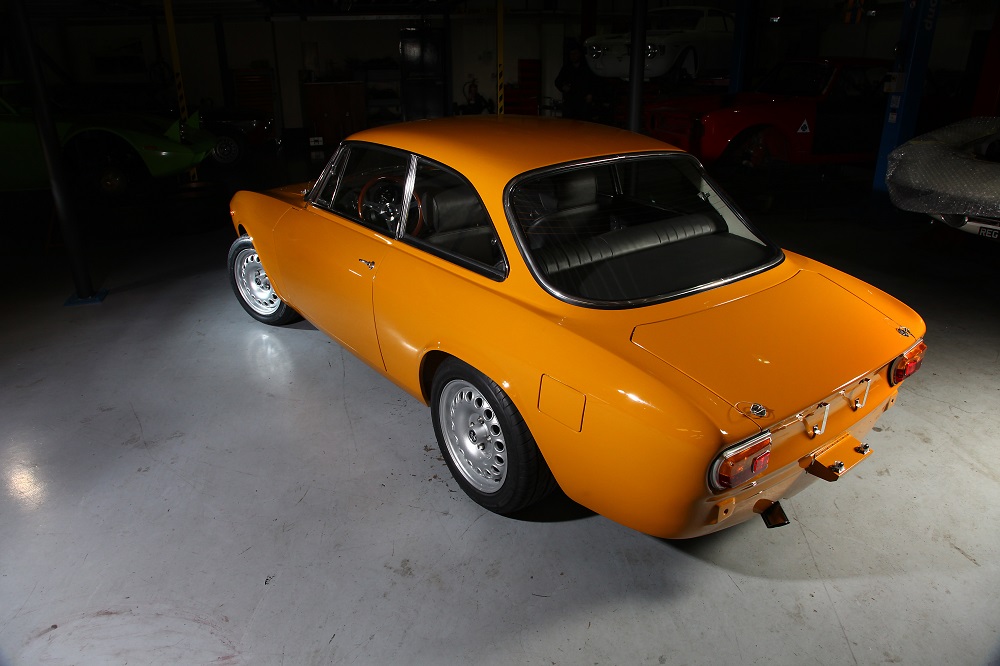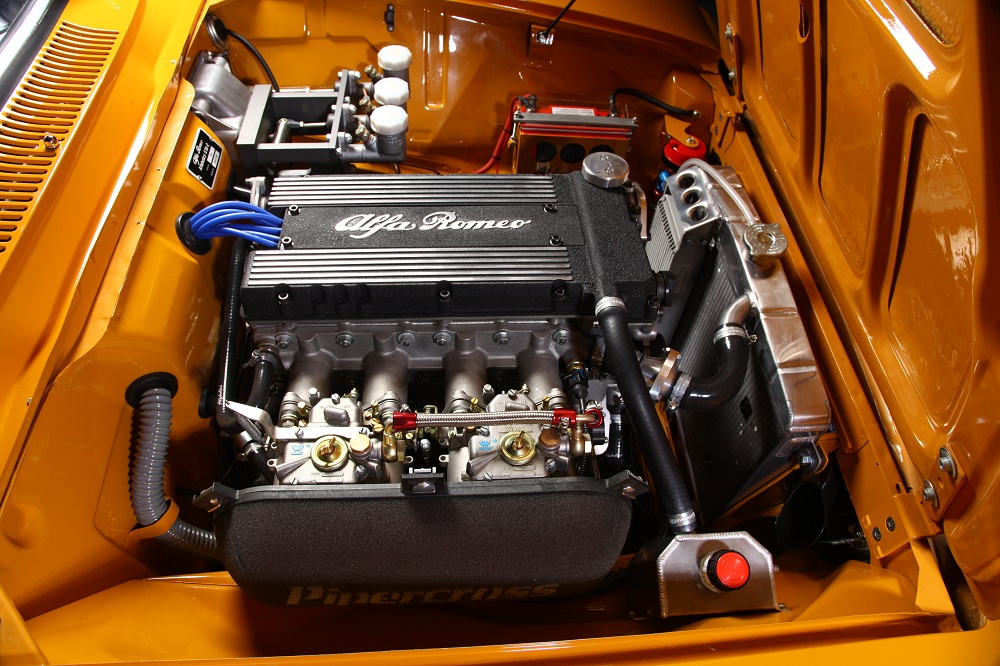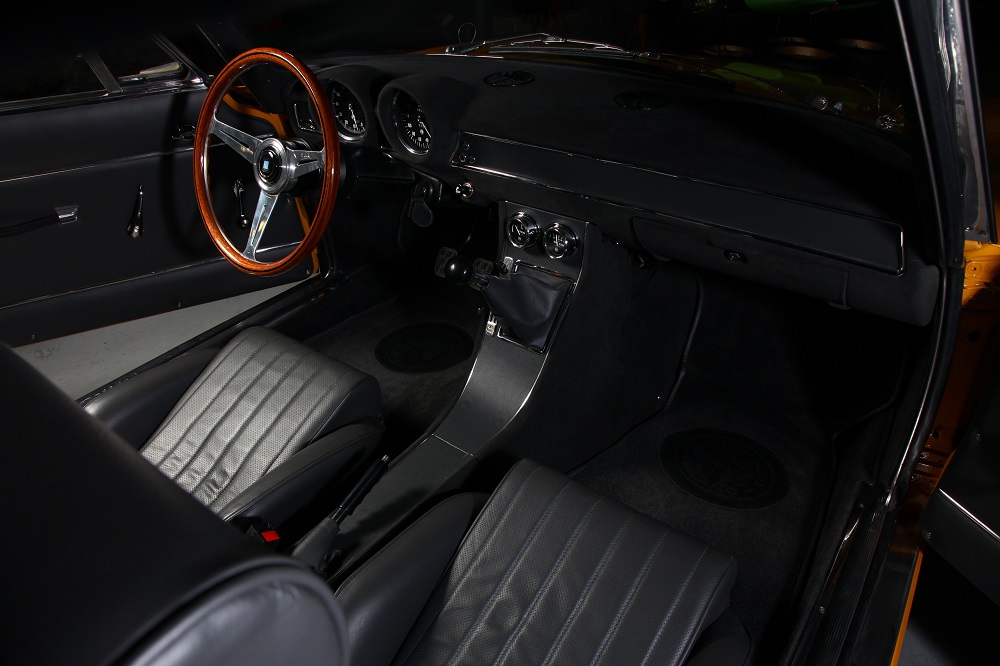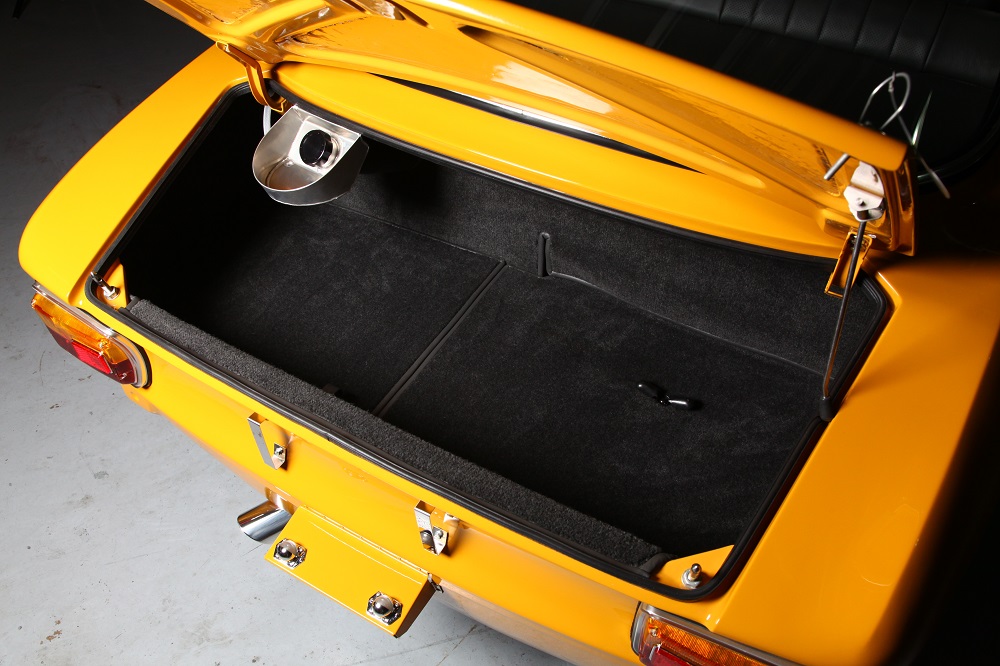 Assembly Completed
With assembly completed we are now road testing the car.
Build – Stage 2
Car mainly completed for mechanics and plumbing and ready to trim. All cavities and panels fully sound deadened and heat insulated to same specification as Alfaholics-R car builds.
Build – Stage 1
Suspension, brakes and axle built up with the following products:-
Alfaholics Fast Road Kit C
FIA 2 1/4″ small front spring upgrade
S4 ball joint drop link upgrade
Alfaholics lightweight wishbone kit
Alfaholics lightweight spring pans
Koni Sport Dampers
Alfaholics aluminium uniball T-bar
Alfaholics lightweight trailing arms
Alfaholics 4-pot front brake kit
Alfaholics billet aluminium rear calipers & sport discs
Alfaholics LHD dual circuit bias adjustable pedal box
Axle rebuilt with premium quality bearings and Alfaholics Fast Road LSD unit, aluminium casing blasted, axle tubes blasted and powder coated.
Drivetrain built up and ready to install. Engine is an Alfaholics 190BHP Twinspark engine with forged pistons, billet hollow cams, race quality valve gear, 45mm Webers running on our 3-D mapped ignition system, Alfaholics lightweight flywheel & clutch kit. Gearbox is original unit, rebuilt with our premium quality synchros and 5th gear changed to touring 0.79 ratio.
Shell Ready for Assembly
Shell restoration completed and painted in Giallo Ochra.
Shell Stripped
The shell stripped with ease – a significant benefit of having lived in a dry climate. Every nut and bolt came undone easily, even the notorious rear bump stop screws!  There is virtually no corrosion aside from the front floor pans – even the spare wheel well is in perfect condition.
Shell fitted to our transport roller – ready for sensitive media blasting.
Donor Car
Donor car sourced in Europe for the customer by Alfaholics. The shell is incredibly rust free, never having needed rust repairs and now only showing minor corrosion to the front floor pans. There are several small parking dents and bumps at the front and rear of the car, as it has spent much of its life in the city, but these can all be rectified easily during the shell restoration without requiring replacement panels.
Car as inspected in Europe by Alfaholics.