Alfaholics Workshops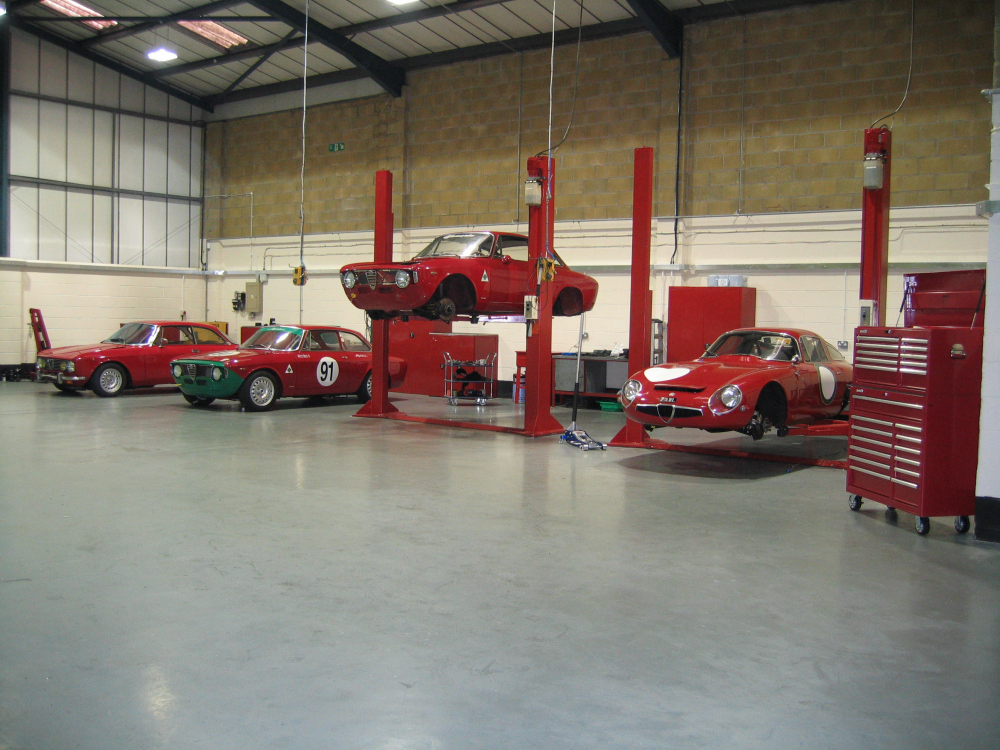 Workshop Services
At the start of this year, we opened a new 5,000 sq. ft. fully equipped workshop in order to build and maintain road, race and trackday cars. Facilities include 2 post service lifts as well as flat floor, corner weight and bumpsteer equipment to ensure that once built, your car's setup is fully optimised.
Whether you are looking to have a car built from scratch to meet your requirements, or want to buy Alfaholics performance upgrades for your car and have them professionally fitted, we now have the in house solution!
We have considerable experience in global shipping of cars and have all the necessary contacts to arrange secure transportation from anywhere in the world. Cars coming in from outside Europe are brought in under customs bond and as a result, no duty/tax is payable on entry to the UK.
Race Car Preparation & Maintenance
We offer customers the option to have their race car stored throughout the year in our new specialist high security workshops, where they are fully prepared and maintained thoughout the race season. Our onsite parts warehouse guarantees the best stock availability for your car at all times!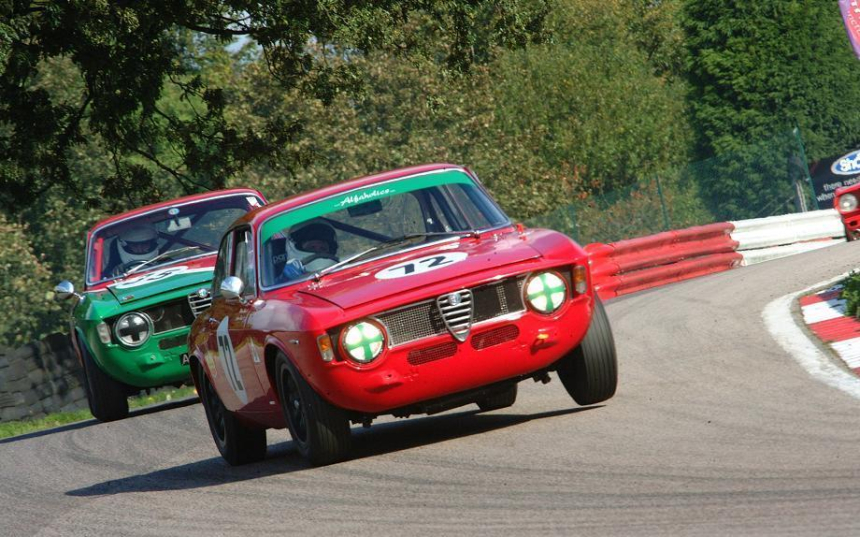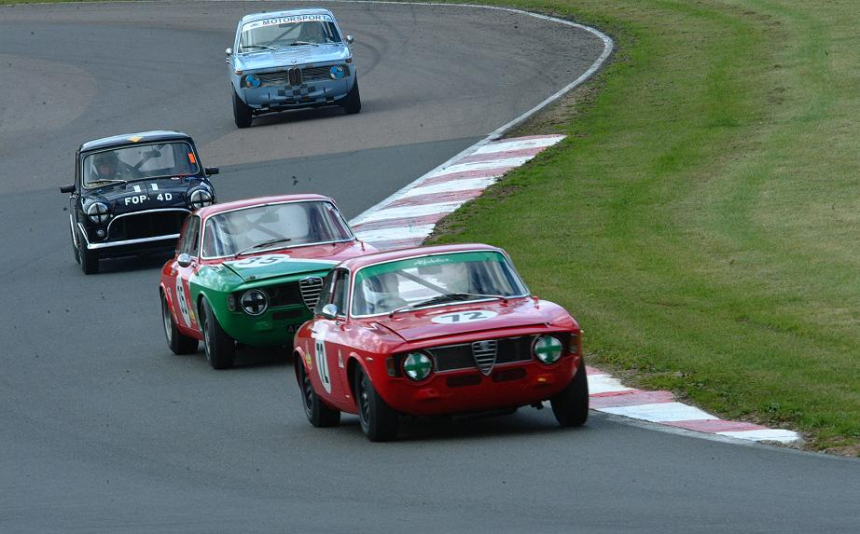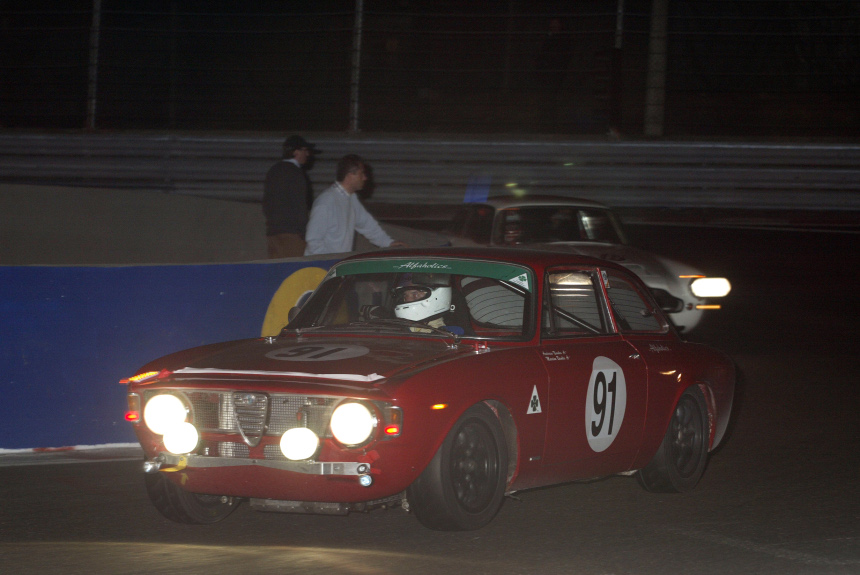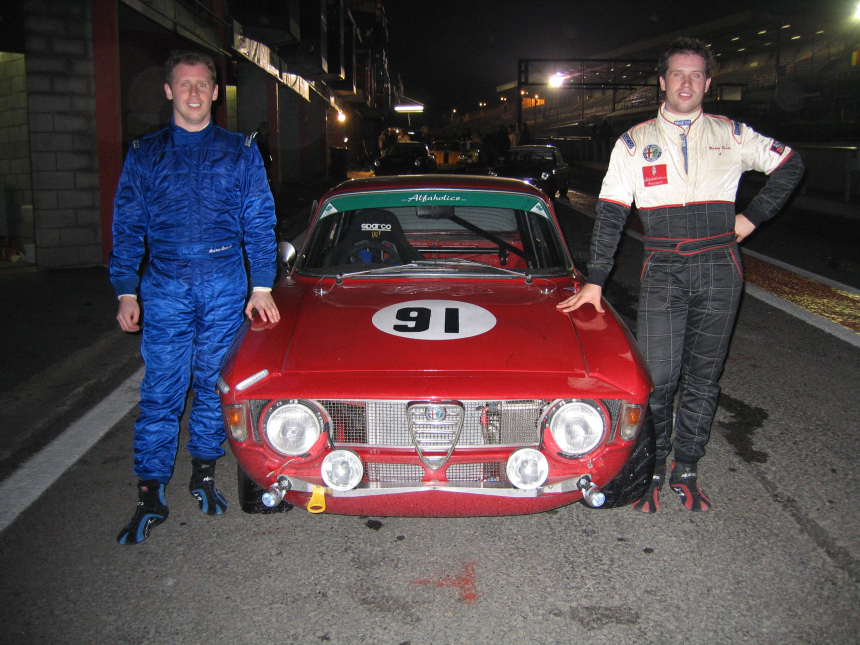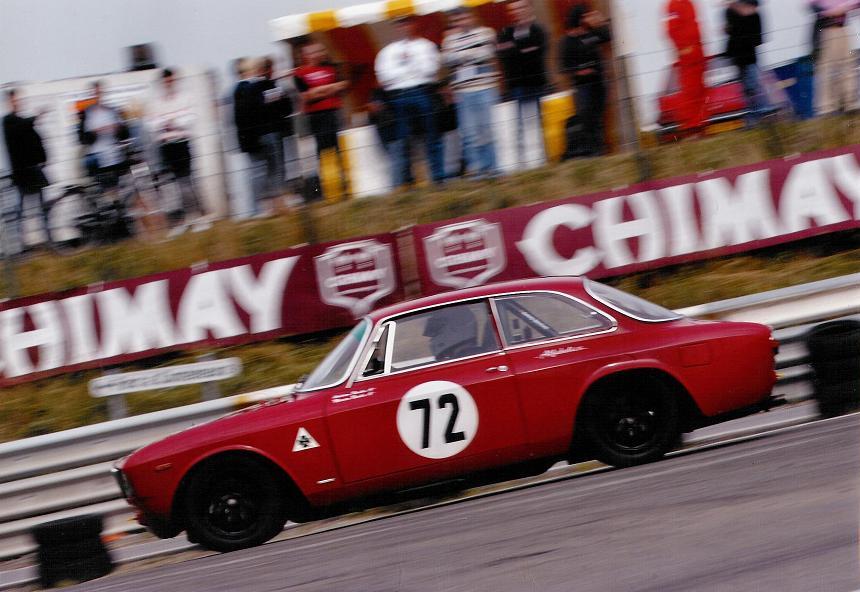 Race Car Builds
Alfaholics is able to build your race car to the very highest standard for either FIA-based or specific modified racing, such as HSCC. Calling on our considerable experience of building and racing these cars, we are able to provide a race winning set-up using our in-house flat floor & corner weighting facilities.
Alfaholics owns the only set of factory Celette jig brackets in the UK. All race cars are mounted on this jig to ensure correct chassis geometry prior to the commencement of each and every build.