Alfaholics Nurburgring Track Weekend 20-24 August 2009!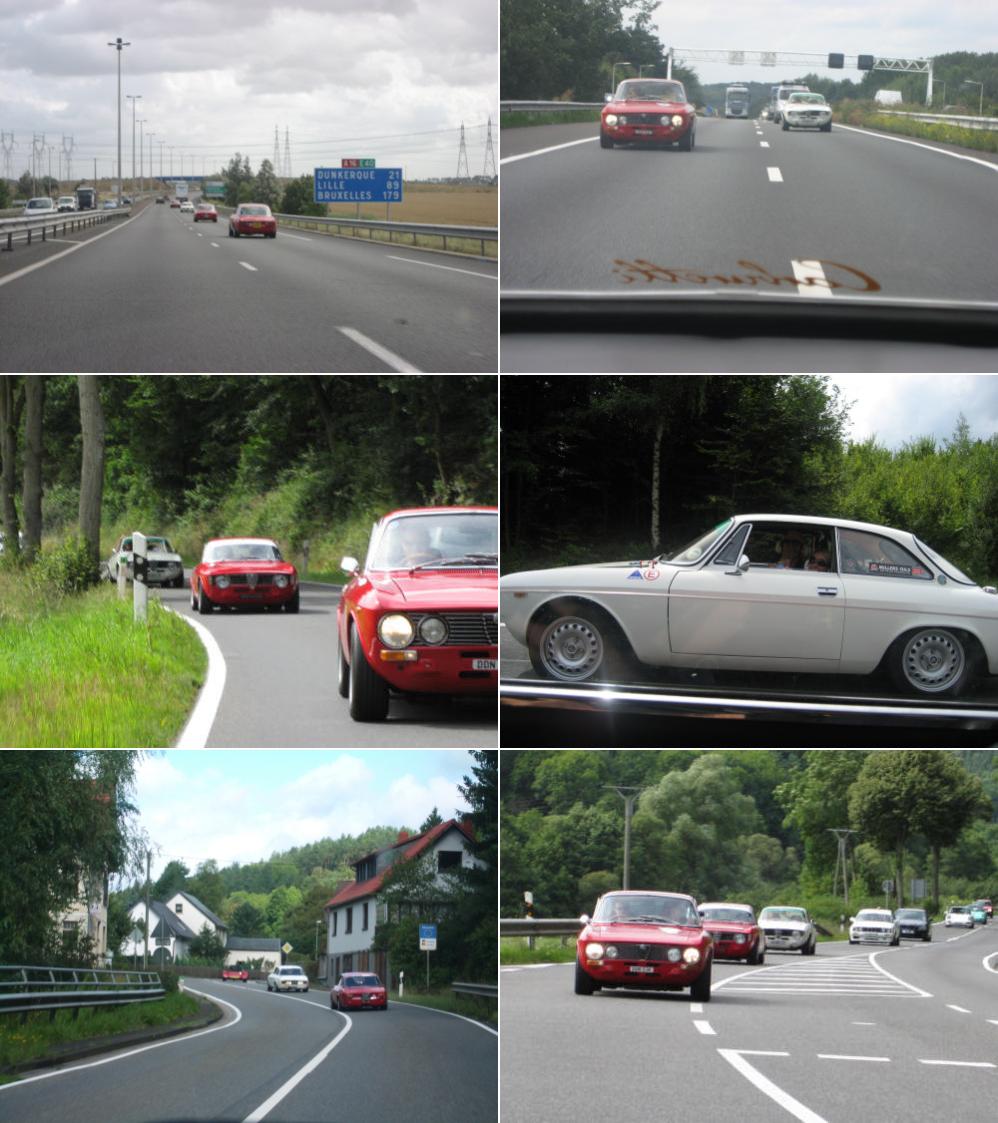 Following the tremendous success of our two previous weekends, we are now organising a 3rd Alfaholics trip to the infamous Nurburgring this summer!
As those who have joined us in the past will testify, lapping the Nordschleife is quite simply the ultimate driving experience. 13 miles and 73 bends add up to what is undoubtedly the most demanding circuit in the world. It's hard to describe just how good it is until you've been there!
We have once again exclusively reserved a hotel near the circuit, which will be our base for the weekend. We shall be leaving the UK on Thursday morning for a relaxed drive across in order to arrive at the hotel late-afternoon. There will be a dinner organised at the hotel in the evening.
We will head to the circuit at lunchtime on Friday for the afternoon session on track and then make our way to the famous Pistenklause restaurant in the evening to sample the German beers on offer and the superb steaks on a hot skillet.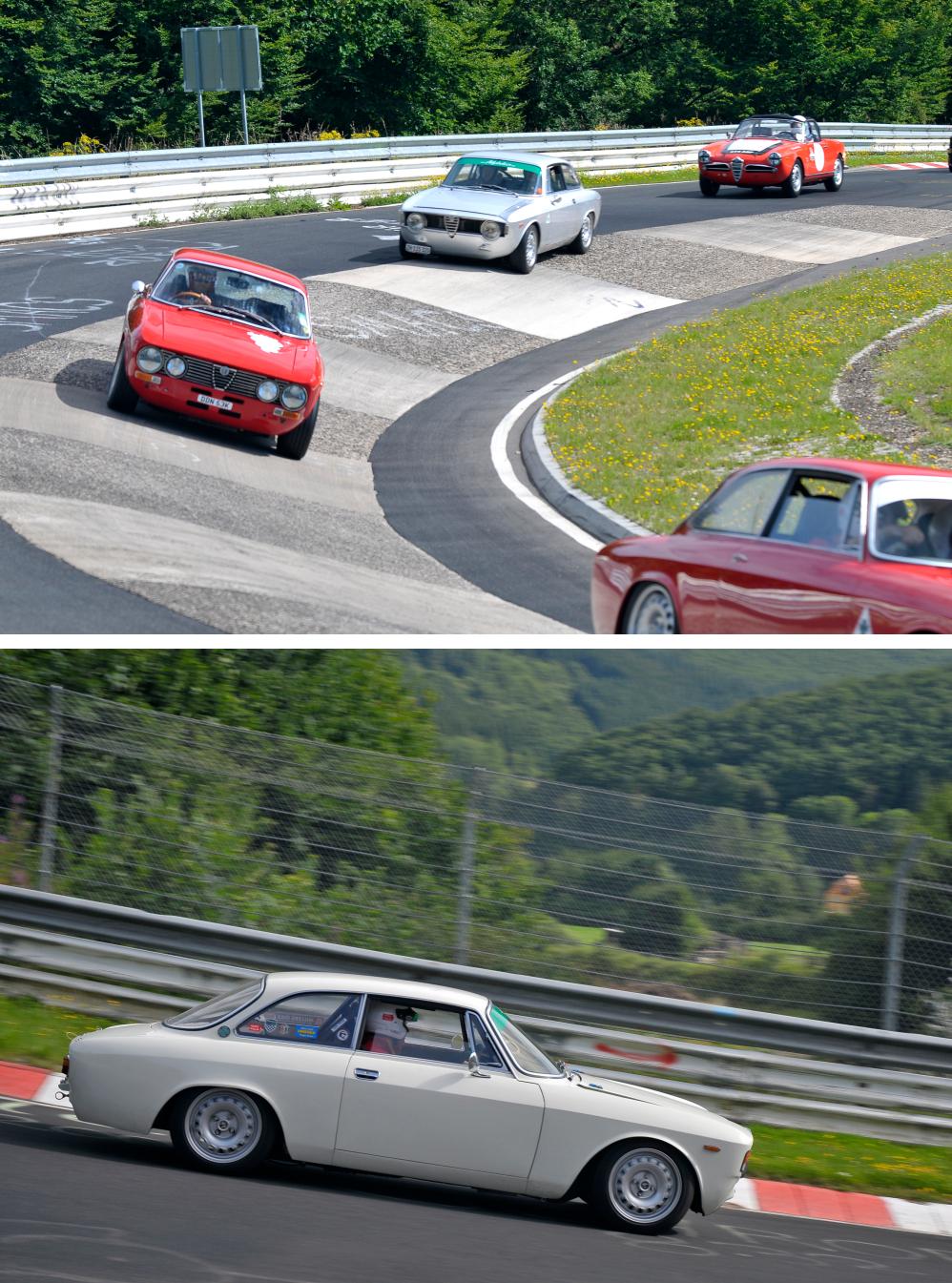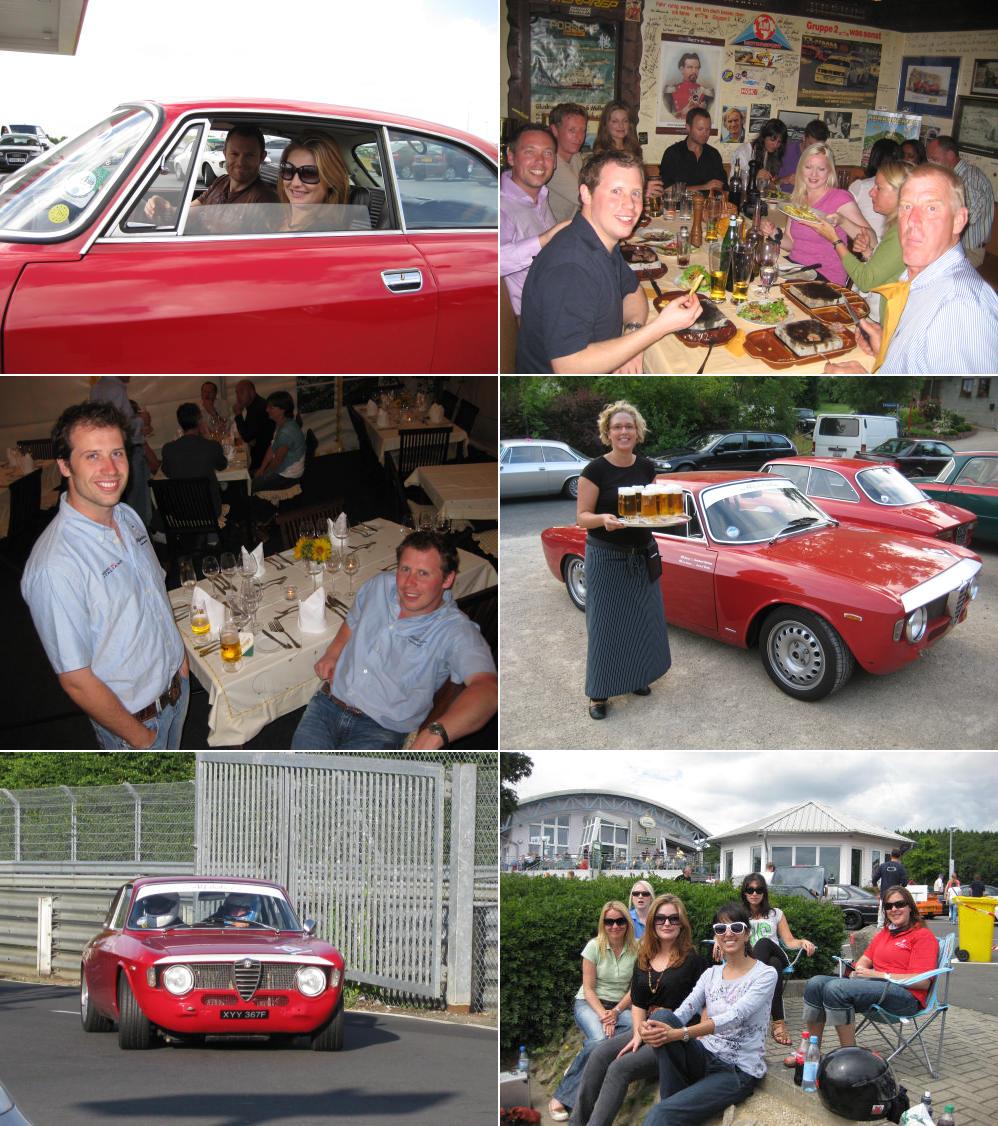 The circuit will be open all day on Saturday and once again we have organised a top quality barbeque in the evening at the hotel, exclusively for Alfaholics guests. This was a tremendous success last year and satisfied even the greatest of appetites (for food and beer)!
The circuit is also open all day on Sunday which we will follow with a leisurely evening in preparation for the trip home on Monday. We shall aim to catch a late afternoon Eurotunnel train from Calais to Folkestone on Monday.
This trip is open to all our customers worldwide but accommodation at the hotel is limited, so please ensure you book with Alfaholics early to avoid missing out. The atmosphere and camaraderie last year was superb, so this year's trip will once again undoubtedly prove to be great fun!
Contact Andrew at Alfaholics for more details and to place your booking.
[email protected]
Tel: 0044 (0)1275 349449
Fax: 0044 (0)1275 349455