Completed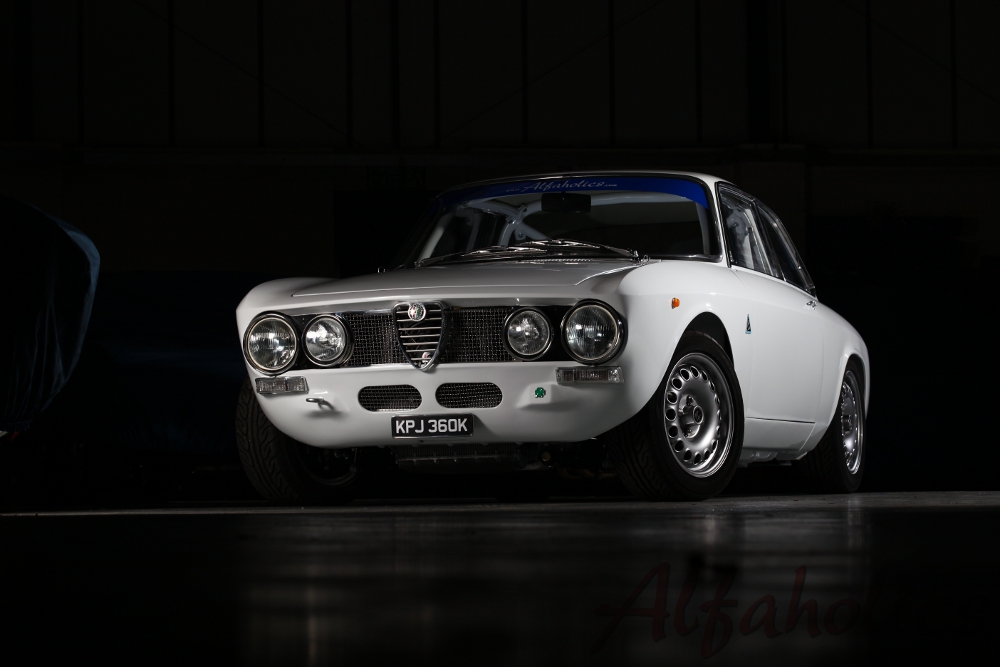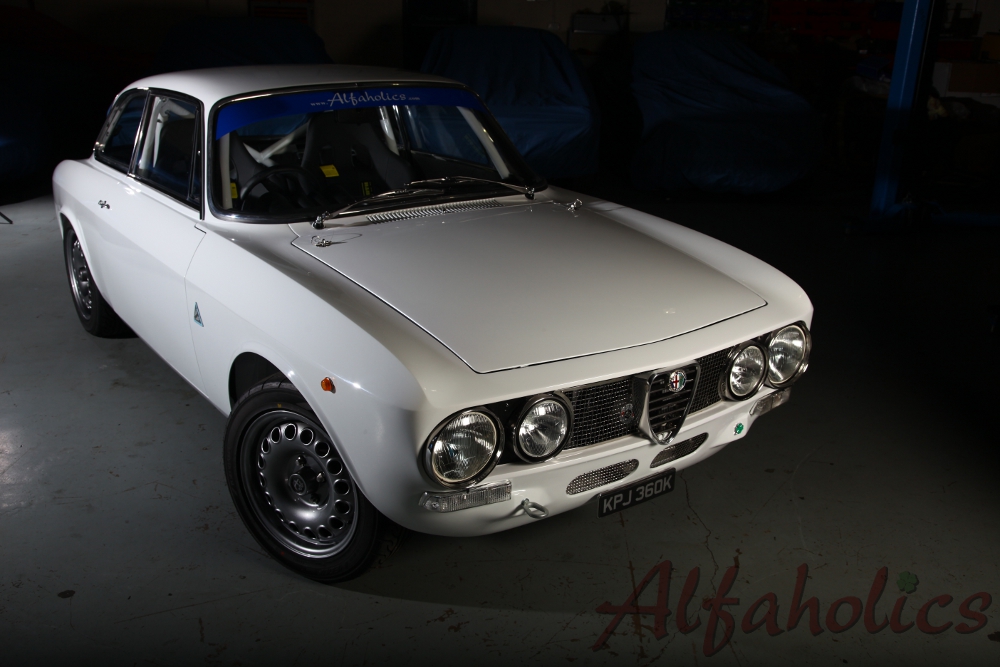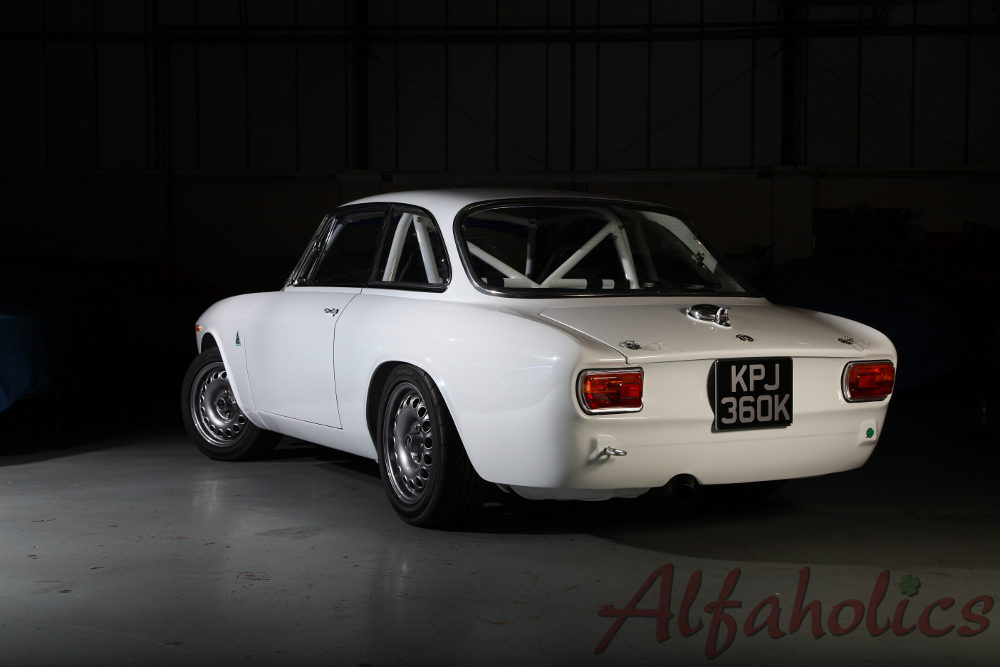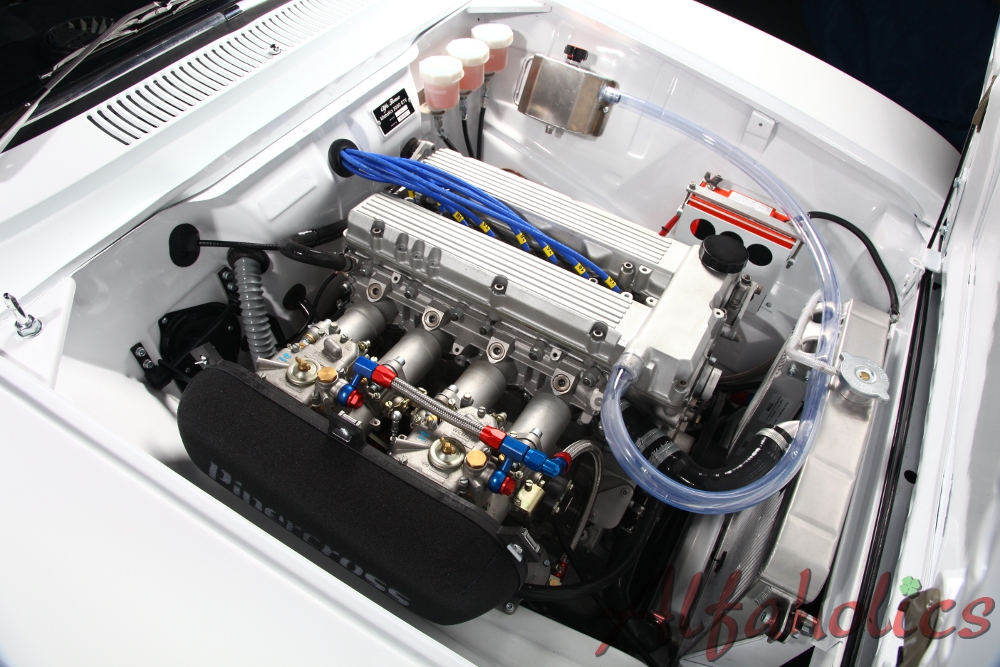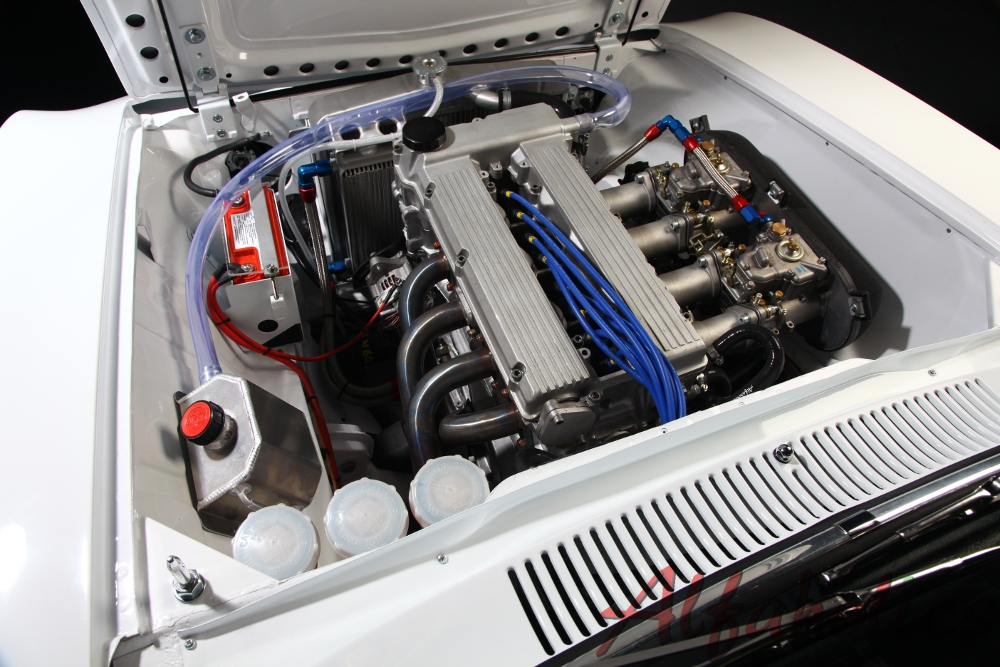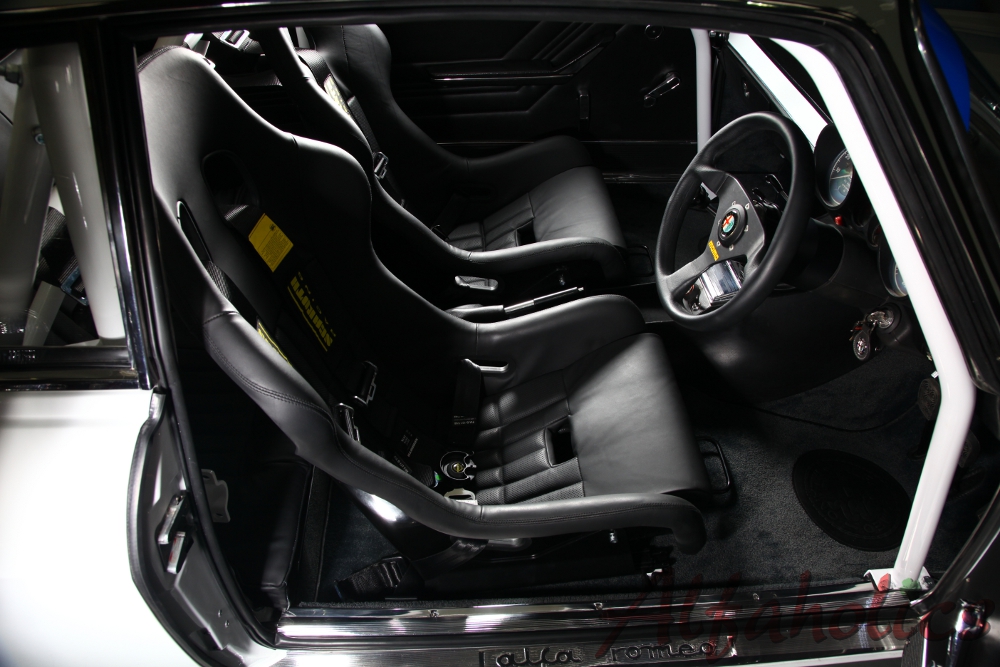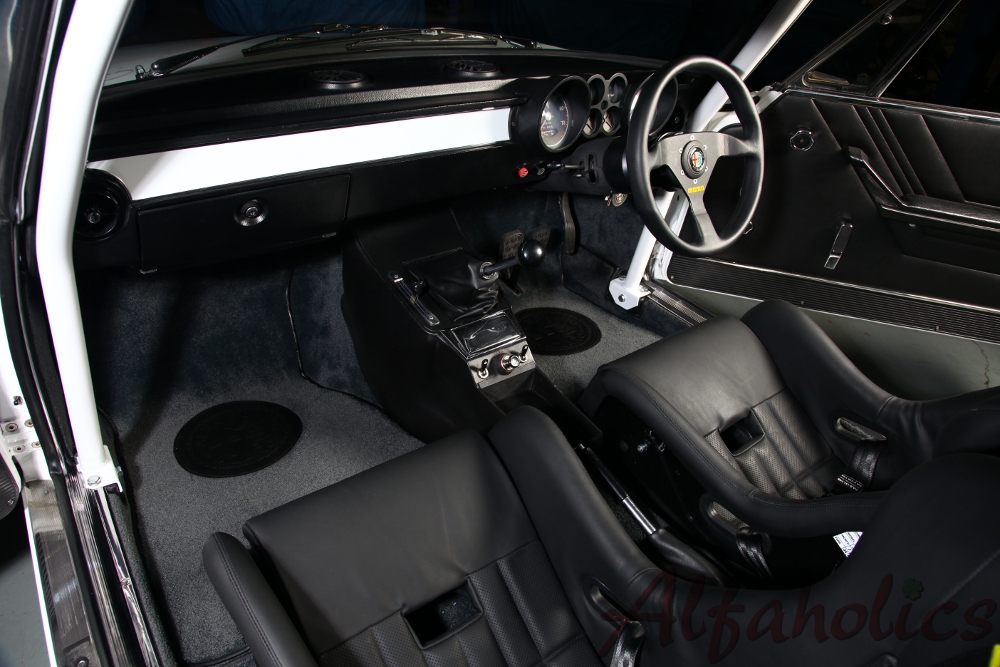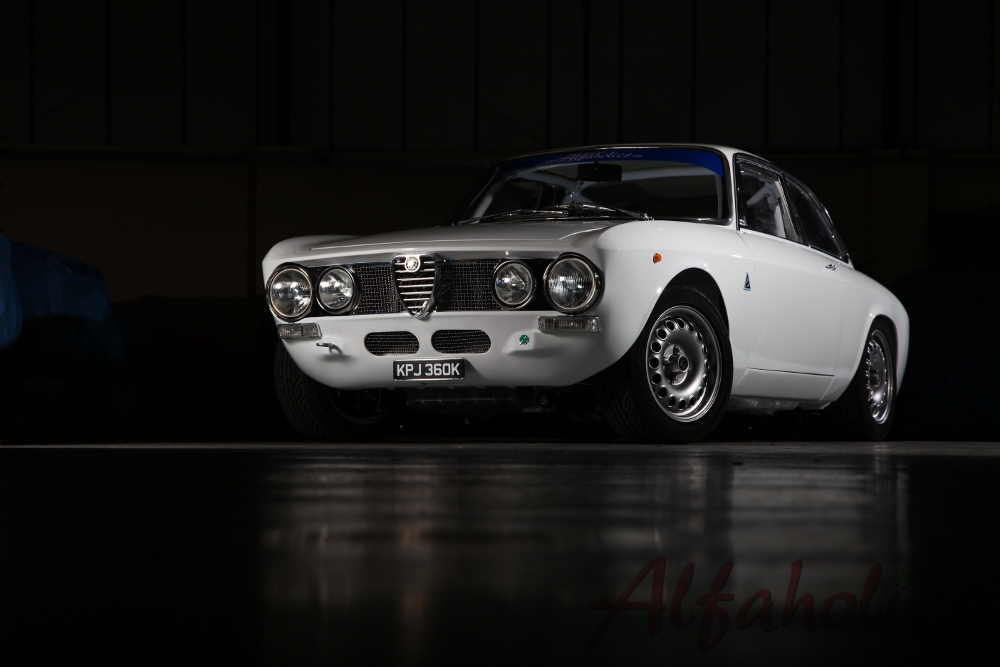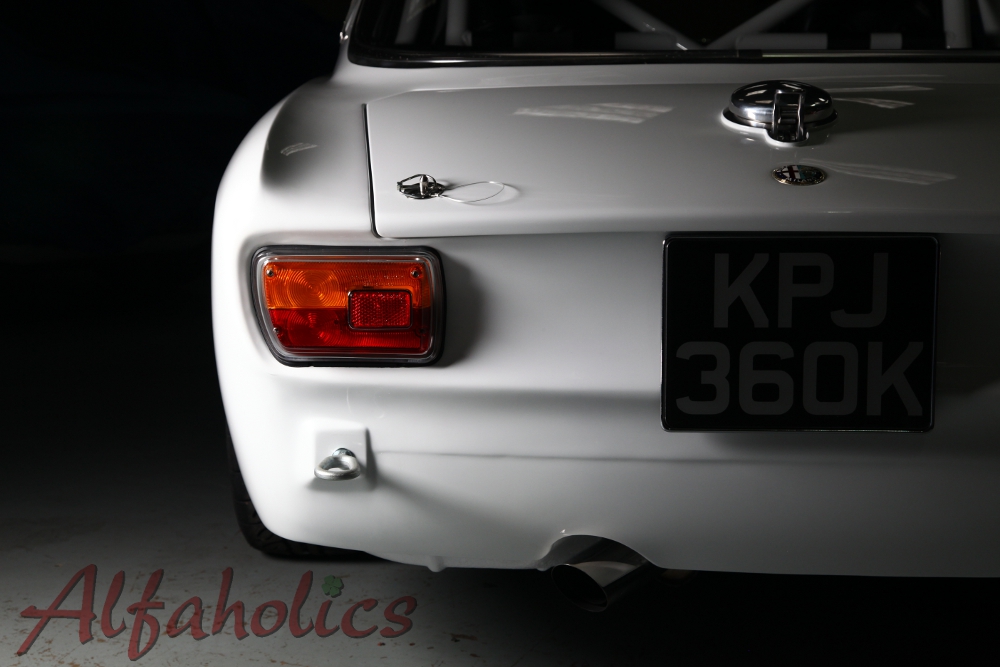 Ready for Road Testing
Assembly complete, car ready for final rolling road optimisation of ignition and fuelling followed by thorough road testing prior to customer collection.
Build – Stage 2
At the end of the 2nd week of assembly, the car is mechanically complete and running, now we will turn out attention to fitting up the doors and getting it ready for trimming.
Build – Stage 1
With the axle pre-built with our competition LSD unit and core suspension components pre-powder coated ready to fit bushes and install, we have had a productive first 3 days of work on the car.
Painted Shell Arrives at Alfaholics