Giulietta Spider Sill Trim Strip Fixing Plate Set
£29.95 GBP (ex vat)
CHR-GIU-FPS
Complete set of reproduction stainless steel fixing plates to suit Giulietta Spider 750/101 series.
Related Products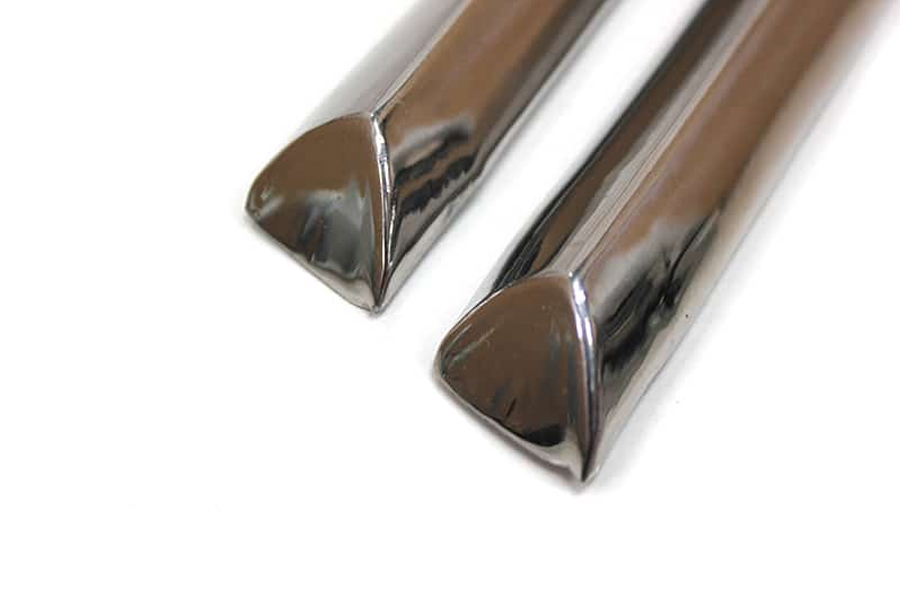 £255.00 GBP (ex vat)
CHR-GIU-STS
Pair of Reproduction 101 Spider sill (rocker) trims. Fitted to the exterior of the car, polished stainless steel as original.
£325.00 GBP (ex vat)
CHR-GIU-EY
Pair of reproduction Giulietta Spider Front Chrome eyebrows (grilles).
£295.00 GBP (ex vat)
GIU009
Alfaholics production, we have manufactured these hinges due to the poor quality of the normal aftermarket hinges that are on the market. CNC machined from billet aluminium and polished, these hinges are of stunning quality and perfect for use on all high quality
£395.00 GBP (ex vat)
GIU010
Alfaholics production, we have manufactured these hinges due to the poor quality of the normal aftermarket hinges that are on the market. CNC machined from billet aluminium and polished, these hinges are of stunning quality and perfect for use on all high quality
cat_standard_parts cat_std_parts_giulietta cat_chrome filter_book_body_centre_body filter_book_body_front_body filter_chrome_exterior filter_chrome_grills cat_race_parts cat_race_parts_750 filter_book_body_main filter_book_body_bonnet